Professional Gympie Wedding Photographer – John Wilson Photography - Award Winning Photographer
Photographer John Wilson is an International Award Winning Wedding Photographer and a full-time career professional. Something to consider when trusting your special wedding photography to a photographer.
WEDDING PHOTOGRAPHY FROM $950 (conditions apply)
I enjoy working with active fun loving couples that enjoy the outdoors
How To Choose A Photographer For Your Wedding
One of the best ways to assess the experience/quality of a wedding photographer is by how well they photograph wedding receptions. The happy beach photos can be done by beginners and pros alike but capturing wedding receptions well requires experience and technical skill. Ask to see the photographer's wedding reception photos. You may or may not want your wedding reception photographed but viewing the photographer's photos will show you if they have just blasted away with a flash on the camera or been able to capture dynamic moments where timing and lighting skills are required.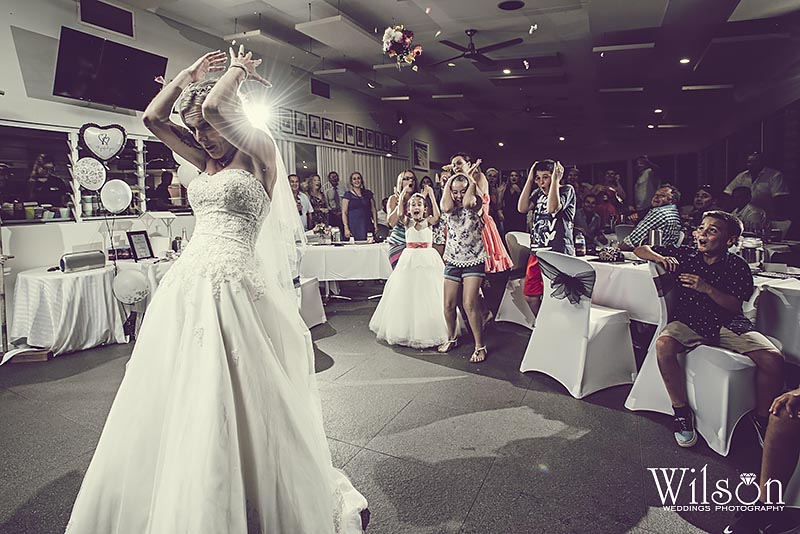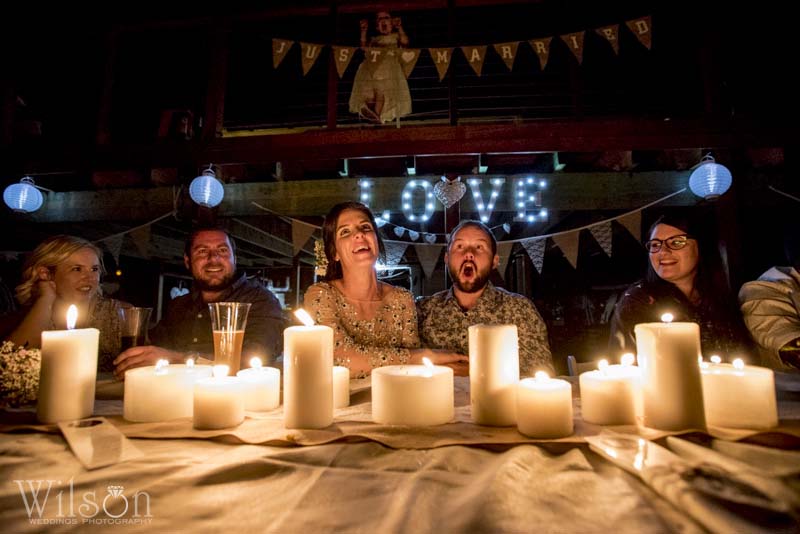 If you love photography and Wedding Photos are very important to you both – choose John Wilson Photography, Gympie Wedding Photographer. International award-winning photographer John Wilson will capture a beautiful collection of candid, intimate and natural images that will tell your unique love story and make your heart skip a beat every time you look at them.
" All Inclusive Packages for Gympie Weddings – No Hidden Fees or Extras! "
John produces the quality photography you would expect from one of the most experienced photographers in Australia. Ask for a quote and there are no unexpected or hidden costs after your Wedding Day has been and gone. John guarantees the quality and experience of the work he produces for couples.
John Wilson Photography offers our Gympie Couples a choice of HALF DAY Coverage Packages or FULL DAY Coverage Package, to cater perfectly for your budget for your Beautiful Gympie Wedding.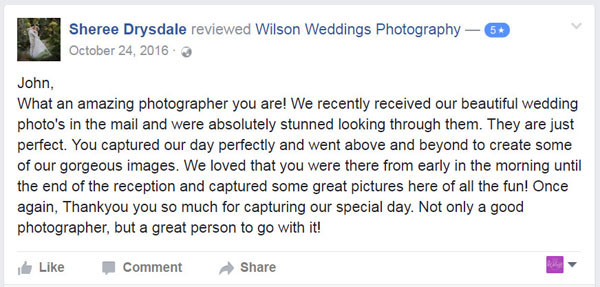 Quality Wedding Photography by John Wilson - Combining Candid Photojournalistic style with Classic Cinematic Portraiture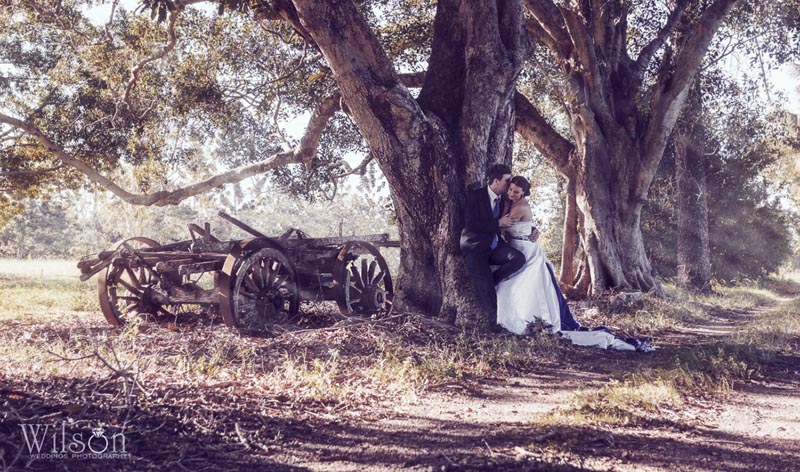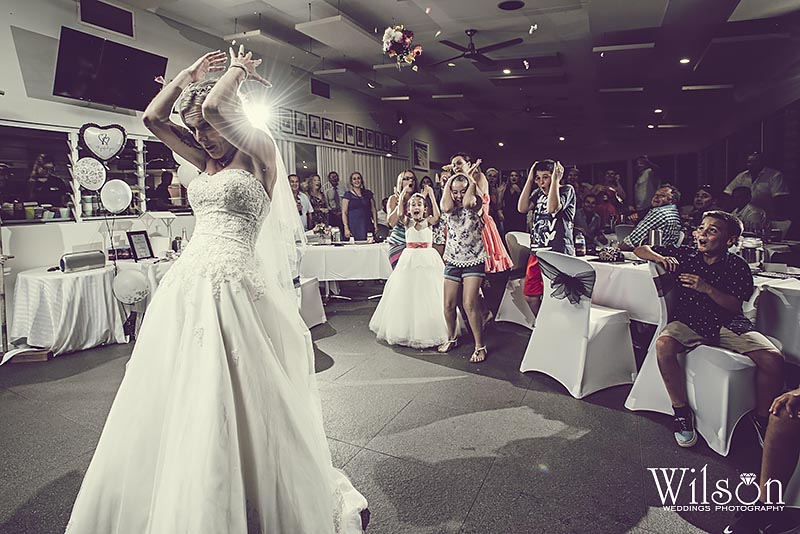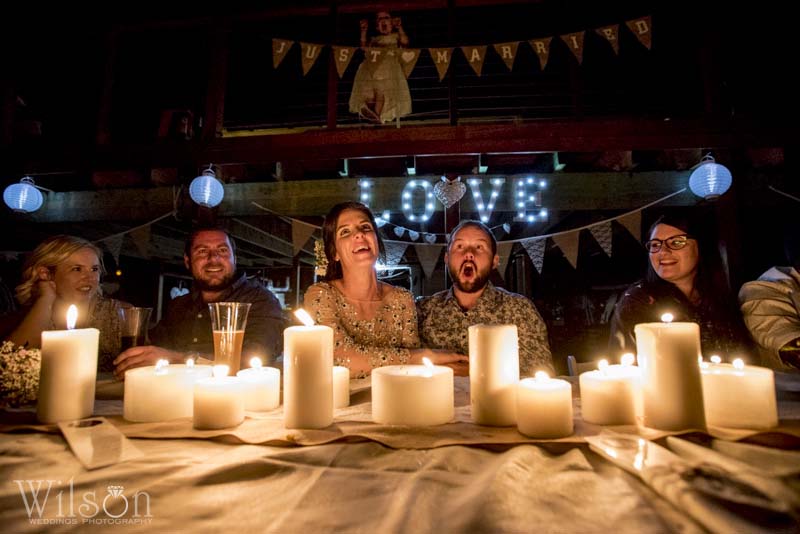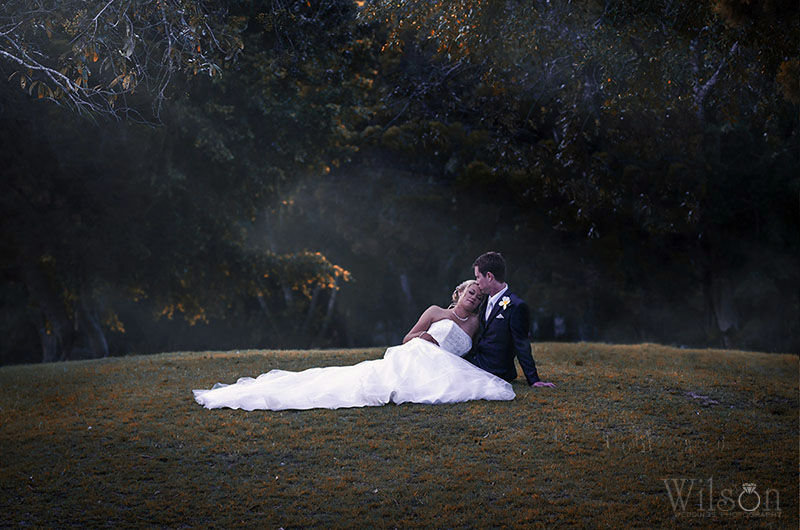 Gympie_wedding_photography_services01.jpg
Gympie_wedding_photography_services02.jpg
Gympie_wedding_photography_services04.jpg
Gympie_wedding_photography_services05.jpg
Gympie_wedding_photography_services08.jpg
Gympie_wedding_photography_services09.jpg
Gympie_wedding_photography_services10.jpg
Contact Gympie Wedding Photographer John Wilson