Drone Photography and Helicopter Aerial Photography Noosa and Sunshine Coast
John Wilson Media is a leading aerial photographer in the Sunshine Coast and Noosa Heads region and regarded as one of the best drone operators in Australia, We can supply a range of aerial photography services using UAV Drone and light aircraft. In a professional photography career spanning more than 25 years, John Wilson has flown in and produced aerial photography from many types of aircraft from military planes and helicopters to a wide range of civilian and corporate aircraft. We don't just fly UAV drones but have the skills to utilize conventional aircraft to capture aerial views as required. As qualified aerial photographers, we understand that conventional aircraft such as helicopters and low-speed fixed-wing aircraft are sometimes a better choice than drone photography for certain views. We use the latest high definition cameras for drone photography and for helicopter aerial photography.
FOR URGENT BOOKINGS PLEASE CALL JOHN - 0419 716 107 or Email - This email address is being protected from spambots. You need JavaScript enabled to view it.
Who Can Use Drone Photography
Clients use our Sunshine Coast drone photography services for a variety of projects including real estate marketing, aerial house photography, property development, special events, civil project progress, roof and tower inspections, rural land and farm surveys to name a few.
Clients can pay for our aerial photography services in a number of ways including via credit card, bank deposit, or cash. Credit card payments can be processed over the phone.
Sweeping oblique aerial views for civil construction progress reports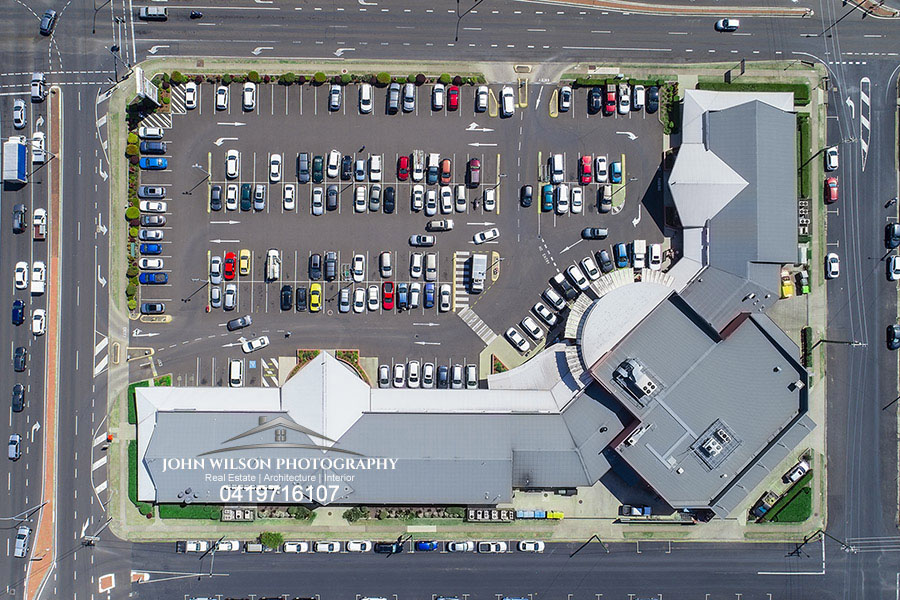 "Birdeye" aerial views from UAV drones are perfect for establishing property area and site boundaries.
Drone Video Service
We not only use drones for Sunshine Coast aerial photography but also produce excellent drone videos for a variety of clients and projects from property marketing to business promotion and special event videos. Drone video can be incorporated with our other video services to create visually exciting video productions throughout the Noosa, Sunshine Coast and Maleny hinterland region.
\
Rural property and farm aerial photography is possible and economical with UAV drone photography.
Drone Photography and Drone Video packages
Our Sunshine Coast clients have the option of combining drone photography packages and drone video into a single package to provide added versatility to their marketing projects. Aerial house photography and video packages are popular for real estate marketing. Drone photography and video packages starting from $295 (conditions apply), Call John to discuss your needs - TEL: 0419 716 107
Types of Aerial Drone Photography
The versatility of aerial drones allows for a variety of angles and views from low altitude detail views for houses and venues to birdseye overhead views for commercial sites and oblique location establishing views. In some circumstances, we suggest the use of helicopters for certain oblique views or for areas nominated as no-fly zones by airspace regulators. We can advise clients about these restricted no-fly zones on the Sunshine Coast and discuss alternative aerial photography options.
Aerial Photography Service Area
John Wilson Media aerial photographers operate in the following Sunshine Coast areas: Noosa aerial photography, Coolum aerial photographer, Mooloolaba aerial drone photography, Caloundra aerial photographer, Maleny and Montville aerial drone photography.
Booking Aerial Photography and Pricing
Booking a Sunshine Coast aerial photography session is as easy as calling John on 0419716109. The weather is a consideration for just about every aerial photography shoot and we take great care to ensure conditions are suitable and will postpone a shoot if we deem the conditions not suitable or safe to fly. Postponing a shoot will not incur an additional cost unless the cancellation occurs on the day of the shoot. All bookings must be paid for in full prior to the day of the shoot and payments can be made through our credit card facility or via direct bank deposit.