Get Our Free 23 Page Ebook - Sellers Guide to Selling Property Privately online without a Real Estate Agent.
More than 90% of potential buyers are using the internet to find property and great opportunity exists for property owners to maximize profit by selling privately. We are working with increasing numbers of homeowners that are selling their homes privately which is the reason we have produced this FREE GUIDE. We hope it will help you with a successful private property sale!!
Available via email below.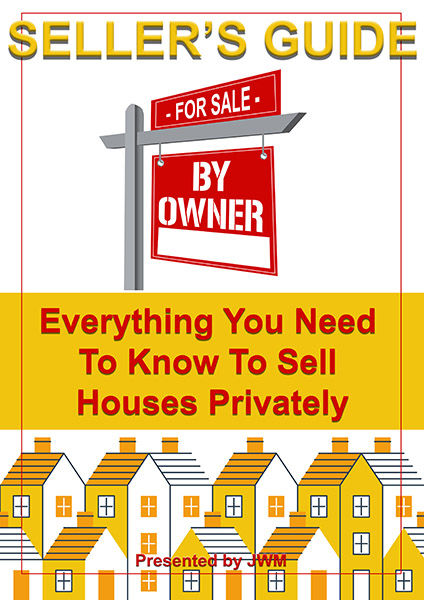 23 pages of helpful information for Private House Sales
Learn the 5 Key points to get your property listed and sold privately
Learn how to become a market knowledge expert in about 30 minutes
Learn how to use the unparalleled or cutting-edge technology real estate agents boast about
Learn about who and how to list your property for private sale
Learn about the difference between a great eye-catching listing that will convert into enquires and one that buyers will ignore.
Learn how to write a great property description
Learn about the real estate agent myth and marketing myth
If You Are Still Deciding Whether to sell privately take a look at the case studies below from actual recent private house sales from our clients. We photographed each property for the owners and the sales results speak for themselves. Read our FREE EBook (available below) for all the information you will need to get your property listed and sold privately.
Leave your details below and when you book us for your house photography we'll email you a FREE COPY of our popular EBook. Otherwise, you can purchase this informative guide for $23 - all you need to do is email john at This email address is being protected from spambots. You need JavaScript enabled to view it. and we'll send you an email invoice to pay through our PayPal account with your credit card or from your bank account.
NEED SOME QUALITY PROPERTY PHOTOGRAPHY? We can help - CALL JOHN 0419716107