VideoGRAPHers IN Bundaberg QLD Video Producers
Digital Cinematography & Media Production
John Wilson Media is a video production company in Bundaberg and provides professional videography for businesses throughout the Bundaberg region including Bargara, Burnett Heads, Moore Park Beach, Elliot Heads, Childers, Kepknock, Avenell Hieghts, Avoca, Kalkie and Branyon. We can provide video in easy-to-use formats for web use, TV broadcast production, and social media posting. Video editing to produce video content for use in industry, agriculture, health care, and ENG broadcasting. We are Specialist Video Producers for Cinematography and Media Production for businesses and organizations produced throughout the Bundaberg, Bargara and Wide Bay region of Queensland Australia. We have 30 years of professional experience as camera operators producing video content for news broadcasting, commercial and industrial video production and special events nationally and internationally.
Let our professional video production experience help your business or organization.
Profit From Our Experience!!
Video For Business BUNDABERG QLD
John Wilson Media can help you attract high quality leads for your Bundaberg business with effectual video to help increase sales. With 30 years experience in the industry we not only know our business but understand business in general and are well placed to solve your business marketing and video production needs. We can produce a single or series of videos about your business to help generate higher quality leads, educate your potential clients and enable your business to stand out in the market. The Business Videos we produce in Bundaberg are great for advertising campaigns and can be used across various media platforms from traditional TV to social media channels. A great business video can be as simple as a testimonial from a valued client or an instructional video describing your business operations to potential clients or a combination of of both. Business videos are also an engaging way to update visitors to your website and or your social media channels about projects, services or products.
John Wilson Media can be hired to provide video production in Bundaberg and Wide Bay region.
John Wilson Media is a trusted team of experienced media visual artists and creative content designers, working in Bundaberg in Queensland, Australia.
We deliver outstanding results to an expanding suite of National and International clients. Our briefs have included the following services:
Project launches and milestones
Product or Service showcases or launches

Field Day Videos

Work Shop Videos

Special Events
conferences or launches

Walkthrough Video Presentations

business conferences or seminars
crisis communication briefings
analyst meetings
AGM or shareholders meetings
internal briefings
training and education events
PR events

Wedding Ceremony Videos
Event Videography
Whether you need a wedding ceremony filmed, a corporate event video or a work shop or Field Day video, John Wilson Media can capture your event. We have a variety of opportunities available for capturing your Bundaberg event that can be tailored to suit your budget. We can film events with multi camera set ups, professional lighting and audio or provide basic coverage to film speakers and presentations. Many options are available so call John to discuss your needs. TEL: 0419 716 107.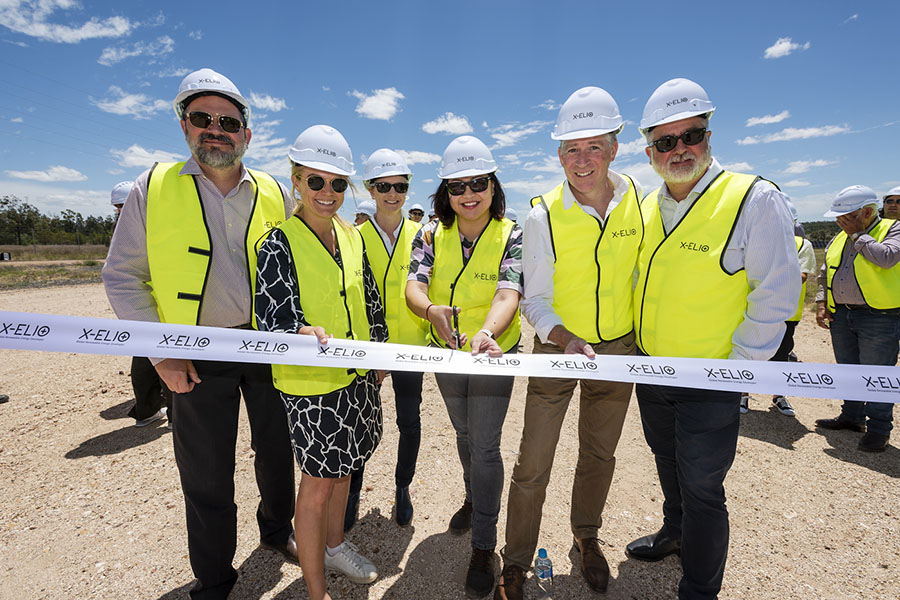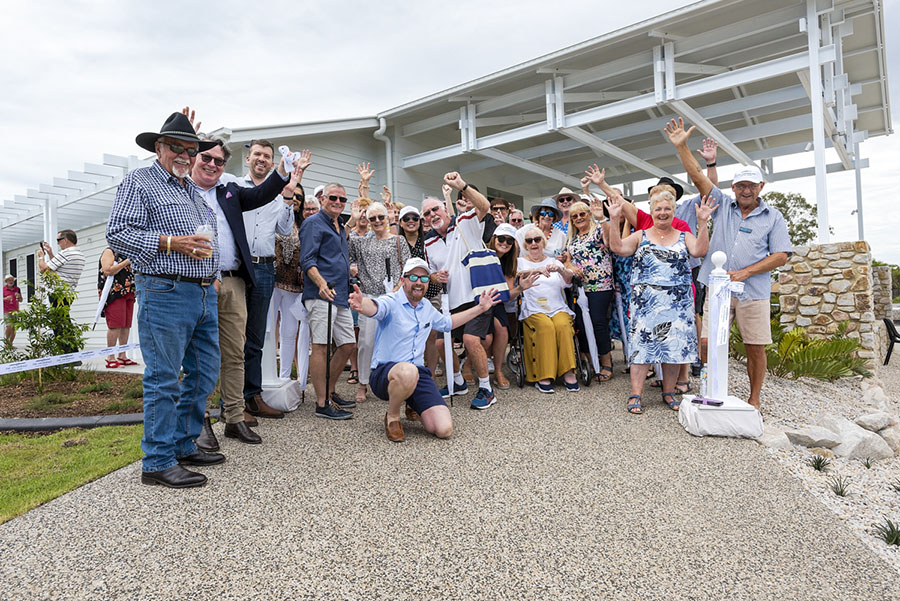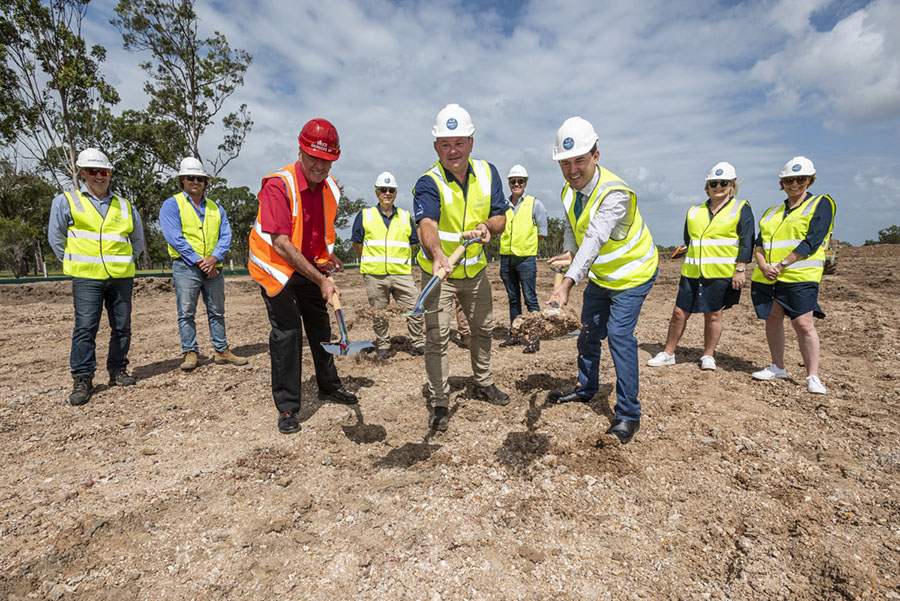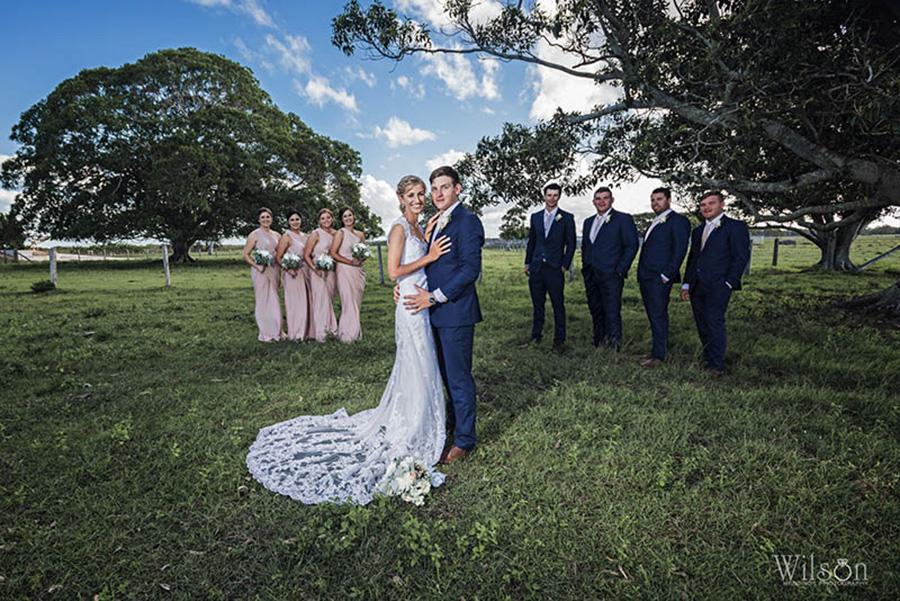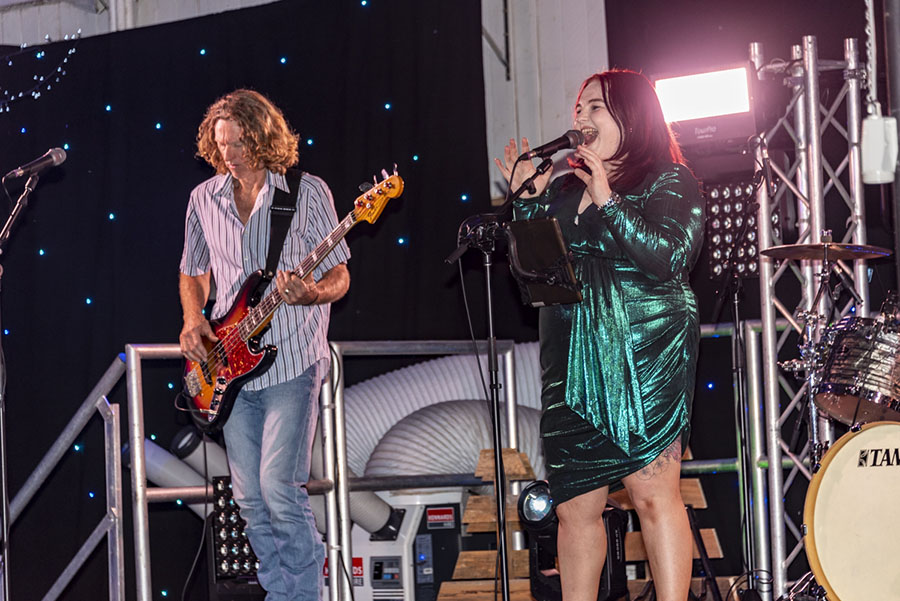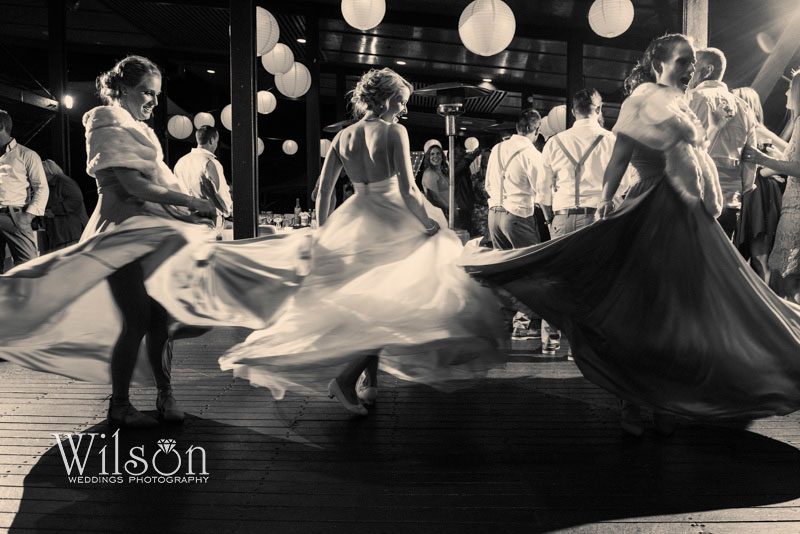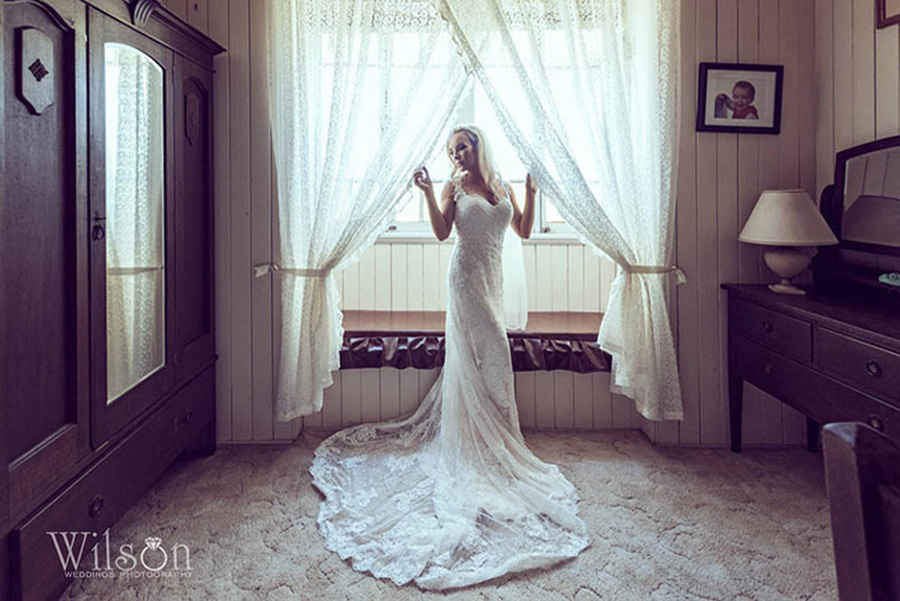 Special events photography_05.jpg
Special events photography_06.jpg
Special events photography_07.jpg
Special events photography_08.jpg
Special events photography_09.jpg
Special events photography_04.jpg
Wedding_ceremony_videos.jpg
Special events photography_03.jpg
Wedding_event_videographer.jpg
As highly experienced News Media content providers John Wilson Media partner with major TV News Channels for broadcasting events and breaking news throughout the region. We use industry standard Sony Broadcast cameras, professional lighting kits and professional broadcast industry standard sennheiser audio kits as part of our Bundaberg videography company. Freelance Videographer Bundaberg services available with full broadcast ability available.
John Wilson Media National TV Broadcast Clients.
Discuss your Bundaberg Video Production needs with John - TEL: 0419 716 107 or EMAIL: This email address is being protected from spambots. You need JavaScript enabled to view it.
TV NEWS and LIVE BROADCAST VIDEO for Bundaberg and Agnes Water region
We also film TV Broadcast events throughout the Bundaberg, North Burnett and Capricorn region covering breaking news and conducting interviews for news and current affairs programs.
Our equipment is industry standard and we use the latest Sony Professional Cameras such as Sony FX9 and PXW-Z450 cameras, Sennhieser audio kits and professional lighting kits. We also have Green Screen studio setups for interviews, camera cranes, lighting scrims and flags for professional Video production.
We use Dejero Live equipment which is the industry standard for live broadcasting and ENG video work. Freelance videographers Bundaberg and camera operator for ENG and Broadcast Services with high speed live broddcasting facilities using the latest cinematic techniques.
Additional Areas Serviced for Video Production include - Bargarra video services, Gayndah video, Mundubbera video, Eidsvold video, Mt Perry videography and Biggenden videographer. We also use 4WD vehicles for off-road work in remote locations and rural properties.
Play Live Broadcast samples for national TV Networks below:
Slide
John Wilson Media Live Broadcasting.
John Wilson Media live broadcasting for NINE Network Australia.
Slide
Live Broadcasting - John Wilson Media
John Wilson Media live broadcasting for TEN network Australia.
Slide
John Wilson Media TV Broadcasting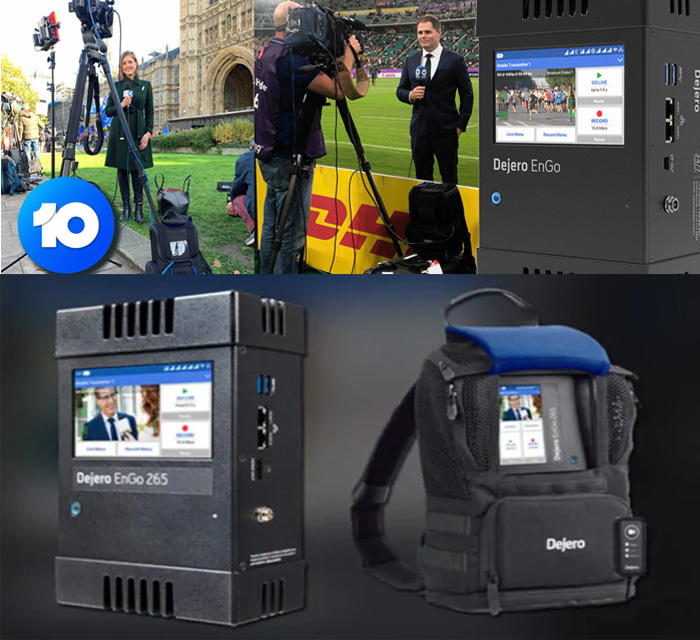 Play TV News coverage samples below:
Video Production Queensland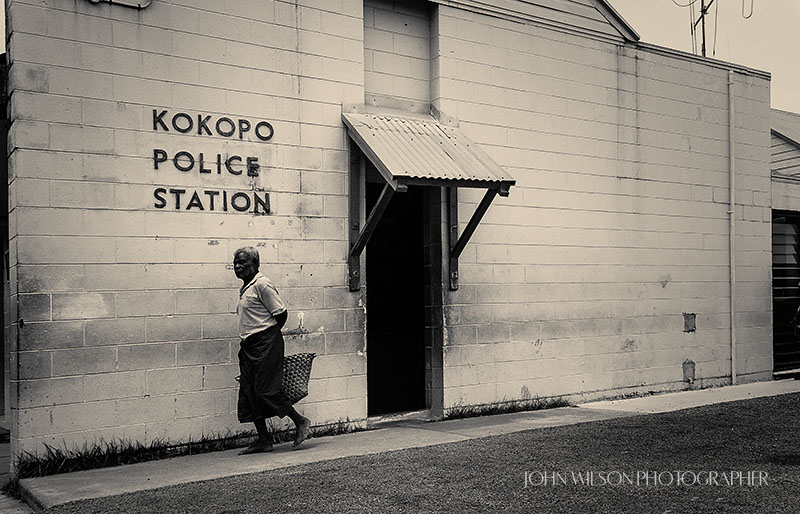 Play sample TV News coverage videos
International news story for 7 Network Australia
TV news story for Ten network Queensland
Cattle industry trials Rockhampton
Bundaberg Commercial Video Production
Bundaberg Video options to choose from including commercial HD video production, aerial drone video, virtual tours video and 360 videos using the latest equipment for audio and visual capture. We can use multi-camera setups and radio microphones to help capture your event which will present a professional presentation of your special event.
Video presentations can be supplied ready for use on the internet for youtube, facebook, and other online resources and we can produce bulk copies of videos if required. Please call to discuss your specific video requirements. Tel - 0419716107.
John Wilson Media provides video production in Bundaberg and throughout eastern and central Queensland.
Sample commercial video production can be viewed below. Call John 0419 716 107
Slide 1
Bundaberg Video Company for Agibusines and Livestock, Mining, and Energy, Industrial and Building as well as Special Events and Project Milestones.
Slide
Bundaberg Video Company for Agibusines and Livestock, Mining, and Energy, Industrial and Building as well as Special Events and Project Milestones.
Slide 1
Bundaberg Video Company for Agibusines and Livestock, Mining, and Energy, Industrial and Building as well as Special Events and Project Milestones.
Slide 1
Bundaberg Video Company for Agibusines and Livestock, Mining, and Energy, Industrial and Building as well as Special Events and Project Milestones.
Bundaberg Video Production
Slide 1
Bundaberg Video Company for Agibusines and Livestock, Mining, and Energy, Industrial and Building as well as Special Events and Project Milestones.
House and Building Walk Through Videos Bundaberg
John Wilson Media can produce Walk Through Videos for real estate sales, house builders and commercial businesses to showcase a property for sales and marketing. A Walk Through Video can have opening and closing titles/logos and background music and can be produced for use on websites and social media channels.
Call John to discuss some ideas about Walk Through Video for your marketing in Bundaberg - TEL: 0419 716 107
View sample walkthrough video of new home below.
Slide
Walk Through videos builds trust and authority for your Bundaberg House Sale long before an onsite viewing. From concept and script through to your final video master, your real estate Bundaberg sale will benefit greatly from our 30 years experience at John Wilson Media.
Industrial & Plant Inspection
John Wilson Media Bundaberg Video Production and Photography use state-of-the-art aerial drone equipment to provide aerial inspection services for water and exhaust towers, agriculture infrastructure and holding dams, elevated work platforms, factories and, refineries. The use of aerial drones for asset and plant inspections mitigates workplace health and safety concerns associated with personnel directly accessing difficult and remote locations and aerial drone inspections are also time-saving solutions for monitoring plant and equipment. Clients can engage our aerial drone operations for video production and still photography in high definition and high resolution for inspections or promotional and training material.
Aerial Video and filming
Aerial video and drone video services are also available and can be delivered in HD format if required.
Testimonials and Speeches
VideoproductionQueensland.jpg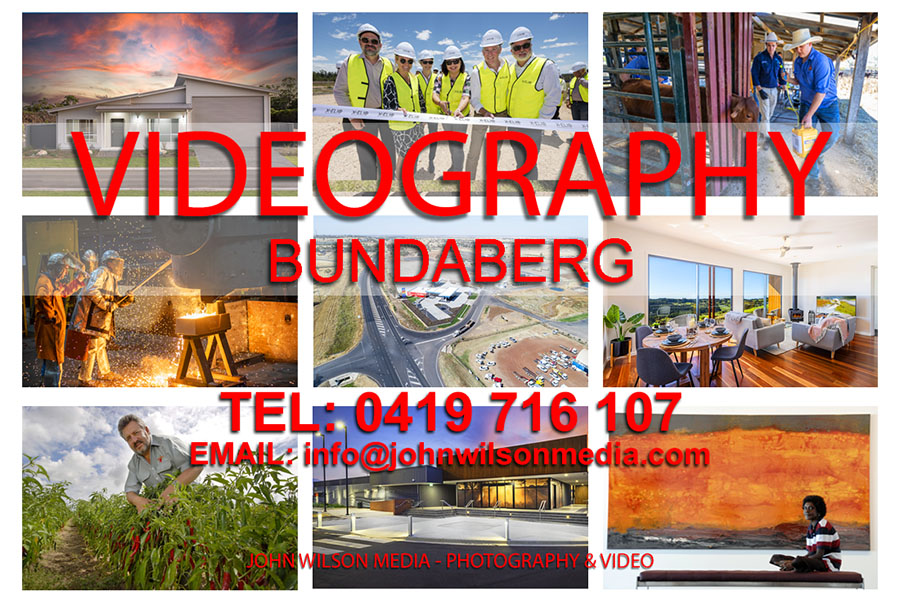 John Wilson Media also provides professional photography in the Bundaberg, Agnes Water, Childers, and Burnett region including Gayndah photographer, Mundubbera photographer, Eidsvold photographer, Mt Perry photographer and Biggenden photographer. Commercial photography for real estate, business profiles, aerial drone photography, aerial photography, business portraits, special events photography and professional interior design photography for builders and developers are some of the professional photographer services we offer. See Bundaberg Photography Services HERE.
Video production in Bundaberg can be combined with photography and we can advise on the best photography and video services to suit your requirements.