Sunshine Coast Digital Video production and videography services 
Freelance Videography Services - TV Broadcast and Editorial Media 
For Urgent Freelance Videographers Sunshine Coast requests, Call John: 0419716107 or email: This email address is being protected from spambots. You need JavaScript enabled to view it.
John Wilson Media Sunshine Coast video production company provides digital video for special events, speeches, funeral services, advertising, promotional videos and video interviews for commercial businesses throughout the Sunshine Coast and Noosa region. We can provide video in easy to use formats for web use, TV broadcast production, and social media posting.
Video options to choose from include HD commercial video production Sunshine Coast, aerial drone video, virtual tours video and 360 videos using the latest equipment for audio and visual capture. We can use multi-camera setups and radio microphones to help capture your event which will present a professional presentation of your special event. Video presentations can be supplied ready for use on the internet for youtube, facebook, and other online resources and we can produce bulk copies of videos if required. Please call John to discuss your specific video requirements. Tel - 0419716107.
Live TV Broadcast Sunshine Coast
John Wilson Media Freelance Videographer services produces live TV broadcasts for network TV around Australia. We use Dejero Live equipment which has become the industry standard for live broadcasting. Simsat interviews can be recorded and transmitted quickly and highlights of special events can be delivered for future transmission. Video production can be filmed in Standard Definition and High Definition formats.

VideoProducerSunshineCoast.jpg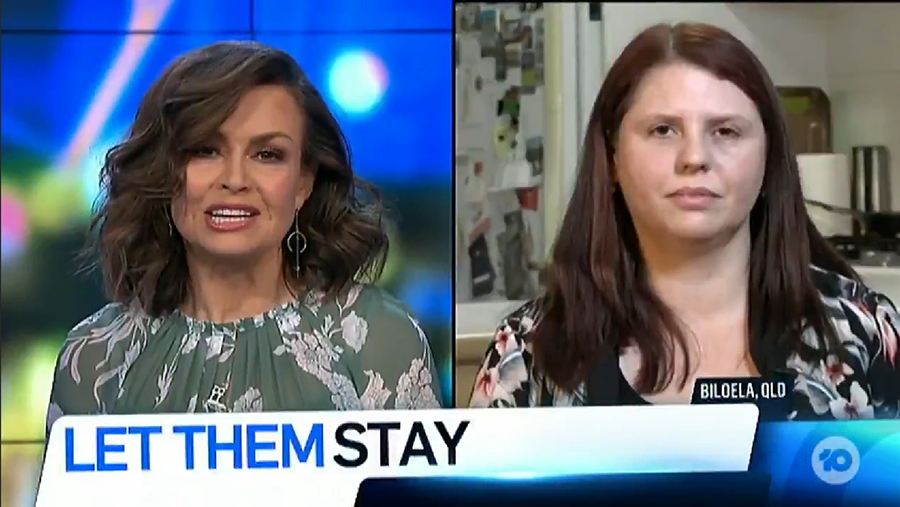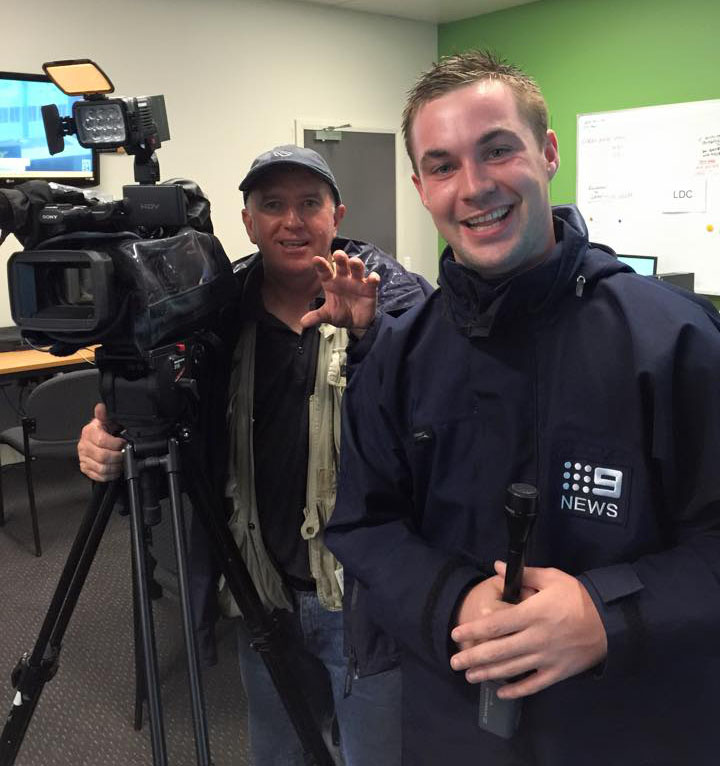 Filming for Nine network national TV 
VideoproductionQueensland.jpg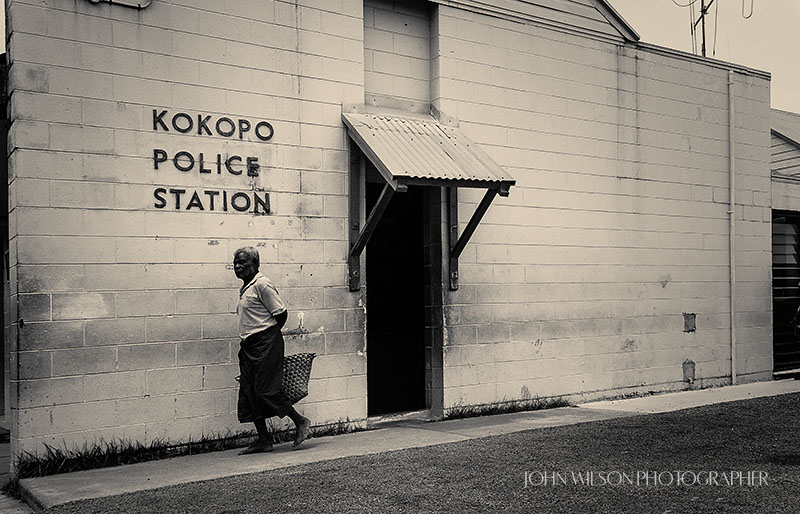 Play sample TV News coverage videos
International news story for 7 Network Australia
TV news story for Ten network Queensland
Cattle industry trials Rockhampton
Experience guaranteed. John Wilson, the owner, of John Wilson Media, has worked in 40 countries as both a news photojournalist and cameraman. He has also worked as a documentary photographer for the famous Time Magazine New York and other leading news organizations.

John has worked on assignments around the world in places such as Somalia, Pakistan, Philippines, Sudan, India, Sri Lanka, East Timor, Afghanistan, Indonesia, and Papua New Guinea to name a few.
Industrial & Plant Inspection
John Wilson Media Sunshine Coast Video Production and Photography use state of the art aerial drone equipment to provide aerial inspection services for water and exhaust towers, oil and gas infrastructure and holding dams, elevated work platforms, and insurance assessments for roofing related claims. John Wilson Media is registered with Casa as drone operators. We are highly experienced in remote industrial inspection, stunning video presentations, and eye-catching aerial photography. The use of aerial drones for asset and plant inspections mitigates workplace health and safety concerns associated with personnel directly accessing difficult and remote locations and aerial drone inspections are also time-saving solutions for monitoring plant and equipment. Clients can engage our aerial drone operations for video production and still photography in high definition and high resolution for inspections or promotional and training material.
Real Estate Video and Accommodation Houses Video
We offer a range of property video services for real estate marketing Sunshine Coast plus video production for accommodation marketing for listings and business websites. Contact John to discuss your requirements and our services. Tel 0419716107
A sample of Basic Property Video - Advanced and Hybrid video also available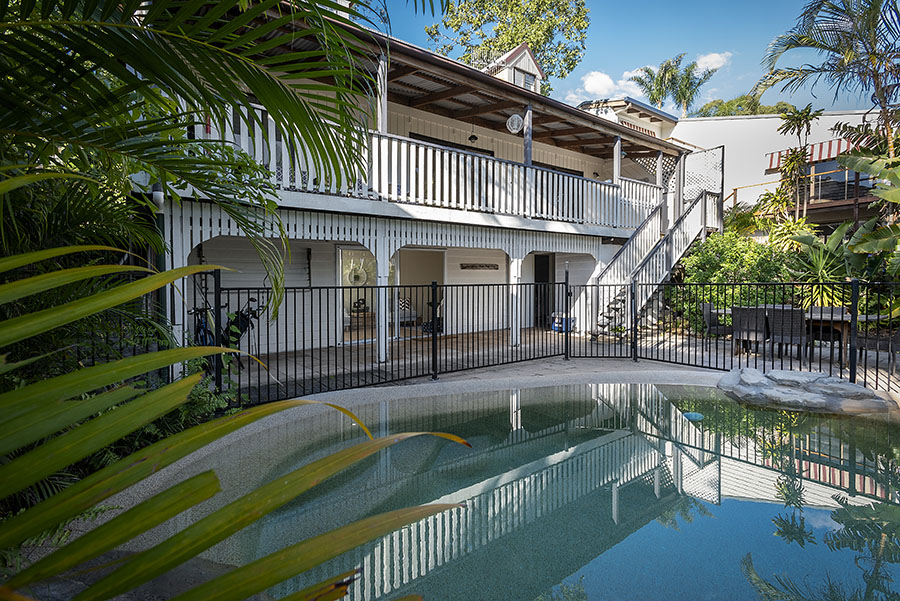 Noosa_Beach_House26.jpg