Choosing Virtual Tours and Video Walkthroughs Benefits.
When choosing the best way to market a real estate property or business in Wide Bay, Burnett and Gladstone Queensland, considering a Virtual Tour and/or Video Walkthrough can add great interest and engagement to listings.
Property Virtual Tours and Video Walkthroughs - Which is best?
We find some agents and property sellers prefer Virtual Tours over Walkthrough Videos. Both mediums have their attraction and we tend to lean towards the Virtual Tour when marketing a house for sale. The reason for this is that potential buyers can stay looking through a Virtual Tour as long as they wish and see rooms in 360 degrees ensuring greater engagement whereas with a Walkthrough Video the viewer must continue to replay the video to watch again. Other factors that can make a Property Video less effective are how long the viewer gets to see each of the rooms, the music selection can be a turn-off for viewers as can an agent introduction and voice-over. With the 360 Virtual Tour, the property seller does not have to be concerned with any of this as the viewer is concentrating on looking at the property without distractions.
Sample Virtual Tour and Walkthrough Video are shown below. Prices for Virtual Tours and Walkthrough Videos vary and depend on the size of the property and if additional features are required. Get in touch with John for more details on pricing etc. Tel: 0419 716 107 Email: This email address is being protected from spambots. You need JavaScript enabled to view it.
Sample 360 Virtual House Tour Below
Click on the image to enter Virtual Tour and scroll around to view rooms in 360 degrees.
Sample Walkthrough Video Below
Click on the image to play video
Slide 1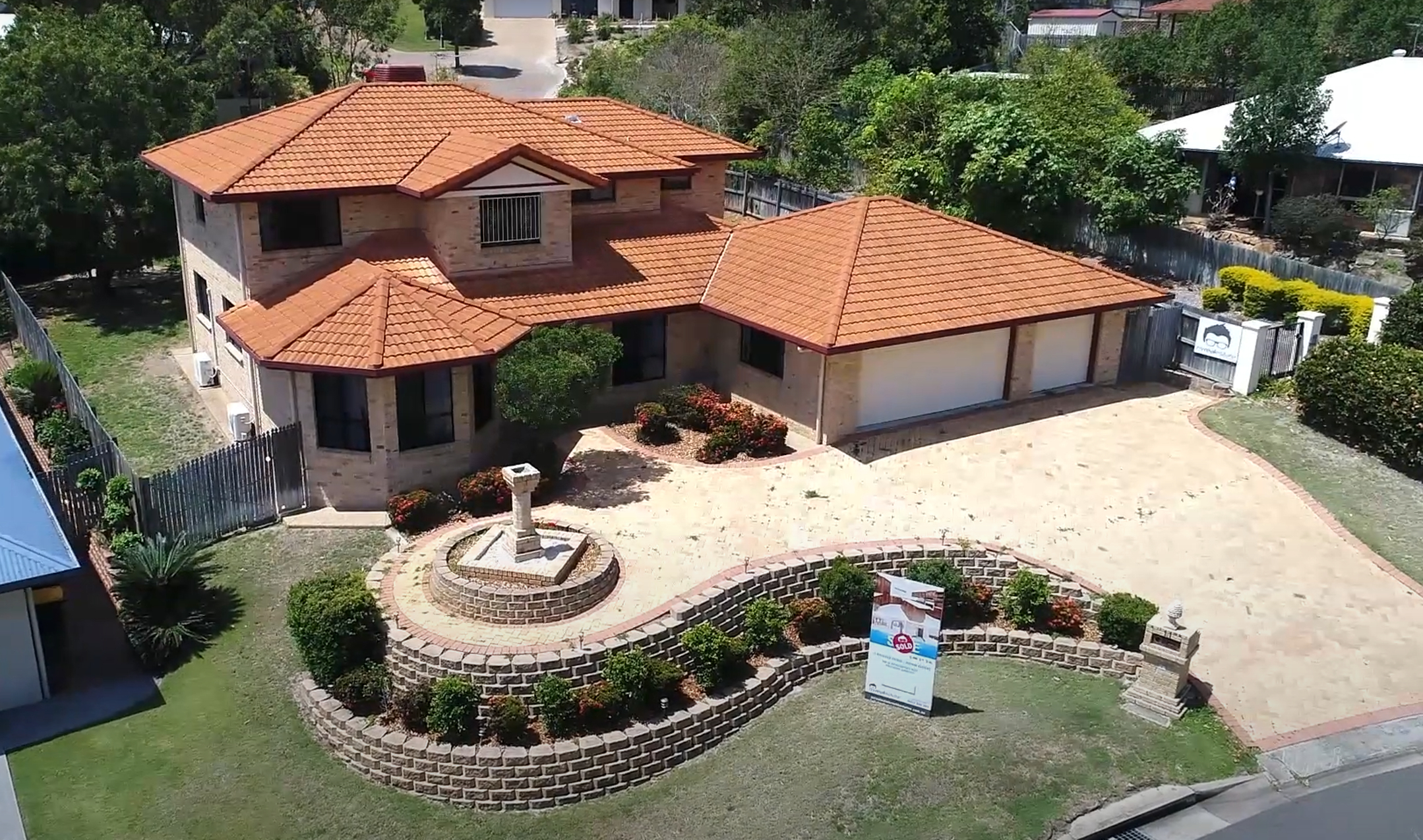 Virtual House Tours and Walkthrough Videos Locations:
Whatever house marketing strategy you wish to use John Wilson Media