Rainbow Beach Real Estate Photography and Video Services specialist for property sales in Cooloola Cove, Tin Can Bay and Cooloola Coast region, Professional Photographer
John WilsonMedia is the most experienced and premier Rainbow Beach real estate photographer with a full range of services to help get your property noticed and sold in competitive online listings. We believe our property photography for Rainbow Beach homeowners is THE most important consideration when listing a home for sale. Statistics show the majority of potential buyers search online first on the main real estate websites of www.domain.com.au and www.realestate.com.au so your property needs to be photographed well to gain attention. Further statistics show that a potential buyer will make their mind up to look at a listing within 20 seconds. That's 20 seconds to gain attention and encourage further viewing and this is why your Rainbow Beach property photography should be a priority and the best you can get. Our range of services will help you sell your home with quality photography designed to show your house at its best.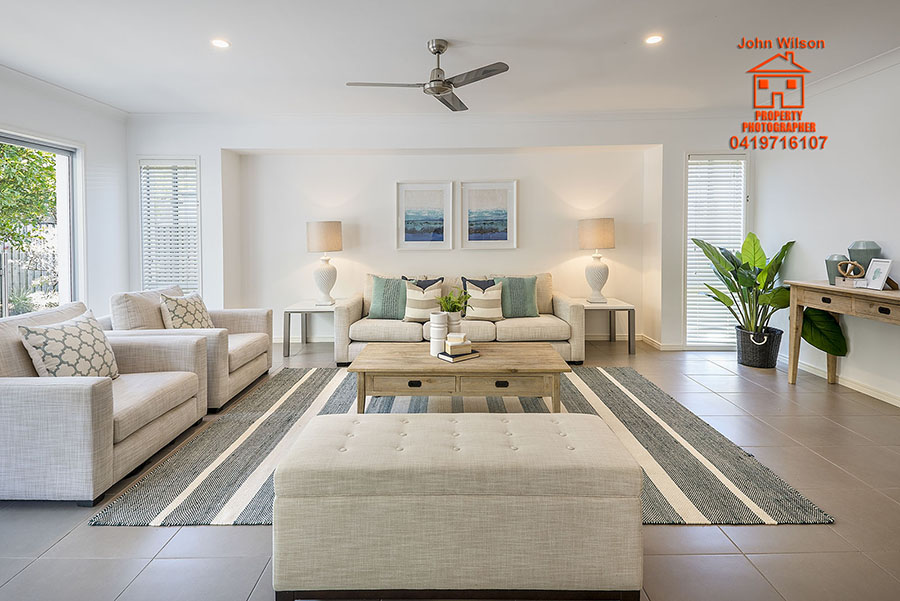 Rainbow Beach Real Estate Photography Services
Our clients can choose a single service or a package of services at discounted pricing. Most of our clients choose a package of interior and exterior photography, aerial photography and or Floor Plan. Twilight photography is a powerful way to capture attention and can be added to your package to add some style and mood to your property photography.
Quality Interior and Exterior Photography
Twilight Photography - Evening or Morning
Aerial Photography
Colour 3D look Floor Plans
Video Walk Through
Virtual Tours
CONTACT JOHN
TEL: 0419 716 107 EMAIL: This email address is being protected from spambots. You need JavaScript enabled to view it.
VIRTUAL TOURS
Virtual Tours have become the must-have for quality property listings. They are greatly more engaging to potential buyers than video because they can be viewed for as long as the viewer wishes to look th4rought the property, no replaying of video needed, and each room can be viewed in 360 degrees!!!
Sample Virtual Tour below
We incorporate a range of special lighting techniques and editing techniques to produce the highest quality property images. When we come to photograph your property we will endeavour to photograph your house at a time of day that shows your house in the best light. We will also ensure we photograph your property on a day with suitable weather and if we are doing twilight photography we will suggest whether its best to photograph your home in the evening or early morning for the best possible photography to create the most impact.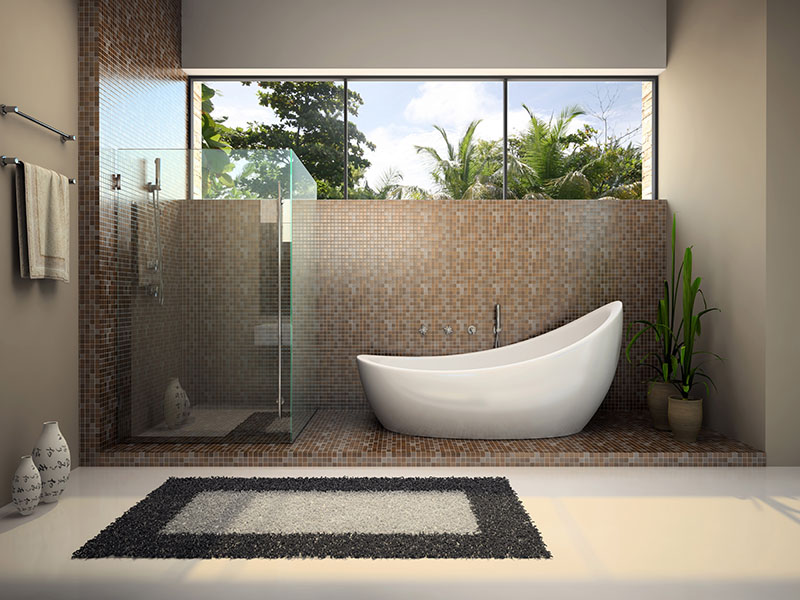 Our aerial photography is almost a must-have for Rainbow Beach real estate photography. An aerial view can be used to show the property location and proximity to the coast and surrounds and an elevated view of the property can give a good overall view of the property size. We photograph property from our light airplane or we use drones and can produce aerial still photos as well as video presentations.
Floor plans add another level of interest to your Rainbow Beach property listing. We can produce these from a builders plan or failing this availability we can laser measure rooms so we can produce a floor plan.
Video walkthrough offers yet another visual medium to capture a potential buyers interest. We produce a video presentation with can also include some aerial video and which can be uploaded to your property listing on the main real estate websites.