Roma Real Estate Photographer and Commercial Photography
Photographer in Roma Queensland for Real Estate and commercial photography services including the Maranoa region. We supply quality real estate photography and commercial photography for agents, property developers, mining companies, agricultural companies and private landholders, sellers and buyers. A full range of photography services are available to assist in the marketing of property and these include aerial drone photography, property floor plans, and site plan, walkthrough videos plus enhanced interior and exterior photography.
As professional photographers in Roma, we also have accredited mine induction certificate and first aid certificate for work on mine sites and commercial agriculture operations in the Western Downs, Maranoa regions.
Areas Serviced
We offer our photography services and in particular, our real estate photography and commercial photography in Roma, Mitchell, Injune. Wallumbilla, Yuleba, and Surat. We have also worked for clients in Chinchilla and Miles.
ChinchillaPhotographerreview02.jpg
ChinchillaPhotographerreview01.jpg
Contact John - Tel 0419716107 or Email This email address is being protected from spambots. You need JavaScript enabled to view it. or use the form below and John will be in touch asap.
Services Offered
John Wilson Media is a real estate photography specialist. Clients can select from a comprehensive range of real estate services to produce a complete visual marketing package to market and sell their property.
Real Estate Photography and Video Services available;
Quality Internal and external photography

Aerial drone photography

Virtual Tours - 360 room views

Walkthrough video productions

Property floor plans

Virtual staging for empty rooms
Virtual Tours
360 Virtual Tours enable someone selling property in Roma and Maranoa region to display rooms in a full 360-degree view. 360-degree room and area views are combined to provide a virtual tour inside a property and are engaging to the viewer. Virtual Tours for Roma business district are $895.
Video Production
Video services can combine walkthrough video with aerial video to produce a great visual showpiece for potential buyers or showcase your company products and processes.
Click the play button on the photo below to see a sample video presentation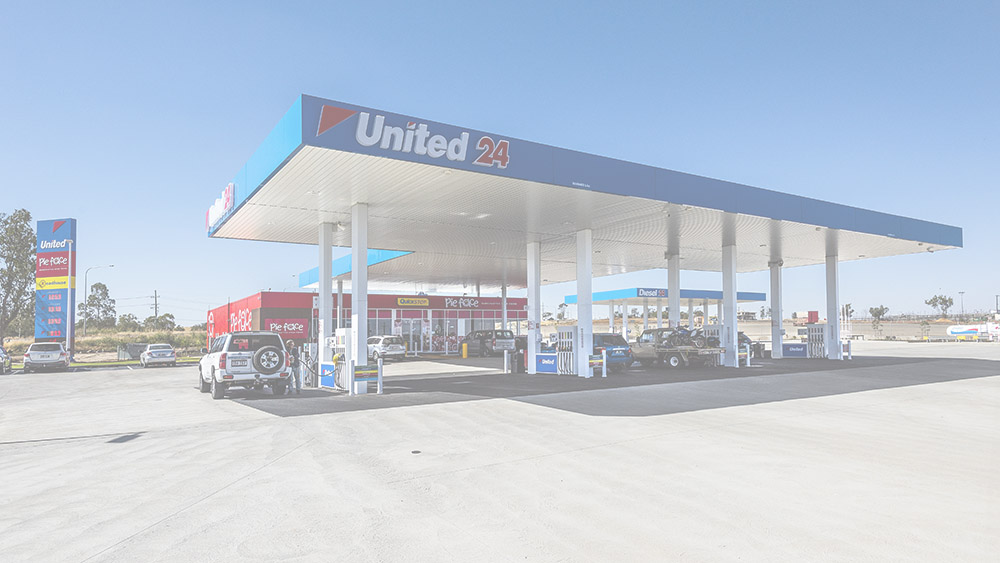 RomaPhotographers.jpg
Property Floor Plans with a simulated 3D look create a useful visual representation of a property.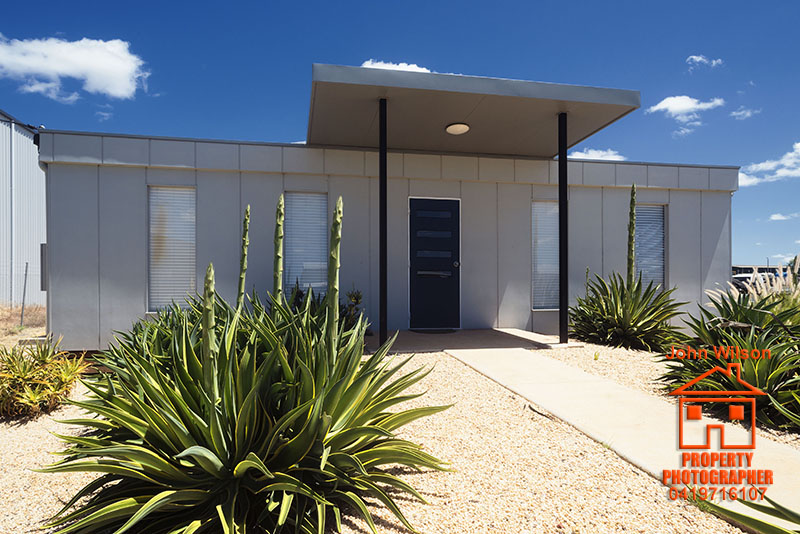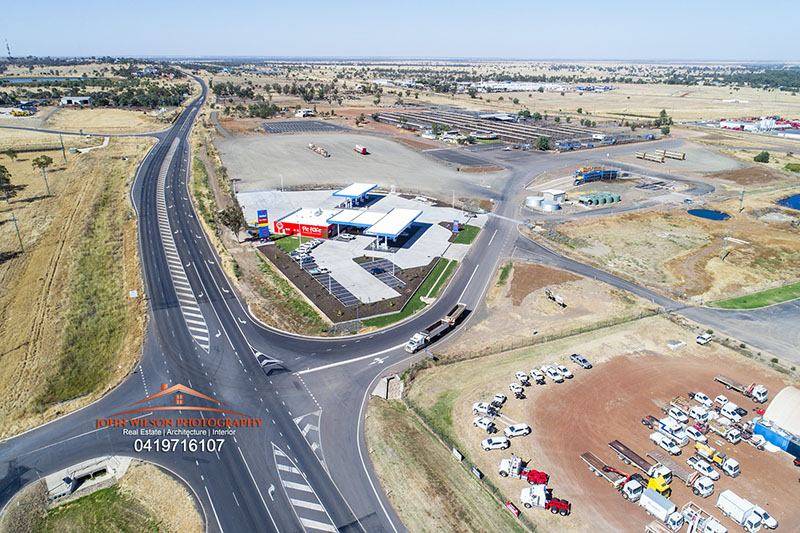 Elevated photography can often create a better exterior view of a property for potential buyers. Get in touch with John to discuss if this type of photography will suit your property.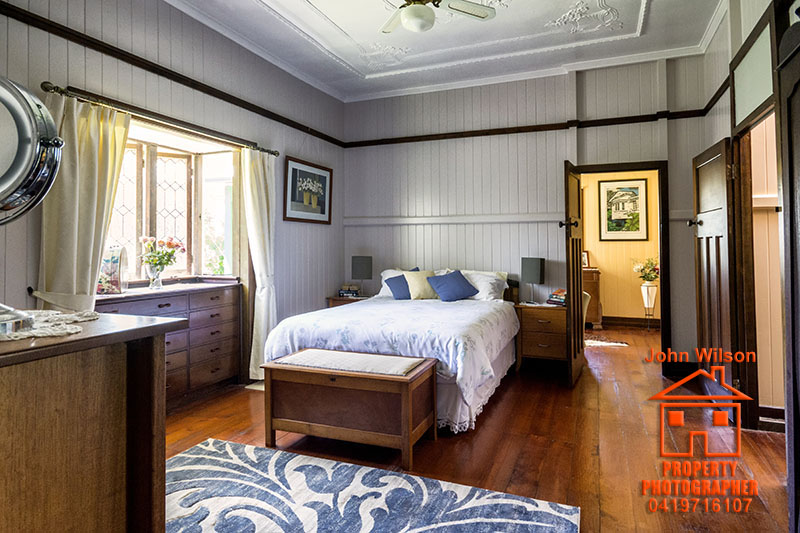 We use a variety of lighting and editing techniques to enhance images and present your property at its best. We can also photograph properties at dusk to add mood to images and we can even replace sky and enhance ground cover to further enhance property photography.
Pricing
With our real estate photography services we prefer to quote on a per job basis simply because we cover a large area and some work will require more time than others. Please call or email John to discuss your needs and a firm quote can then be given. We do ask that our invoices be paid on receipt as we strive to have work completed in 3 days. New clients other than commercial agents will be required to pay in full prior to the day of work.
We aim for fast turnaround times from completion of work to delivery of the final images and video. 2-3 days is our aim and we have also managed same-day delivery in special circumstances.