Quality South Burnett Real Estate Photographer and Video Services and Commercial Real Estate Photographer for more than 25 years!
John Wilson Media South Burnett is a real estate photographer and videographer providing quality house and property photography. As real estate photographer Murgon and Kingaroy real estate photographers we travel to all locations in the region to produce quality photography and video that helps sell houses and rural property. Our valued clients in the South Burnett region of QLD have been using the services of John Wilson Media for more than 30 years. Both commercial real estate agents and residential agents engage us for a variety of property or rural land sales in Nanango, Murgon and Kingaroy districts.
Where We Work
John Wilson Media can also provide clients with effective real estate photography in Wondai, and Kilkivan, Goomeri and surrounding districts. Real estate photography in Woolooga, Proston, Tingoora, Tablelands, Hivesville and Wooroolin real estate photography can be arranged. We also photograph real estate in Durong, Nanango, Chelmsford, Wooroonden, Windera and Tansey districts.
We can help you with a marketing plan for your property whether you are a private seller or require commercial real estate photography in the South Burnett region. We can supply you with high-resolution images for your print marketing and web resolution images for online advertising on sites such as www.domain.com.au and www.realestate.com.au or individual agents websites.
For Bookings and Information Please Contact John - Tel: 0419 716 107 Email: This email address is being protected from spambots. You need JavaScript enabled to view it.
The real estate photography and video services we offer include the following:
Interior photography

Exterior photography

Virtual Staging for empty rooms

Dusk or Dawn Photography

Virtual Tours with 360 Photography

Aerial photography

Real Estate Floor Plan Diagrams

Video Services
A combination of the above services will provide a comprehensive package to fully inform potential buyers and generate interest in your property. We can produce your image package quickly to get your Kingaroy or Murgon real estate marketing up and running to help with faster sales. In some instances, we can offer 24-hour turnaround and on average deliver our packages in 3-4 business days.
Booking information
Please use the form below to get in touch for an initial consultation about your real estate and property needs. We offer clients time-based services and not specific numbers of photos as we would rather offer the best quality work. This means we don't limit the number of photos we take or video we produce. If you need a specific number of images or a specific amount of video we can certainly provide this and we can discuss your needs during our initial communications.
Please also note there is additional travel time with work in the Burnett region and contact John for a specific quote for your location.
Real Estate Floor Plans and Site Plans
We can offer clients real estate floor plan and site plan graphics to further enhance their property marketing. Clients can choose to have a standard floor plan graphic produced or an enhanced 3D look for added impact. The floor plans we produce give potential property buyers a visual reference of how rooms and areas are connected within the house and the overall dimensions of the building is included with the graphic.
Virtual Staging for Empty Rooms
Empty rooms are not appealing when compared to neatly staged rooms. Virtual staging solves the problem of uninteresting and bland empty rooms. It doesn't matter whether the empty rooms are in a multi-million dollar home or a small apartment, they always look terrible. We can provide quality virtual staging that will add interest to your property listing and better engage potential buyers. Pricing for virtual staging is on a per room basis and clients can a single room virtually stage or several rooms.
Virtual staging samples below.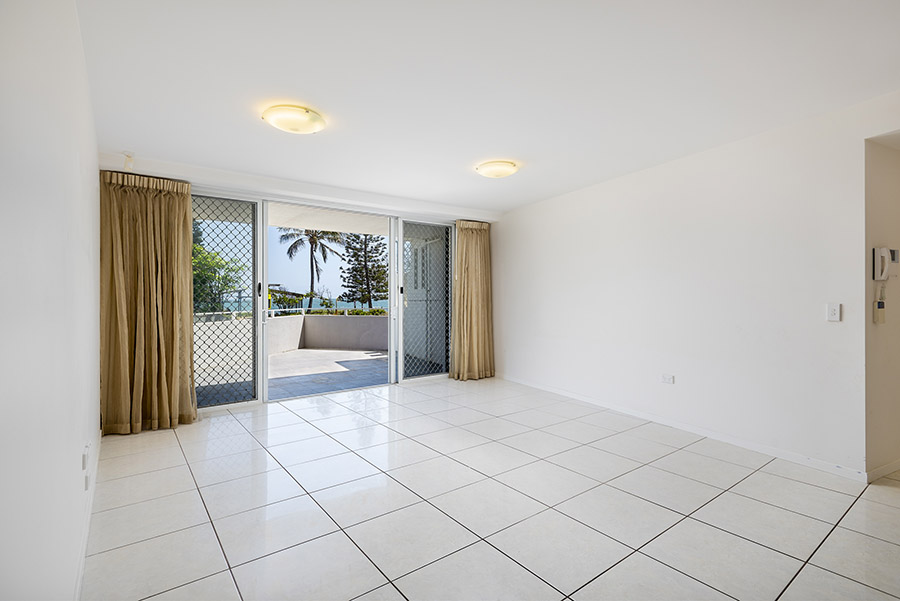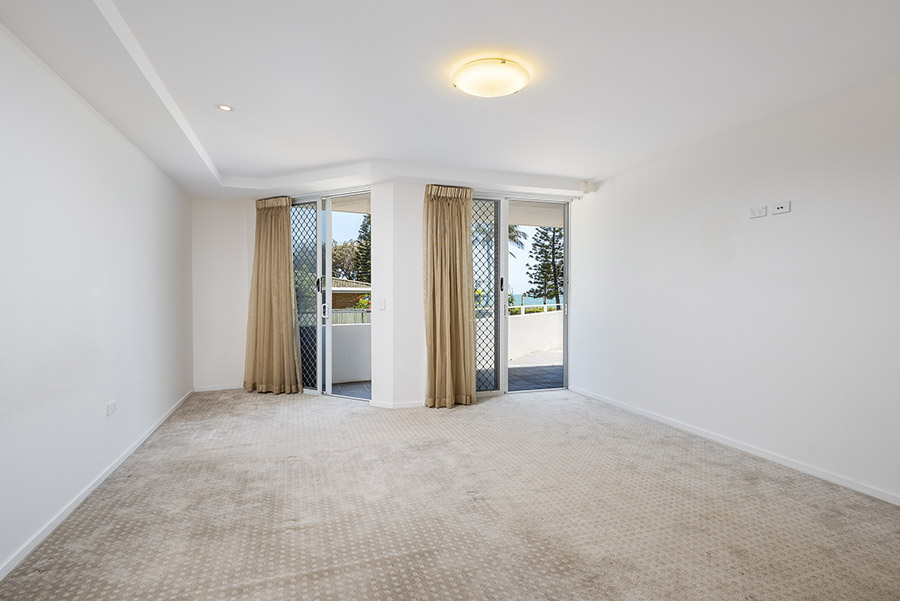 Virtual_staging_empty_room02.jpg
Virtual_staging_room02.jpg
Virtual_staging_empty_room01.jpg
Virtual_staging_room01.jpg
360 Virtual Tours
We create engaging virtual tours for business and property owners in the Soth Burnett region. Virtual tours can be a real game-changer in getting interested in a property either for sale or as an operating business for accommodation, food and entertainment etc. See the sample below.
Commercial Real Estate Photography Kingaroy
Commercial real estate photography services in the Kingaroy and Murgon region is offered with quick turnaround times.
Aerial Drone Photography Kingaroy and Murgon
We can produce aerial photography of residential and rural properties in South Burnett including Murgon, Kilkivan, Goomeri, Woolooga and Kingaroy.
For some of our clients we also design wall prints which show several different aerial views of a property in the one image which are great to hang on walls! The individual image can be purchased and be printed or we can have a lovely canvas or glass wall print made to order.
Interior photography for home or commercial premises.
We use a variety of techniques and equipment to capture and enhance the look and feel of a property.
Property Walkthrough video and Slideshow video
We have a number of video service available for residential and commercial real estate sales that can combine aerial video and property outlines and points of interest animations. Get in touch with John to discuss your needs TEL: 0419 716 107.