Wedding Photography specialist for Rainbow Beach including wedding photographers Cooloola Coast, Tin Can Bay, and Gympie packages prices.
Photographer John Wilson is an International Award Winning Wedding Photographer and a full-time career professional. Something to consider when trusting your special wedding photography to a photographer.
WEDDING PHOTOGRAPHY FROM $950 (conditions apply)

Professional Rainbow Beach Wedding Photographer – John Wilson Photography
I enjoy working with active fun loving couples that enjoy the outdoors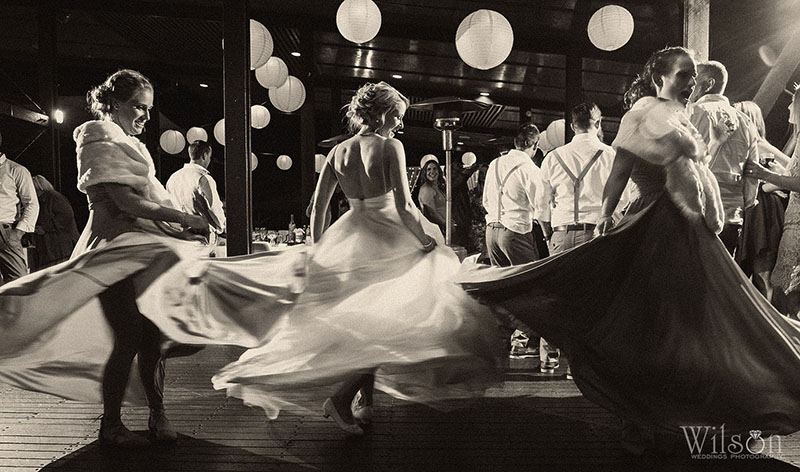 How To Choose The Best Photographer For Your Wedding
One of the best guides to the experience/quality of a wedding photographer is how well they photograph wedding receptions. The happy beach photos can be done by beginners and pros alike but capturing wedding receptions well requires experience and technical skill. Ask to see the photographer's wedding reception photos. You may or may not want your wedding reception photographed but viewing the photographer's photos will show you if they have just blasted away with a flash on the camera or been able to capture dynamic moments where timing and lighting skills are required. The take away from this is that you want to understand the ability of the photographer. I've been a professional for more than 25 years and worked as a professional picture editor for publishing companies. It is easy for me to see a photographer's experience and skill within a few photos but it's much more difficult for the untrained eye. Price is no guarantee of skill either. I've seen incredibly priced wedding photography that produces poor quality results so take on board my suggestions above and you will be on the right track to choosing the best photographer for your wedding.
Full Time Professional Photographer or Part Time Weekend Warrior
Which type of photographer do you want at your wedding? It's a bit like choosing a handyman or a tradesman and ultimately who you would rather support and trust with your wedding. I've always believed that someone that works full time at their profession will be better skilled and committed to the work than a part-timer who is just looking for a bit of extra cash. This is not to say that there aren't any good part-time semi-professional photographers that just do a bit of weekend work for some extra cash. I think its good to support full-time professionals in whatever service you are seeking.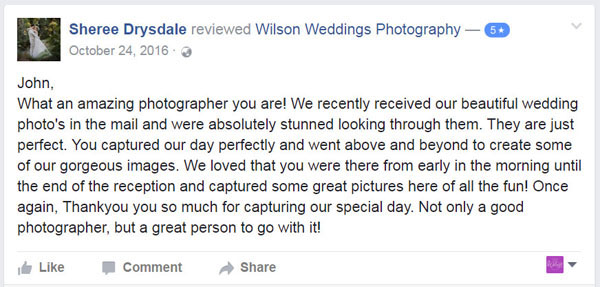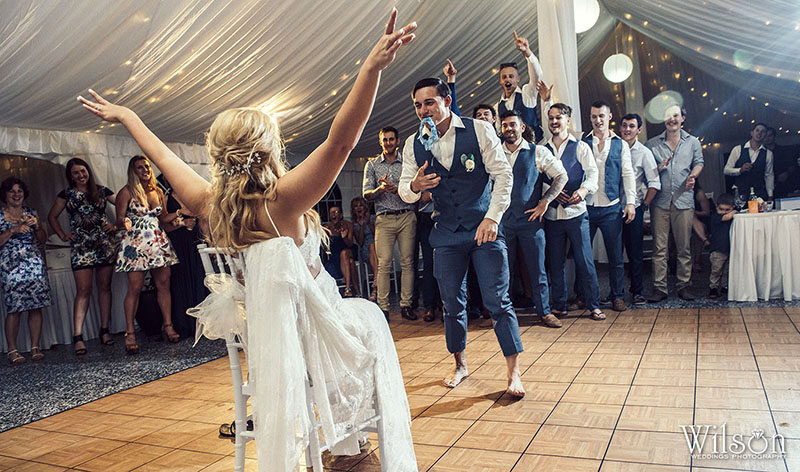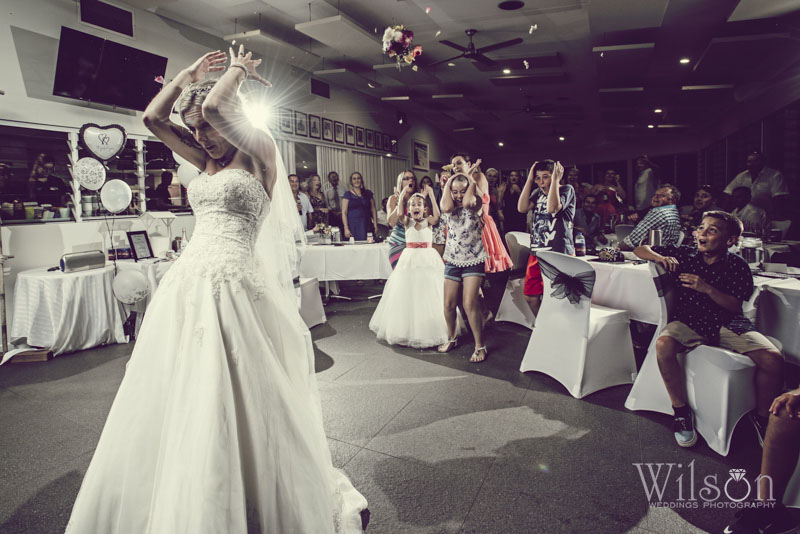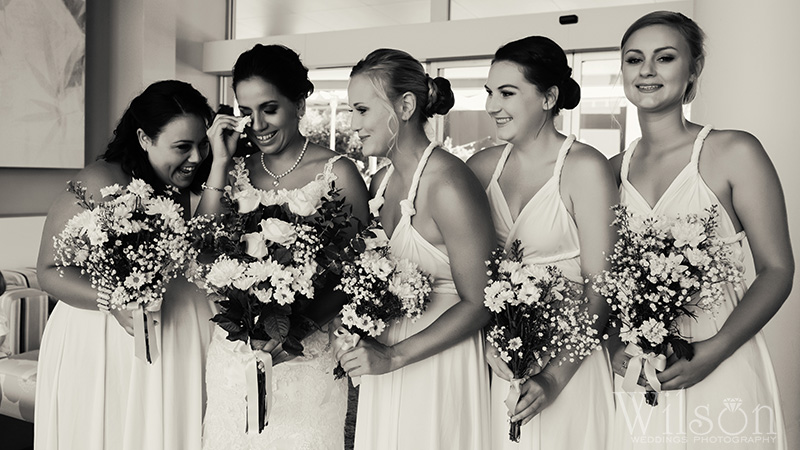 If you love photography and you feel your Wedding Photos are VERY important to You both – choose John Wilson Photography, Rainbow Beach Wedding Photographer. International award-winning photographer John Wilson will capture a beautiful collection of candid, intimate and natural images that will tell your unique love story and make your heart skip a beat every time you look at them.
" Affordable Photography for Rainbow Beach Weddings – No Hidden Fees or Extras! "
John produces the quality photography you would expect from one of the most experienced photographers in Australia. Ask for a quote and there are no unexpected or hidden costs after your Wedding Day has been and gone. John guarantees the quality and experience of the work he produces for couples.
John Wilson Photography offers our Rainbow Beach Couples wedding photography from $950.