Featured Property Listings from S.E. Queensland for sale via agent or owner
Buying a home or property in Queensland? Our featured property listings offer a variety of real estate options for sale via agent or owner. Contact John for full details via phone: 0419716107 or email This email address is being protected from spambots. You need JavaScript enabled to view it.
Property Listing Service - We Want To help Sell Your Property!
Did you know that 89% of potential property buyers will do their research online and 97% of them will click on properties with quality photography and floor plan graphics. Sellers can have their properties featured here as part of our social media property marketing packages. You can get listed on all our social media sites for FREE when we photograph your property or you can list your home with your own photo from $5 per week (minimum of 12 weeks*). Properties are featured on this website and our other Instagram and facebook websites for total marketing saturation at reasonable pricing to go with whatever your agent will be doing (We can certainly list your agents number in the listing free of charge). A property listing here can comprise a slideshow collection of images of your property that will give potential buyers a very good idea of what your property has to offer. We can even list your contact details within the slideshow if you are selling your home privately. Contact John via the details above to discuss.
Types of Listings
All types of properties can be listed here such as acreage for sale south east Qld, land for sale Qld coast, rural real estate QLD and if you have an estate we can list this for you with any house and land packages you may have available. Talk to John about the marketing options available.
Private house sales Qld and Sunshine Coast
Private house sales can be a little daunting or be selling your own QLD property but we can certainly take some of the work out it for you by providing effective photography and social media marketing options that will help sell our property. Sellers wanting to sell houses privately or property can also make use of our social media marketing package options. We can list your property here whether we have photographed your property or you have your own photo. This will definitely benefit your market reach and work in combination with selling strategy. We can also put you in touch with real estate agents we have worked with and recommend if you decide to market your QLD property this way. Give John a call to discuss some marketing ideas for your house sales in Queensland.
Featured Property For sale
Real Estate listings are accurate at the time of listing. Check with John for current listing status.
FEATURED LISTING | Woodgate Beach Qld
65 acres of eco bliss on Theodolite River | National Park, Great Sandy Strait and Fraser Island all nearby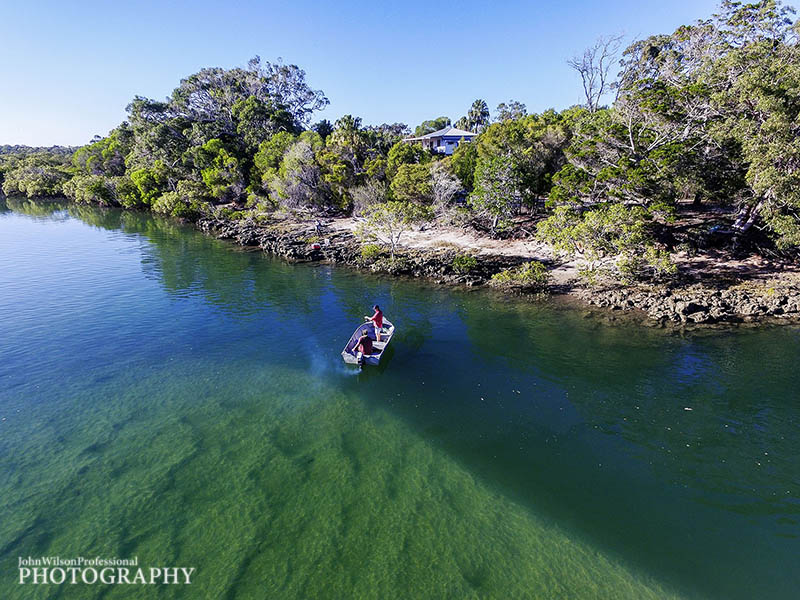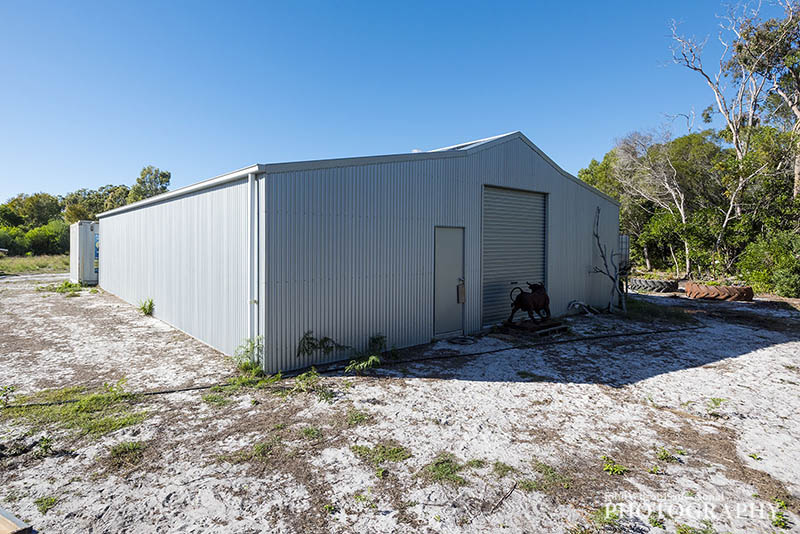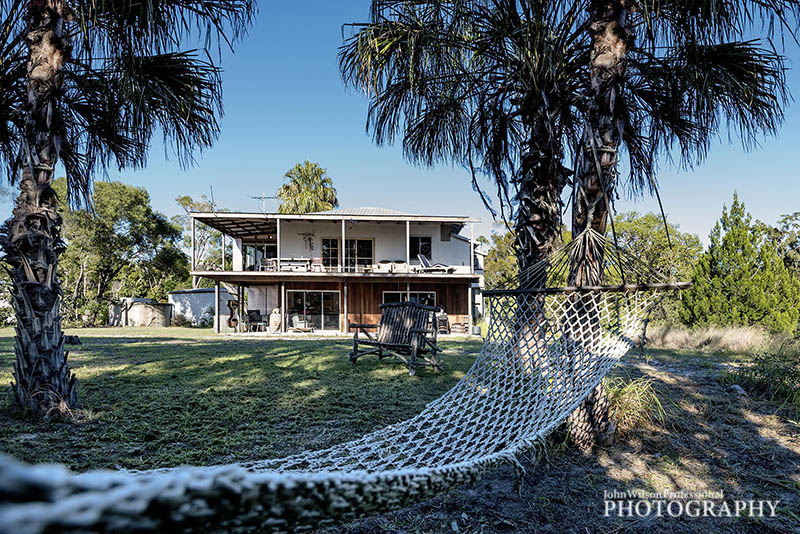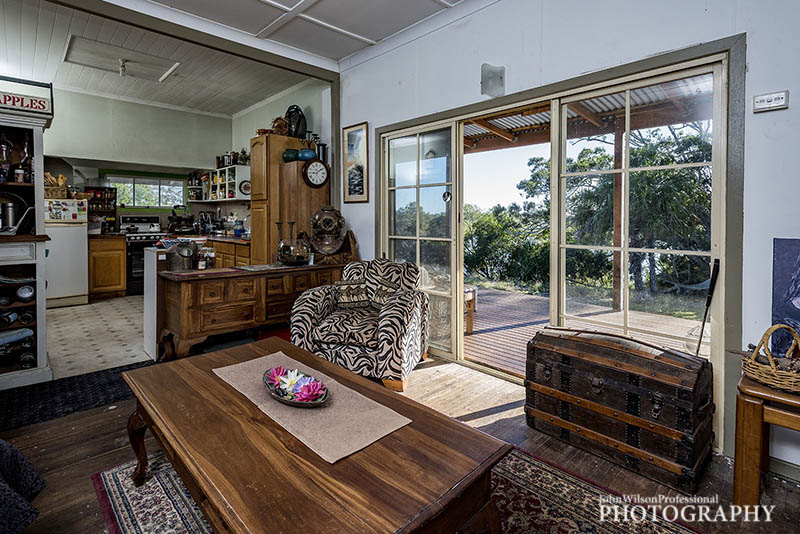 21.6-Woppis-rd-27-outlines.jpg
FEATURED LISTING | Moffatdale QLD
Acreage in winery district of South Burnett | Country living and easy driving to Sunshine Coast and Brisbane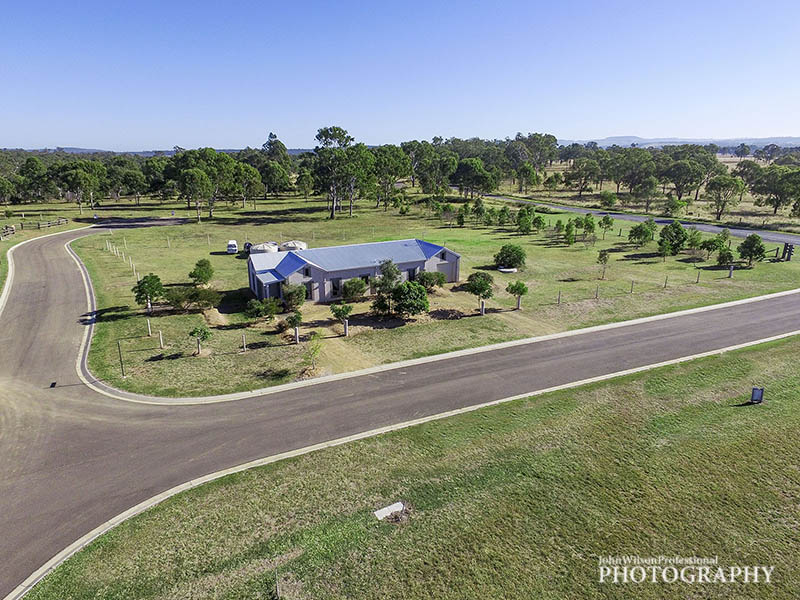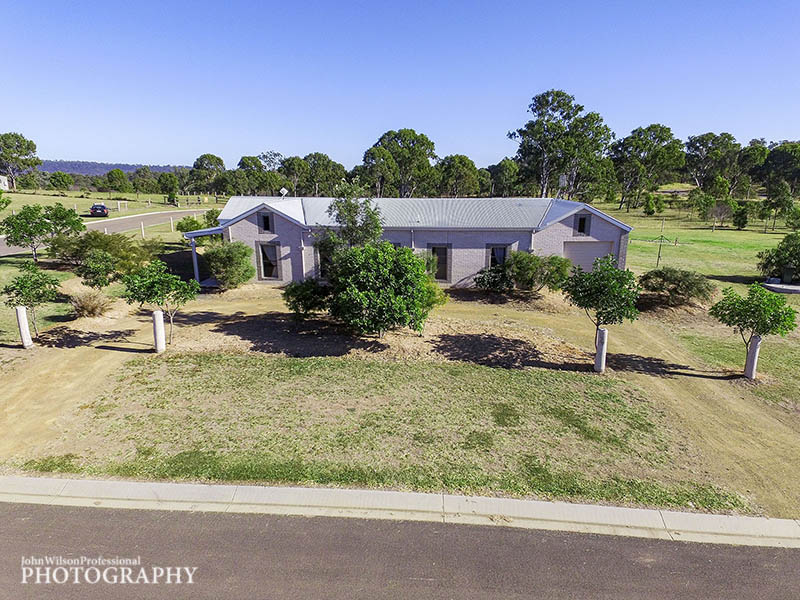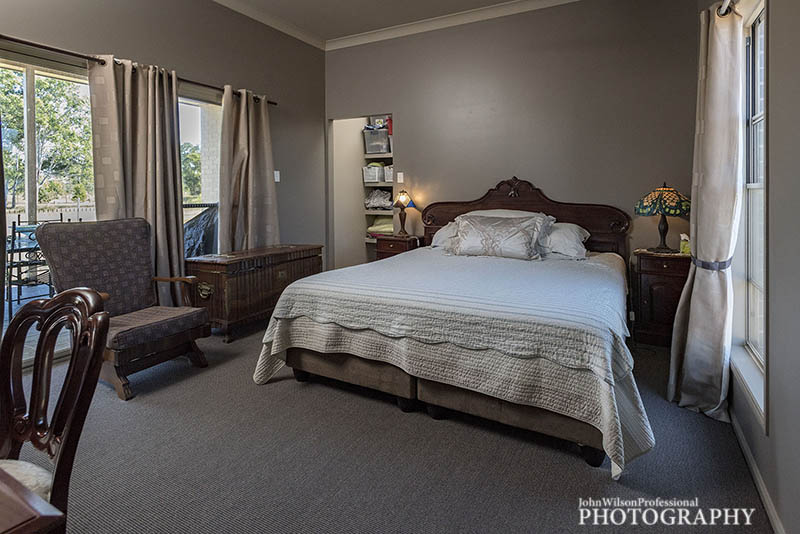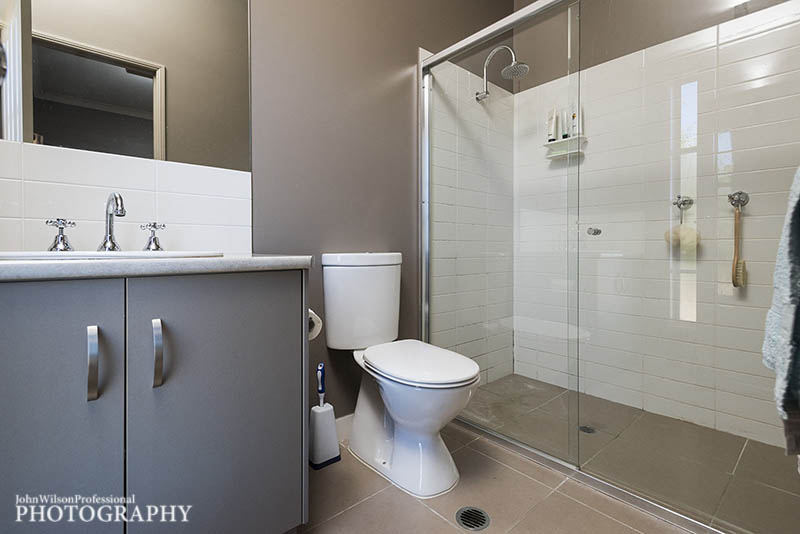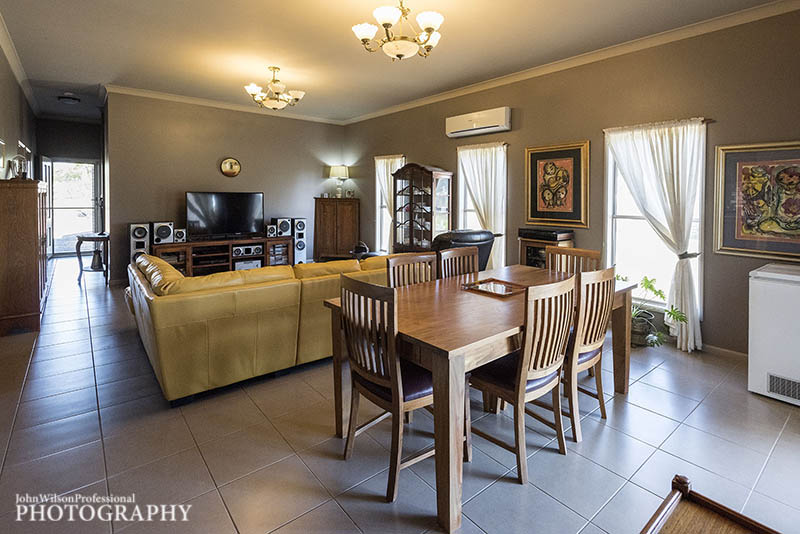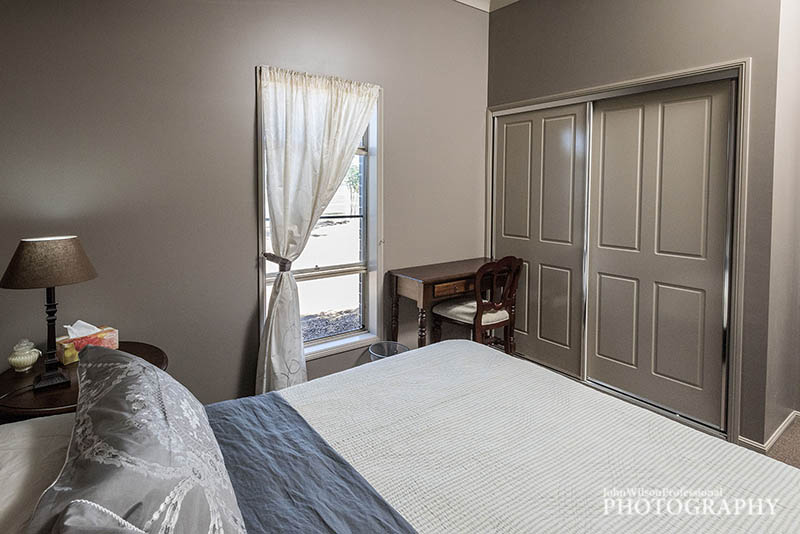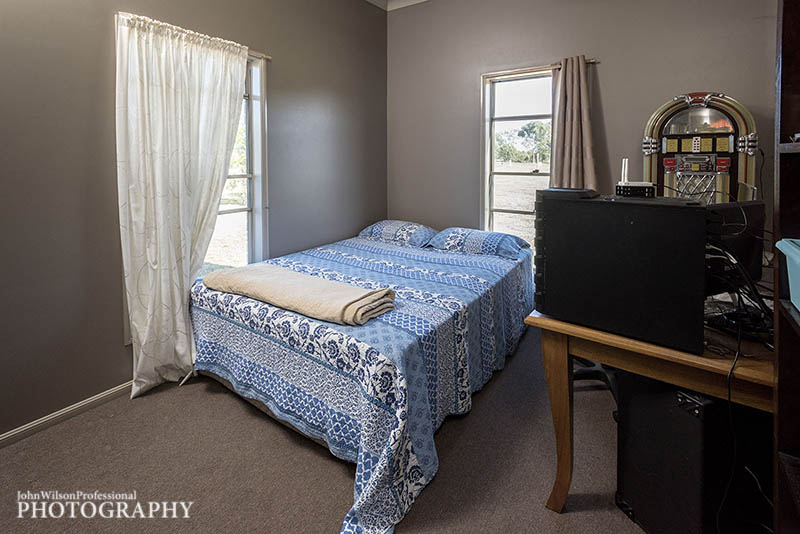 Dusty-Clse04-outlines.jpg
Dusty-Close-3D-Floor-Plan-.jpg
FEATURED LISTING | Childers QLD
Land Sales Abington Estate | Tranquil rural living on quality acreage in Wide Bay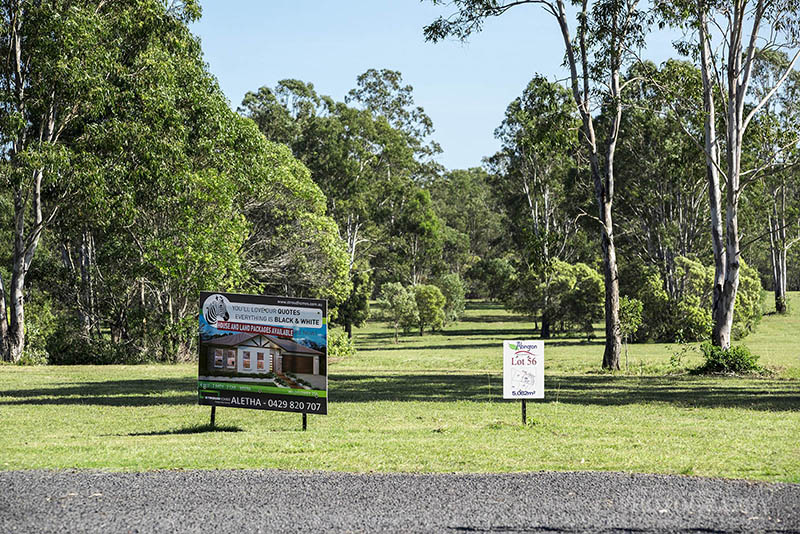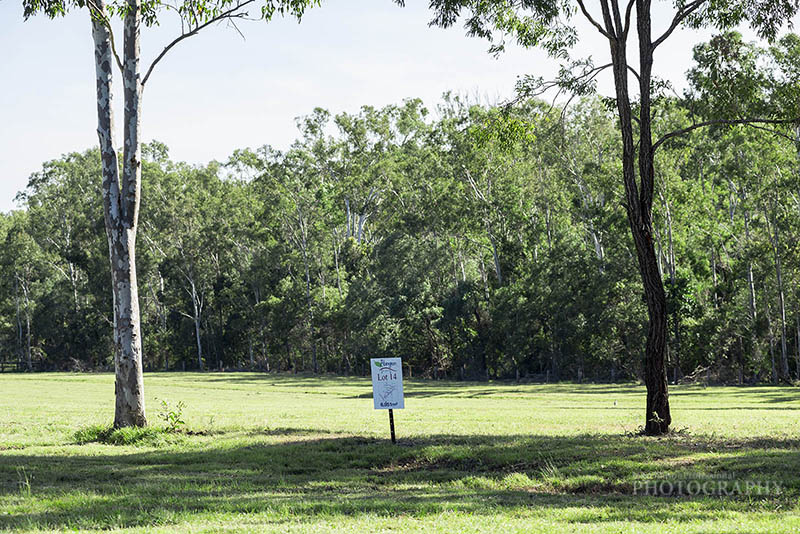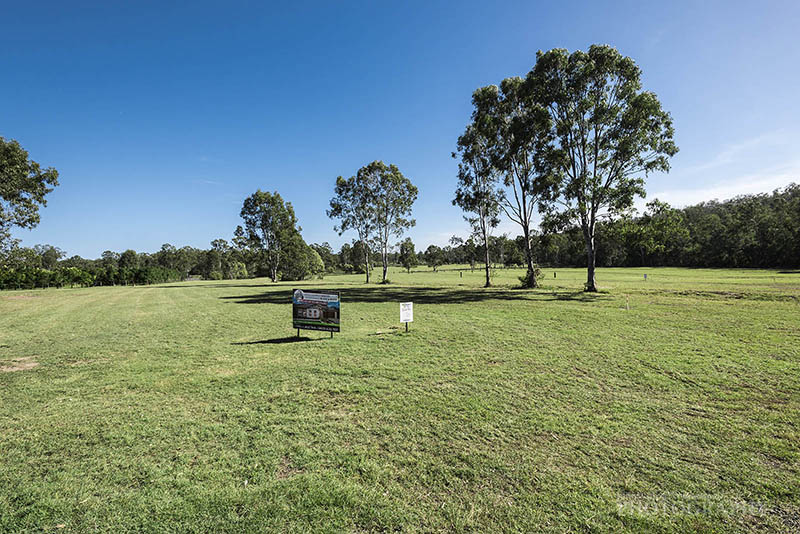 *Please note, if you have a paid listing the price paid for the period or part thereof is non-refundable if the property is sold within the listing period.
Photographer Directory