Gympie Photographers, Commercial Photography and Special Events.
Gympie Photographer - Calton Terrace, Gympie, 4570 (By appointment only). TEL: 0419 716 107
John Wilson Media are professional photographers Gympie Qld and provide photography services in Gympie and surrounding districts including Rainbow Beach. We provide a range of professional photography services for business, government agencies, lifestyle and accommodation providers and mining and energy companies. Contact Photographer John Wilson, one of the most experienced professional photographers in Australia - Open 7 Days:
For Urgent Gympie Photography Requests Contact John - TEL: 0419716107 or EMAIL: This email address is being protected from spambots. You need JavaScript enabled to view it.
Commercial Photography | Building Construction Photography | Lifestyle and Business Profile Portrait Photography | Industrial Photography | Editorial Photography
Professional Gympie Photographers by John Wilson Media offers a range of services including commercial photography and business portrait photography, real estate, photography, aerial photography, special events and video production services.
Chief photographer John Wilson is not only a Gympie Photographer but an internationally experienced professional photographer and cameraman. John has worked in 40 countries and been on assignment for the famous Time Magazine in New York and his work has appeared on major TV networks. See John Wilson's profile here.
Photographer and Cameraman, John Wilson, on assignment in the Middle East, Africa and Asia.

John can solve your photography needs for business and provide photography solutions for many requirements such as marketing, advertising, and property sales as well as aerial photography and event photography.
Our Gympie Photographer Services List
If you don't see a service you require please contact John as his extensive experience in many fields of photography may be able to solve a problem or achieve the goal you are aiming for with photography or video.
Commercial Photography for real estate and business
Portrait Photography for individuals and companies
Aerial Photography for commercial real estate sales, developers, private landholders
Drone Photography
Interior Photography for Real Estate, Home Owners, Architects, Builders, Cabinet Makers
Editorial Photography for magazine and all print media use
Portrait Photography for Business and Corporate Headshots for marketing
Special Events Photography including wedding photography and elopements
360 Panorama Photography for business promotion online with Virtual Tours
Clients looking for Video Production can make use of our Professional Videography. Read about our Gympied Videography services HERE.
Virtual Tours Gympie for Business and Property Owners
360 Virtual Tours take marketing your property for sale or business operation to the next level by providing an interactive way to show rooms and spaces to potential clients and buyers. Call John for more information 0419716107
Commercial Aerial Photography in the Gympie and Wide Bay Region
Where We Work
As a photography service in the region, we not only work in Gympie but also service the Wide Bay, Mary Valley, Kilkivan, Goomeri, Murgon, Rainbow Beach areas. We also regularly work in the South Burnett region including Kingaroy, Kumbia and Dalby.
Book the best qualified Gympie Photographer
For urgent attention for Gympie photography and or video services please call John TEL: 0419 716 107 or email: This email address is being protected from spambots. You need JavaScript enabled to view it.
Photography Delivery
Photography can be supplied digitally via download link in sizes and resolutions suitable for clients needs.
Photography Options
Portrait Photography can be supplied digitally in high resolution for business marketing and stunning ready to hang fine art wall prints can be produced from family and sports portrait photo sessions in Hervey Bay Qld.
Find The Gympie Photographers Service To Suit Your Needs
Commercial product and business photography, as well as business info videos for business and group which, is a helpful service for company marketing strategies and John can offer solutions to using the best services to suit your business needs.
Professional interior photography services are suitable for house sellers, builders, cabinet makers, and architects. We work with many private homeowners selling their property via private sale and can supply an appropriate photography package to include a colour floor plan and even aerial photography combined with high-quality interior and exterior photography.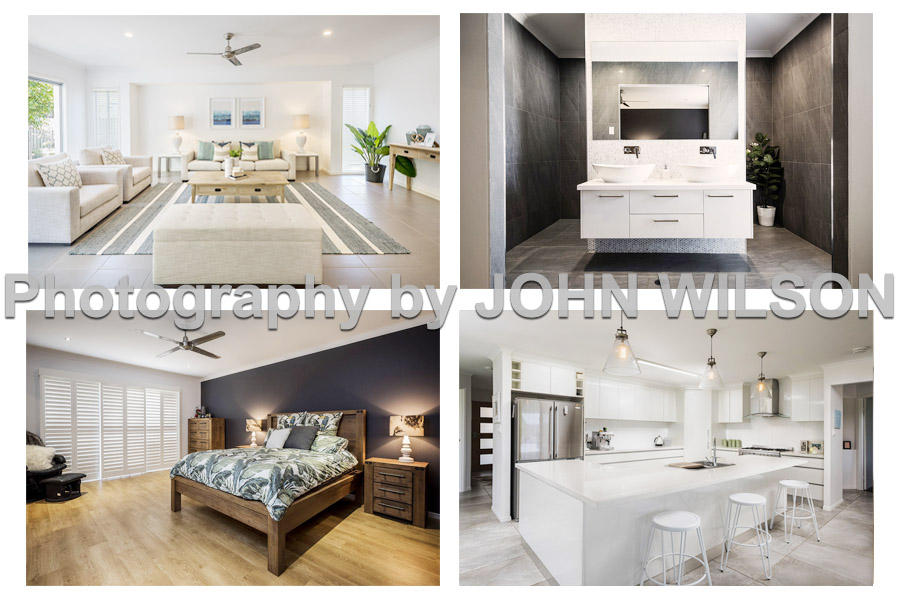 Aerial Photographers Gympie including Aerial Drone Photography
We offer several Gympie aerial photography solutions which include aerial drone photography Gympie and we also use our light plane for specific aerial photography requirements. We are not only a CASA registered Gympie drone operator but fully qualified aerial photographers. We have more than 25 years of professional aerial photography experience using fixed-wing aircraft, helicopters, and other aerial platforms including many drone photography platforms working nationally and internationally.
Aerial Inspections Service including Gympie Roof Inspections
John Wilson Media conducts aerial roof inspections using aerial drone photography and video in Gympie and inspection of infrastructures such as water towers, roof installations such as solar panel arrays communications hardware and factory spaces for insurance claims or repair work assessment.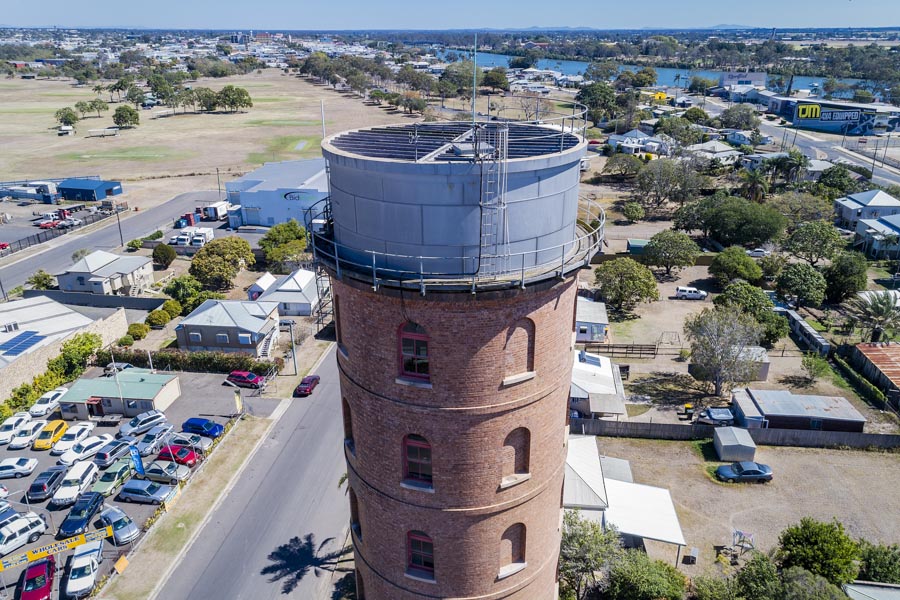 Contact Gympie Photographer - TEL: 0419716107 or EMAIL: This email address is being protected from spambots. You need JavaScript enabled to view it.
Family Photography Gympie and Lifestyle Photography
Contact John for information about cost-effective family photography or getting some fresh new photos of your staff and business leaders. Families have a choice to purchase a no-fuss Digital Photography Package that includes a photoshoot and a lovely collection of digital images ready to print. Alternatively, clients can purchase a wall print package which can include one or several ready to hang wall prints.