Professional Maryborough Photographer Commercial Manufacturing Industrial Photography Solutions, Special Events and Portrait Photography.
Lennox St, Maryborough QLD 4650 – By appointment only
John Wilson Media Maryborough is a professional photography and video production company providing industrial, manufacturing photography, mining photography, agribusiness photography and photography services for renewable energy projects in the region. As commercial photographers John Wilson Media is also involved with photography and video for building and construction, lifestyle living resorts, government departments and special events for corporate and business and professional aerial photographers in Maryborough. We also produce Business and Staff Portrait Photography for company websites and public relations.
John Wilson Media is a full-time professional photographer and cameraman services in Maryborough QLD. Contact one of the most experienced professional photographers in Australia - Open 7 Days:
Contact John - TEL: 0419716107 or EMAIL: This email address is being protected from spambots. You need JavaScript enabled to view it.
Chief photographer John Wilson is not only a Maryborough Photographer but an internationally experienced professional photographer and cameraman. John has worked in 40 countries and been on assignment for the famous Time Magazine in New York and his work has appeared on major TV networks. John can solve your photography needs for business and provide photography solutions for many requirements such as marketing, advertising, and property sales as well as aerial photography.
Our Maryborough Photography Services List
Industrial and Manufacturing Photography
Interior Photography for Real Estate, Home Owners, Architects, Builders, Cabinet Makers
Editorial Photography for magazine and media use
Food photography
Video Production facilities for Broadcast Media with Live Broadcast ability
Portrait Photography for Business and Corporate Headshots for marketing
Special Events Photography for project milestones or progress reports
Where We Work
As a photography service in the region, we not only work in Maryborough but also service the Cooloola Coast, Rainbow Beach, Tin Can Bay, Howard, Torbanlea, Poona, Boonooroo, Tiaro and Glenwood areas areas.
Photography Delivery
Photography can be supplied digitally via download link in sizes and resolutions suitable for clients needs..
Find The Maryborough Photography Service To Suit Your Needs
Whether it is commercial photography, manufacturing photography, lifestyle living, construction photography or aerial drone photography Maryborough, John Wilson Media has the experience to help you with the visual content you require.
Our clients enage our services for commercial interior photography, specialist food photography, business portrait photography and special events.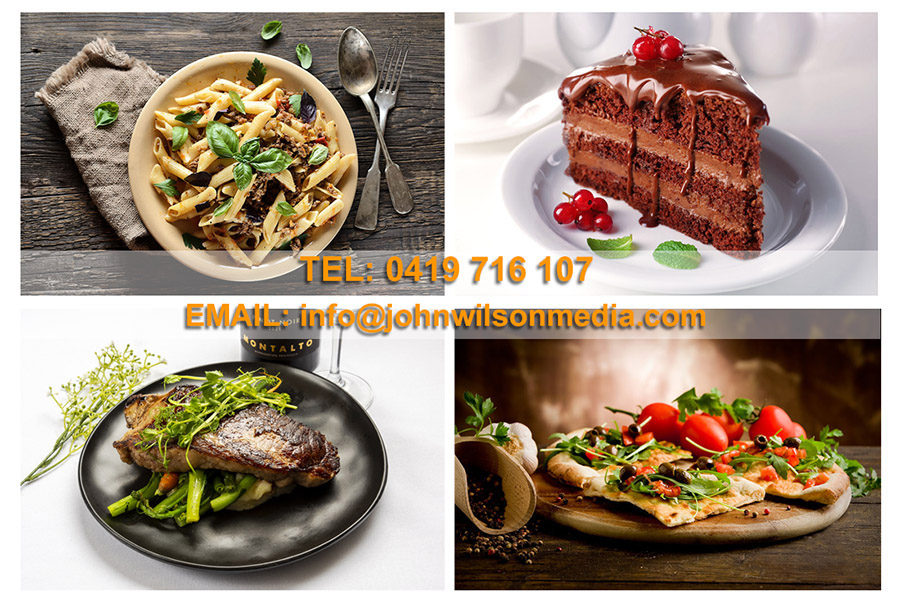 Aerial Photography Maryborough
John Wilson Media offers several aerial photography solutions which include aerial drone photography Maryborough and we also use our light plane for specific aerial photography requirements. We are not just a Maryborough drone photographer and unfortunately, a drone license doesn't qualify the operator as a qualified aerial photographer. We have more than 30 years of professional aerial photography experience using fixed-wing aircraft, helicopters, and other aerial platforms including many drone photography platforms.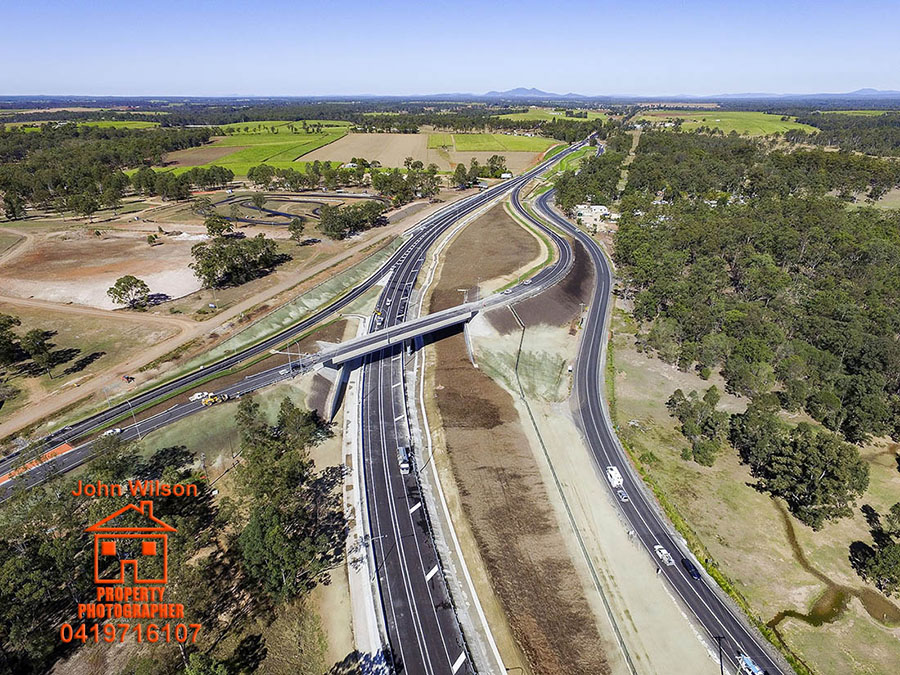 Contact Maryborough Photographer - TEL: 0419716107 or EMAIL: This email address is being protected from spambots. You need JavaScript enabled to view it.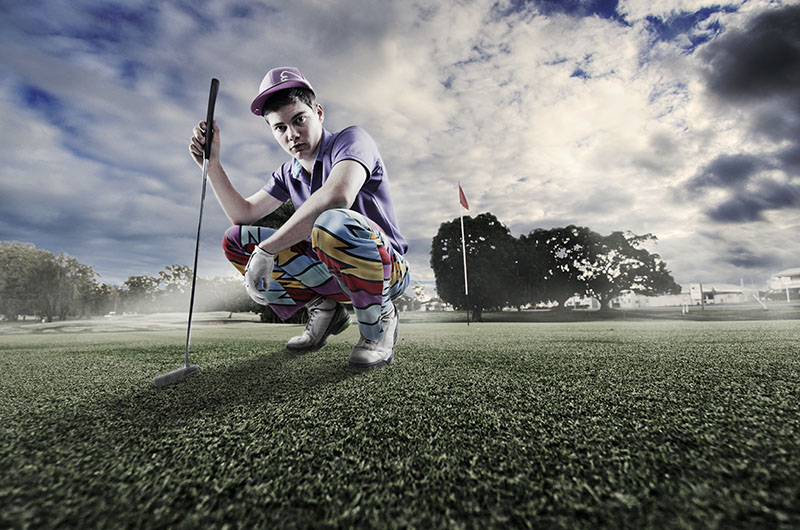 How to hire a Maryborough Photographer
Contact John - TEL: 0419716107 or EMAIL: This email address is being protected from spambots. You need JavaScript enabled to view it.