Videography Producers Hervey Bay - Professional Videographer
Main st, Hervey Bay, QLD, 4655 (by appointment only) TEL: 0419 716 107
John Wilson Media are professional videographers Hervey Bay Hervey Bay providing professional video production services for businesses throughout the Wide Bay region, including Fraser Island (K'gari). We produce professional corporate videos, videos for conferences, corporate events videographer, field day videographers, project launches, work shops videos, openings and milestones videography. As professional Hervey Bay videographers and film makers we also provide full service video production editing for our video projects. We can provide our video content in various formats suitable for web use in TV broadcast, web use such as Youtube videos and social media sharing. As Youtube video makers we can create a video or series of videos which you can use on social media plaforms and company websites. We are video makers to various industries, including manufacturing industry, the building and construction industry, agriculture, livestock, healthcare, lifestyle industry and ENG TV broadcasting.
Hervey Bay Videographer - Trust and Experience for Clients
Our Hervey Bay videographer business is fully registered and insured, offering our valued clients 30 years of professional experience from one of Australia's leading visual creators. Our clientele extends beyond Hervey Bay and Maryborough, reaching businesses and organizations across Queensland, Australia and internationally. Owner and chief cameraman, John Wilson, is an internationally acclaimed photographer and cameraman and has worked for the famous TIME Magazine in New York and other well known news and current affairs organizations.

Cameraman and photographer John Wilson on assignment in Middle East, Africa and Asia for TIME Magazine and other News Organizations. Read John's Bio HERE.
John has worked on assignment as a cameraman and photographer around the world in places such as Somalia, Pakistan, Philippines, Sudan, India, Sri Lanka, East Timor, Afghanistan, Iraq, Syria, Jordan, Indonesia, and Papua New Guinea to name a few.
Business Videos
John Wilson Media can help you with short form video for your business. Short form video is cost effective and designed to tell a story and create interest in a short presentation. Your business details and logos can be included in the video to provide a professionally branded presentation. The filming for these videos is planned from an initial consultation and then produced with a series of reviews before the final video is ready for your website or social media campaigns. Contact John to discuss your needs, TEL: 0419 716 107.
John Wilson Media Hervey Bay Videographer is a video producer with the following services:
Video Marketing Hervey Bay

Workshop Events

Open day Events

Best videos for social media Hervey Bay

Youtube Internet Videos

Conference videography Hervey Bay

Corporate Video Production Hervey Bay

Corporate Events Videographer Hervey Bay

Youtube videos for business promotions Hervey Bay

Full Service Video Production Hervey Bay

Best promotional video makers Hervey Bay

Best online testimonial video makers Hervey Bay

TV Broadcast Interviews and Media Production

ENG Video Services

Live TV Broadcast facilities

Walk Though Video Production for Builders, Real Estate Sales and Business in Hervey Bay

Wedding Ceremony Videos
Event Videography - Showcase Your Event
Do you need your event filmed and use it for advertising and promotions online afterwards? We're can help you with this!
At John Wilson Media Hervey Bay, our expert videographers shoot a wide range of events for various businesses and we can produce archival recordings, highlight videos, live-mix productions and more in order to showcase your event online in the best way possible. Our business is fully insured, we have undergone various work place safety inductions and have a QLD white card for the building and construction industry and all equipment provided complies with Australian safety standards.
Call us today on 0419716107 to book an in-person or online consultation. Do you have some video from other events or promotions? We can edit (and improve) existing videos or edit clips to suit shorter formats.
Whether you need a wedding ceremony filmed, a corporate event video or a work shop or Field Day video, John Wilson Media can capture your event. We have a variety of opportunities available for capturing your Hervey Bay event that can be tailored to suit your budget. We can film events with multi camera set ups, professional lighting and audio or provide basic coverage to film speakers and presentations. Many options are available so call John to discuss your needs. TEL: 0419 716 107.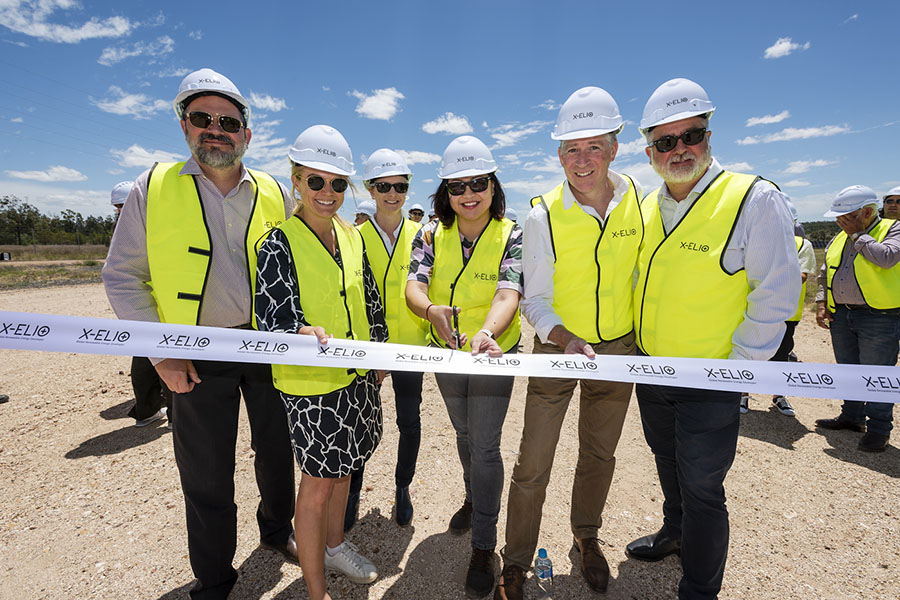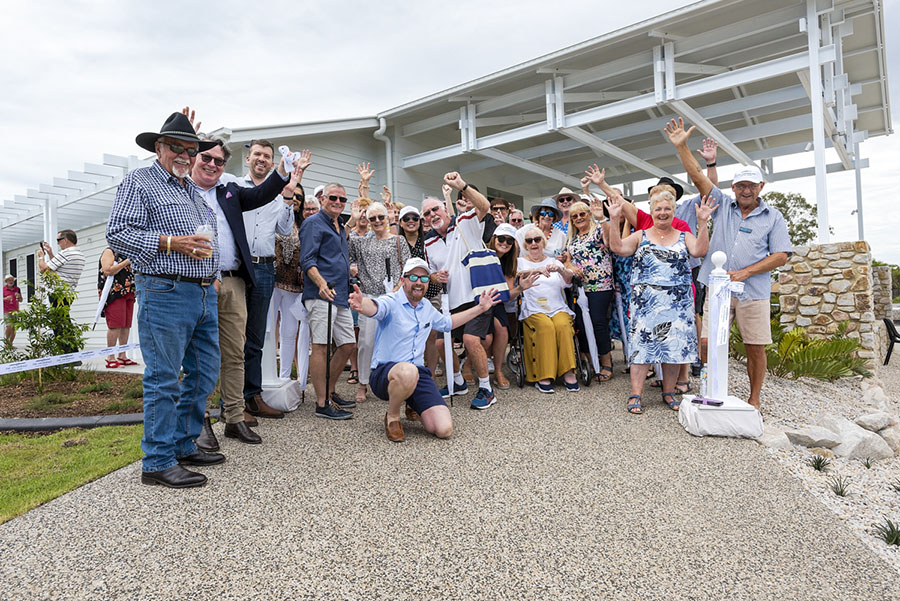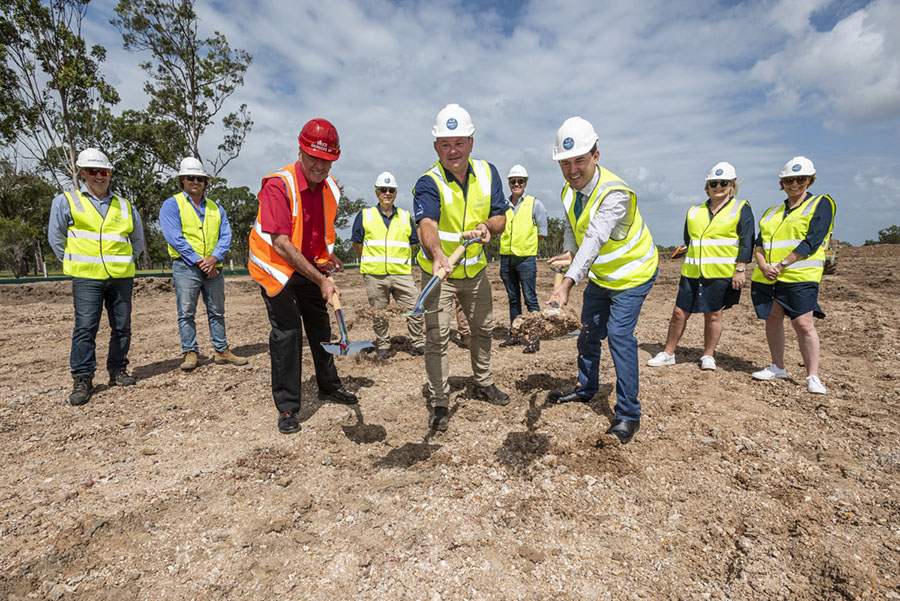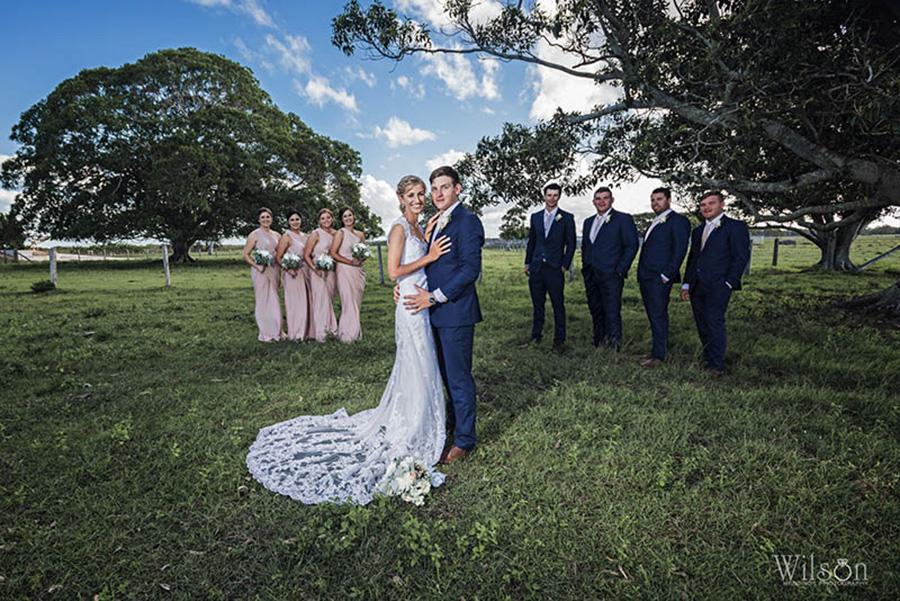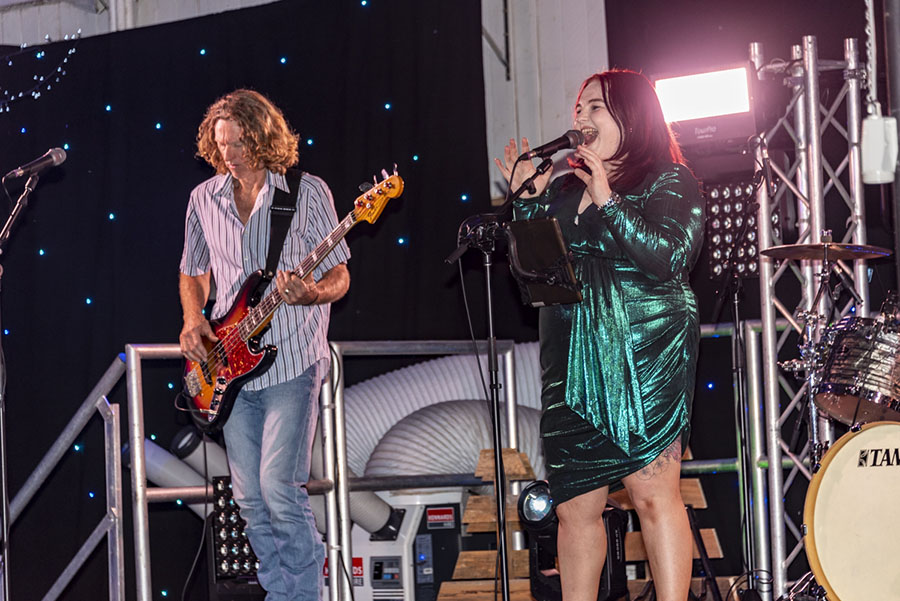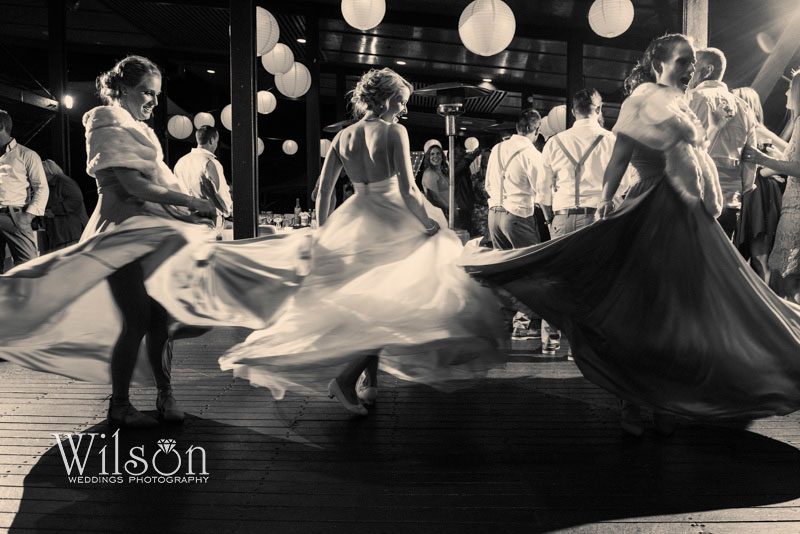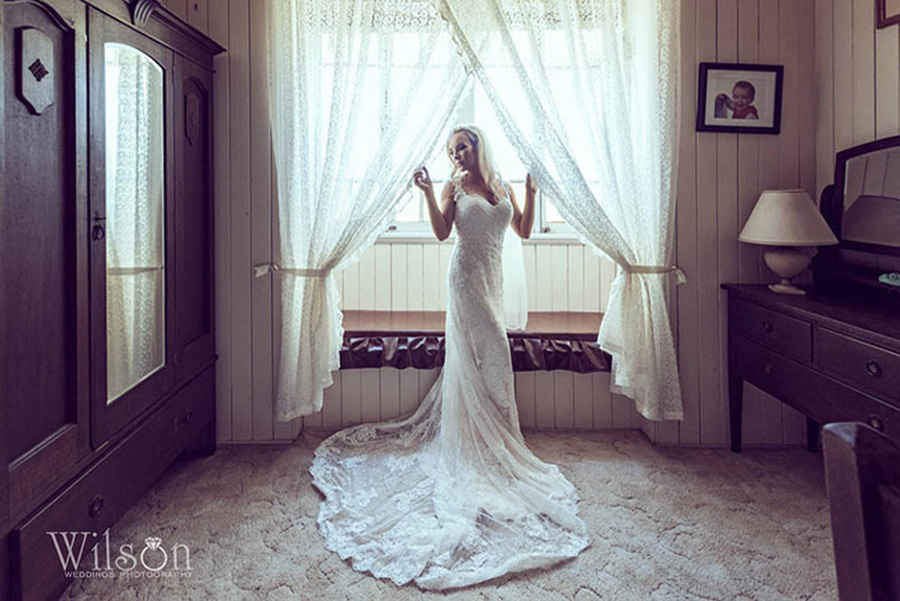 Special events photography_05.jpg
Special events photography_06.jpg
Special events photography_07.jpg
Special events photography_08.jpg
Special events photography_09.jpg
Special events photography_04.jpg
Wedding_ceremony_videos.jpg
Special events photography_03.jpg
Wedding_event_videographer.jpg
Full Service Video Production
Our Feature and Showcase videos build trust and authority for your business. And this turns viewers into customers. From concept and script through to your final video master, your business benefits greatly from the highly experienced and professional team from John Wilson Media. The best way to show potential customers how your business can help them is by using a feature or showcase video.These are several minute online TV commercials that introduce you and your business. An overview of the products and services you offer, your office, store or warehouse location. Incorporating an engaging, professionally written script, along with footage recorded at your location, complete with an edit and audio mix that grabs your viewer's attention and begins the trust-building process.
VIDEO PRODUCTION FOR BUSINESS HERVEY BAY - Social Media Video Producer
Promoting your Hervey Bay business through informative video content is an effective strategy for enhancing brand awareness. As a Social Media Video Producer, John Wilson Media can help your Hervey Bay business attract high-quality leads through compelling videos designed to boost sales. Whether you need a single video or a series to showcase your business, our Hervey Bay Business Videos are versatile for advertising campaigns and can be used across various media platforms, including traditional TV and social media. Engage your audience with testimonial videos from satisfied clients, instructional videos explaining your business operations or products, or a combination of both. Business videos are engaging tools to keep loyal customers informed and encourage new clients to inquire. Get in touch with John to explore video options for your business at TEL: 0419 716 107 or EMAIL: This email address is being protected from spambots. You need JavaScript enabled to view it..
Videos of your Business is one of the best ways to market your company and attract more clients.
Many video options are available, so please call or email John to discuss.
Contact John - TEL: 0419 716 107 or EMAIL: This email address is being protected from spambots. You need JavaScript enabled to view it.
Why Choose John Wilson Media?
Straight off the bat we believe we can offer you the best videgraphy in Hervey Bay for the following reasons.
Professional Expertise: With over 30 years of experience and a track record of working in over 40 countries, our expertise is your assurance of top-quality videography.

High Engagement: Videos are known for their high engagement rates, and our work is optimized to deliver results, with over 88% ROI reported by video marketers.

Customized Solutions: We tailor our services to meet your unique needs. Whether you need a business video, an explainer video, real estate marketing videos, or special event coverage, we've got you covered.

Strategic Marketing: Our videos are designed to not only captivate your audience but also drive results. We know how to craft videos that speak to your audience's hearts and minds.

Wide Bay Coverage: We're proud to serve the Wide Bay region, including Hervey Bay, Fraser Island, Tin Can Bay, Rainbow Beach, Howard, Childers, and Biggenden.

Off-Road Capabilities: Need remote location videography? Our 4WD capabilities enable us to capture breathtaking footage even in the most challenging terrains.

Live Broadcast Services: For special events, breaking news, or live interviews, our live broadcasting services are second to none, using state-of-the-art equipment.

Full-Service Production: From planning to shooting, editing, and final delivery, we're your one-stop-shop for all your videography needs.

Experience You Can Trust: Our founder, John Wilson, has a wealth of experience, having worked with renowned organizations and publications worldwide.

Maximum Impact: We produce videos that not only look and sound professional but also leave a lasting impact on your audience.
Elevate your brand, connect with your audience, and drive growth with John Wilson Media. Your success is our priority. Contact us today at TEL: 0419 716 107 or EMAIL: This email address is being protected from spambots. You need JavaScript enabled to view it.. Let's create captivating videos that set your business apart and drive results.
Speak to John about your specific video needs; he has been in the business for over 30 years, working nationally and internationally in over 40 countries. Contact John at TEL: 0419 716 107 or EMAIL: This email address is being protected from spambots. You need JavaScript enabled to view it..
Let our professional video production experience help your business or organization.
Profit From Our Experience!!
Commercial Video Production
Video marketing is a highly effective strategy for appealing to and converting new clients. Recent statistics indicate that video marketers have reported over 88% ROI with high engagement rates. YouTube and Facebook remain popular platforms for video marketing, along with the integration of videos into dedicated company websites to build brand awareness. As we specialize in commercial video production we believe we are the best video makers in Hervey Bay for you to engage for your marketing goals with video.
Walk Through Video for Home Builders in Hervey Bay and Maryborough
John Wilson Media offers a range of services for Home Builders and Developers in Hervey Bay and Maryborough, including walk-through videos that effectively market new home construction, boost brand awareness, and drive sales. These house walk-through videos engage potential customers and can feature opening and closing logos and contact information throughout the video. For pricing details, call John at TEL: 0419 716 107.
Great Walk Through Video Price Packages are available including House Photography, Call John for details TEL: 0419 716 107
Slide
Walk Through videos builds trust and authority for your Hervey Bay House Sale long before an onsite viewing. From concept and script through to your final video master, your real estate Hervey Bay sale will benefit greatly from our 30 years experience at John Wilson Media.
You can find John Wilson Media Video Productions throughout the Wide Bay region including Maryborough, Fraser Island, Tin Can Bay, Rainbow Beach, Howard, Childers and Biggenden. Call John 0419716107.
For urgent Hervey Bay videographer, commercial video production Hervey Bay please call John for fast efficient service: TEL - 0419 716 107
We employ the latest Sony Professional Cameras and Nikon camera equipment, camera cranes and gimbals , professional wireless audio, and a variety of lighting solutions suitable for various situations. Our video editing services cater to heavy industry, agribusiness, livestock, healthcare, ENG broadcasting, as well as video advertising for TV, cinema, web marketing, and specialized niche marketing.
TV NEWS COVERAGE | SPECIAL EVENTS | LIVE BROADCAST
As a Hervey Bay videographer, we provide coverage of breaking news and facilitate live broadcasts for TV production in Hervey Bay, Fraser Island, and Maryborough. Our industry-standard TV broadcast ENG equipment allows us to conduct live or recorded interviews for TV programming, which we can film throughout the Wide Bay region. We make use of Dejero live equipment, the broadcast industry standard for fast and efficient vision transmission. We can film your special event in Hervey Bay and Maryborough and produce a video with a range of options to suit our clients' needs, whether it be for online advertising, marketing, or promotional purposes. We are your go-to freelance videographers in Hervey Bay and Maryborough, Queensland, offering ENG and broadcast services with high-speed live broadcasting facilities available.
John Wilson Media National TV Broadcast Clients
Play Sample Live TV Broadcasts for National TV Networks below:
Slide
John Wilson Media Live Broadcasting.
John Wilson Media live broadcasting for NINE Network Australia.
Slide
Live Broadcasting - John Wilson Media
John Wilson Media live broadcasting for TEN network Australia.
Slide
John Wilson Media TV Broadcasting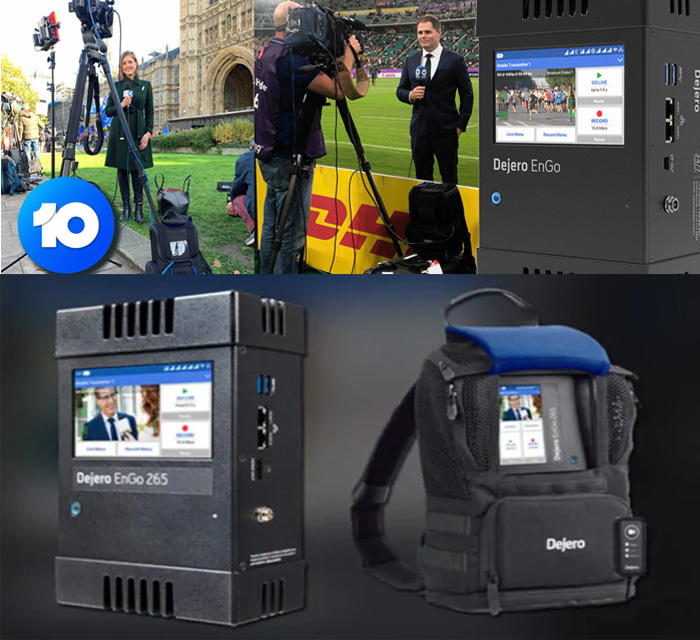 OFF-ROAD and REMOTE LOCATION VIDEO PRODUCTION
We are often asked to do videography in remote locations throughout the Wide Bay and Fraser Island. Our off-road capability with a 4WD vehicle enables us to access various terrains to film and transmit live from scenes and locations if required.
WHERE WE WORK - VIDEO PRODUCTION IN THE WIDE BAY AND BURNETT
We offer video production services throughout the Wide Bay and Burnett region, including Biggenden videography, Gayndah video production, Mundubberra videography.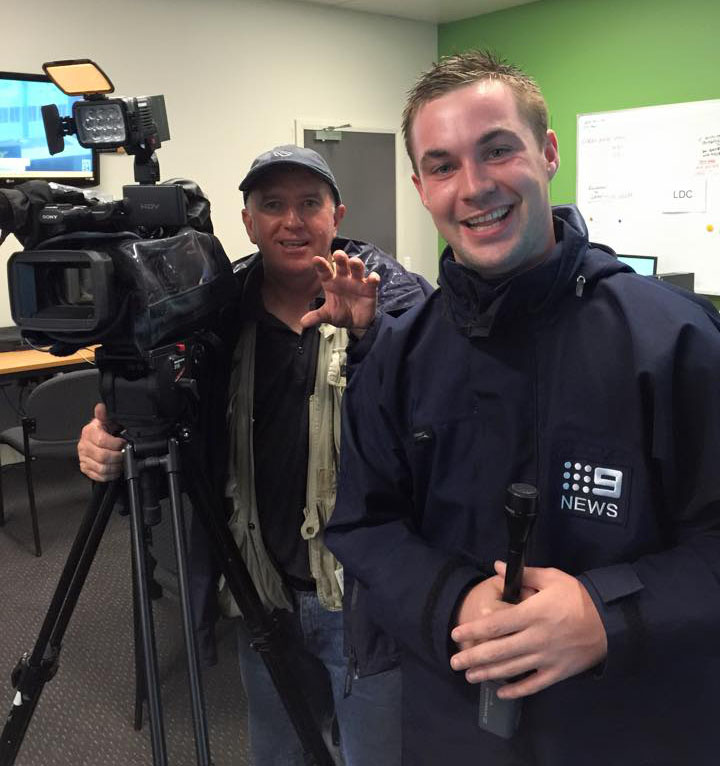 Filming for Nine network national TV
Video Production Queensland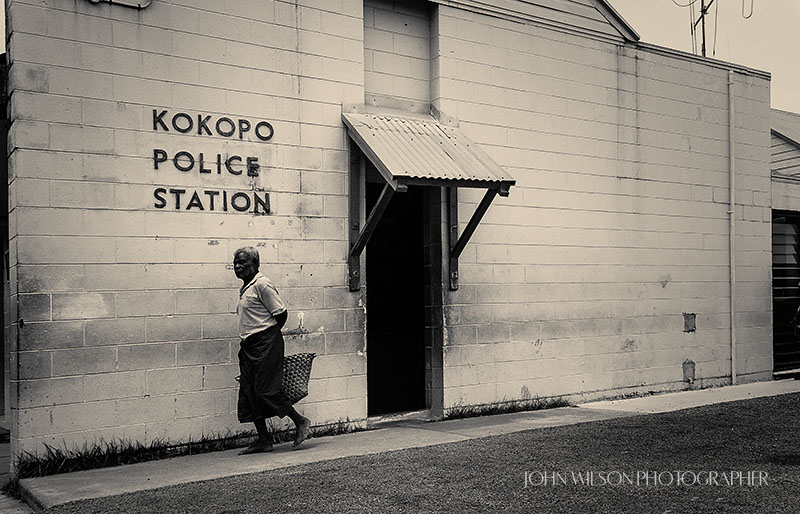 Play sample TV News coverage videos
International news story for 7 Network Australia
TV news story for Ten network Queensland
Cattle industry trials Rockhampton
Commercial Video Production Hervey Bay and Maryborough
We can also help clients with Hervey Bay and Maryborough explainer videos to describe their business or service effectively. If you need quality Hervey Bay video production for your YouTube Channel or company website, we provide professional lighting and audio solutions to deliver presentations that look and sound professional.
Sample Testimonials and Public Speaking are some of our additional services.
VideoproductionQueensland.jpg
Real Estate Video and Accommodation Houses Video
We offer a range of Hervey Bay real estate video services for real estate marketing, as well as video production in both Hervey Bay and Maryborough for accommodation marketing, listings, and business websites. Contact John to discuss your requirements for property video in Hervey Bay. Tel 0419716107.
Best Video Makers in Hervey Bay reviews
Slide
John Wilson Media Review
"We were thrilled to have John Wilson Media cover our field day event. Their attention to detail
and creative storytelling resulted in a video that perfectly encapsulated the spirit of the day.
We can't thank them enough for their outstanding work." Tanya Fielding
Hervey Bay Videographer Reviews
Slide
John Wilson Media Review
"John Wilson Media's event videography is second to none! Their ability to capture the energy and excitement of our event was truly remarkable. The video they produced exceeded our expectations and and helped with our social media campaigning." Glenn Leahy
Hervey Bay Videographer Reviews
Slide
John Wilson Media Review
"John Wilson Media's event videography is pure artistry. They have an incredible ability to transform ordinary events into extraordinary visual stories. We've entrusted them with multiple events, and each time, they've delivered excellence." Justine Bradfield
Hervey Bay Videographer Reviews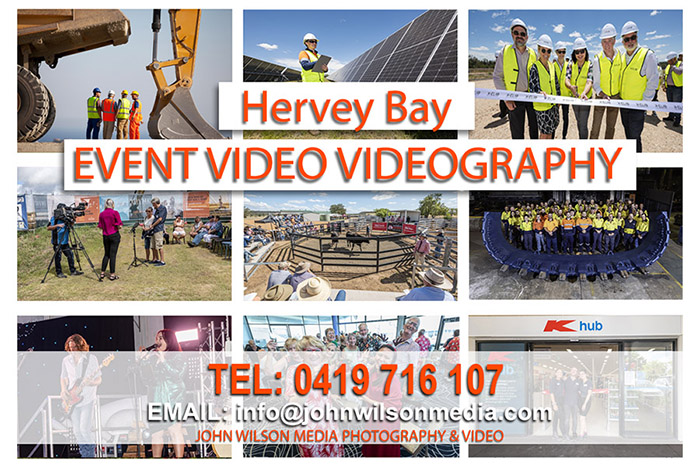 RELATED HERVEY BAY SERVICES
John Wilson Media also provides professional photography services which we can be incorporated with your video requirements to complete an extensive visual marketing or promotional package. Please visit this page for more information: Professional Photography Hervey Bay
John Wilson Media also provides professional aerial photography services using drones of helicopter which we can be incorporated with your video requirements to complete an extensive visual marketing or promotional package. Please visit this page for more information: Professional Aerial Photography Hervey Bay
Booral | Burrum Heads | Craignish | Dundowran | Dundowran Beach | Eli Waters | Fraser Coast | Kawungan | Maryborough | Pialba | Point Vernon | River Heads | Scarness | Toogoom | Torquay | Urangan | Urraween | Wondunna | Nikenbah