Maroochydore Real Estate Photographer Specialist for house and commercial property photography
At John Wilson Media Photography we specialize in real estate photography in the Maroochydore region of Sunshine Coast including Kunda Park, Forest Glen, Buderim and Chevallum. We have a full range of real estate photography Maroochydore services to suit a variety of marketing strategies. We supply real estate photography and video including aerial drone photography for property sales or marketing of holiday accommodation or architectural photography for architects, builders and property developers in Maroochydore and Buderim, Kunda Park.
Our clients can book a single service for their real estate Maroochydore needs or a combination and flexible pricing available. We also offer fast delivery times with our house photographer Maroochydore services and always aim for next day delivery with photography and real estate floor plans.
Call John for Maroochydore Real Estate Photography and bookings - TEL: 0419 716 107
Maroochydore Virtual Tours from $395 to sell houses online
Virtual tour prices Maroochydore real estate are from $295 which will suit most property sizes. Potential buyers will enjoy looking around rooms in 360 degrees while not having to physically visit the property. A virtual tour for your Maroochydore house sale is an extremely effective sale tool and time saving addition to property marketing.
Call John for Maroochydore virtual tour details and bookings - TEL: 0419716107
Interesting statistics about Virtual Tours for house sales in Maroochydore
Potential Buyers are 60% more likely to email a Maroochydore or Mooloolaba agent and 90% more likely to call an agent about a property listing they have seen on realestate.com that includes a Virtual Tour.
Virtual tours show 4 times more engagement than standard video.
Buyers spend at least 52% longer on listings that feature virtual tours – the average time spent on a property listing on realestate.com or Domain is about 1.5 minutes however properties with 360 virtual tours are seeing engagement rates of up to 6 minutes!
The return rate for 360 virtual properties is 51%
Choose Real Estate Photography Services for Maroochydore and district
Clients can choose from the following real estate photography Maroochydore services:
Interior and exterior property photography
Twilight real estate photography
Real estate video including walk through presentations
Aerial drone photography and video in selected areas (contact John to see if your property is suitable)
Real estate floor plans and site plans
Addition of property outlines or points of interest to aerial photos
Addition of Agent or Property name and or logo to images, video and floor plans
Maroochydore's House Photographer
Quality real estate photography attracts better sale prices and faster sales according to statistics. Real estate sales statistics have found that property listings in the $300,00 to $1 million price range with professional photography attract several thousand dollars more in sales, on average than comparable listings with poor photos. Professional real estate photography should be considered a must for effective property sales and is a very low-cost investment in a potential sale. Our Maroochydore real estate photography services can be bundled together for a complete visual marketing package with discounted pricing.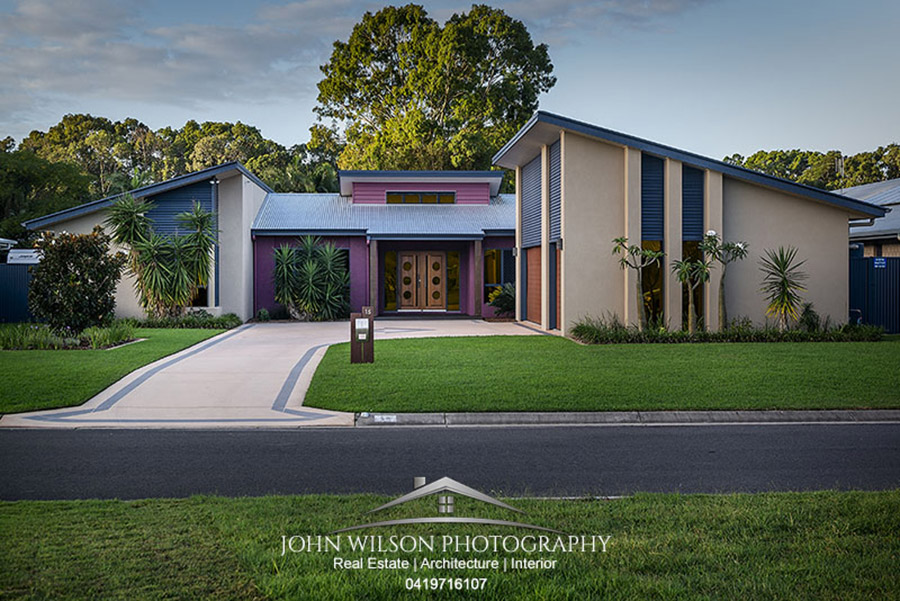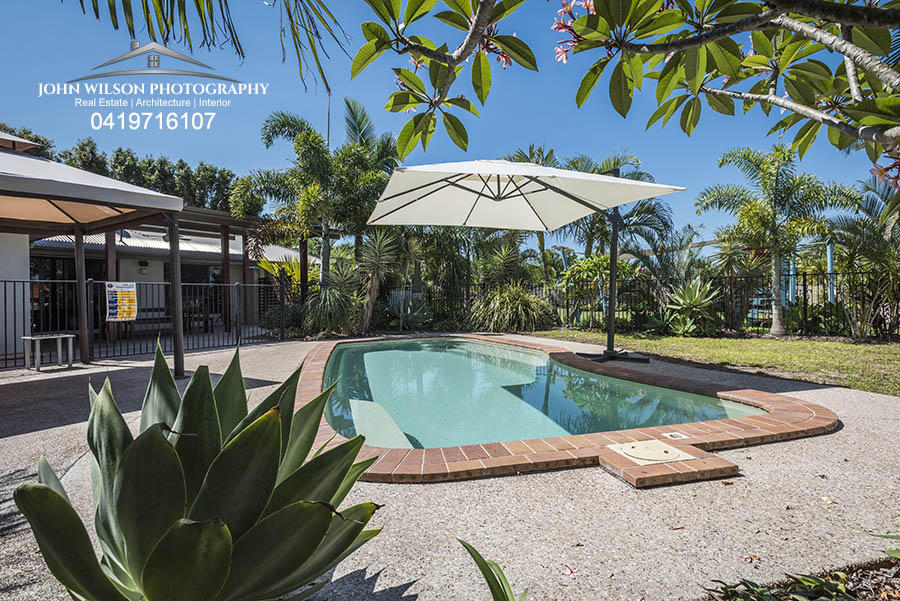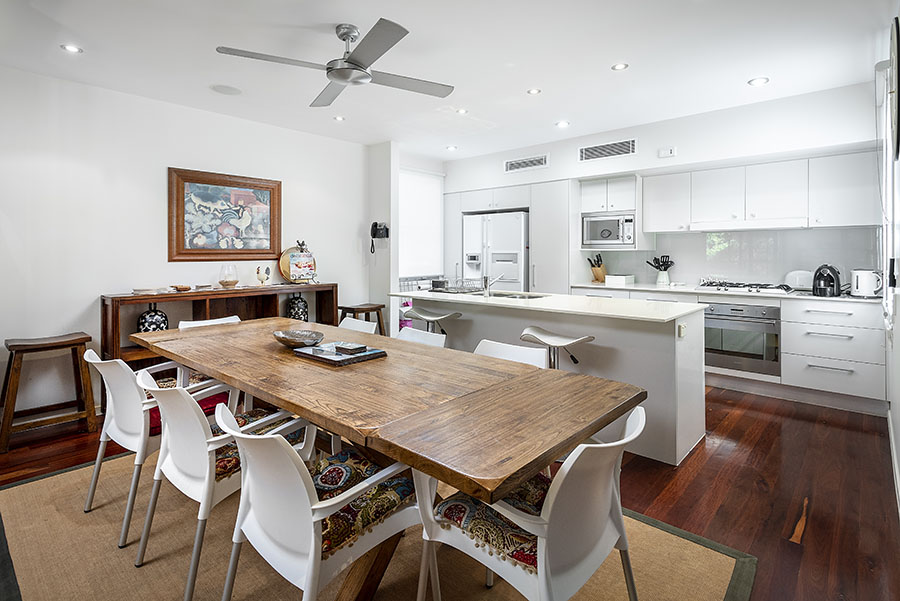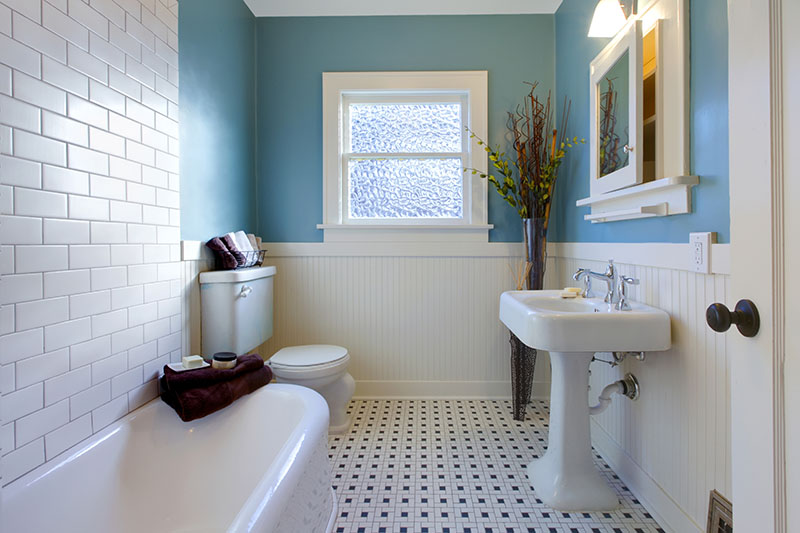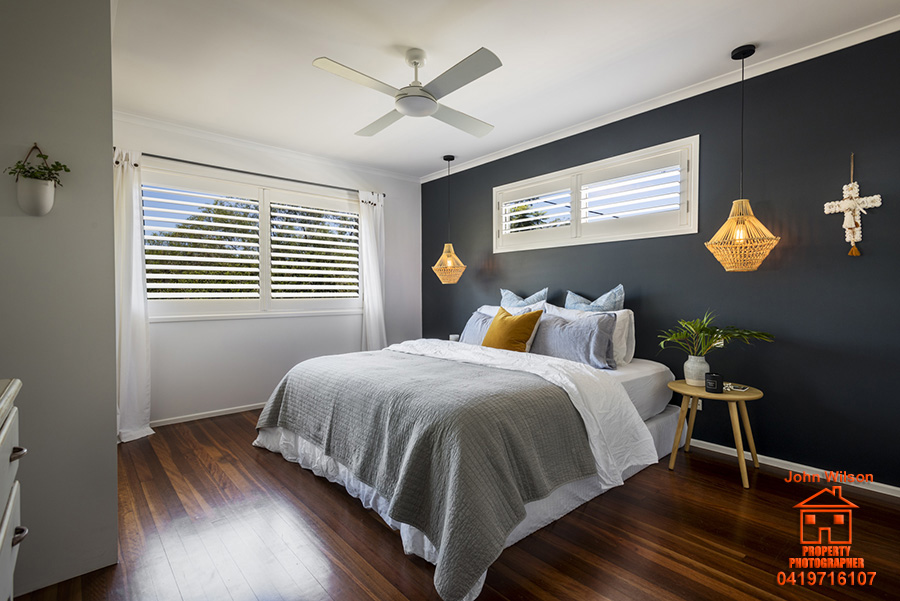 Maroochydore_house_photographer.jpg
real_estate_photography_Maroochydore04.jpg
real_estate_photography_Maroochydore01.jpg
real_estate_photography_Maroochydore05.jpg
real_estate_photography_Maroochydore02.jpg
real_estate_photography_Maroochydore03.jpg
real_estate_photography_Maroochydore06.jpg
real_estate_photography_Maroochydore07.jpg
real_estate_photography_Maroochydore08.jpg
real_estate_photography_Maroochydore09.jpg
real_estate_photography_Maroochydore10.jpg
Maroochydore Real Estate Photographer Prices
Our minimum charge for photography is $220. Please all John 0419716107 or email This email address is being protected from spambots. You need JavaScript enabled to view it. to discuss your needs. We are available 7 DAYS A WEEK.
Real Estate Floor Plans Maroochydore
With more than 90% of potential buyers searching online initially when buying property, sellers can make their Maroochydore property listings standout and be more interesting with the addition of floor plans. Statistics show 97% of potential buyers will investigate a listing further if a floor plan is present. Our real estate floor plans offer a unique 3D look and can have agent logos and information included.
Aerial Drone Photography Maroochydore
Aerial photography of properties can also be an effective way to present a property and add interest to a real estate agent listing. There are certain limitations for this type of photography in some areas of the Sunshine Coast and homeowners or real estate agents can contact us for advice on this.