Quality Rockhampton Real Estate Photography and Video Services
Make Your Rockhampton or Yeppoon Property Listing Standout. Real Estate Photography, Aerial Photography, Twilight photography & Video Walkthroughs · Real Estate Floor Plans · Professional Photography
For urgent attention for Rockhampton photography and or video services please call John TEL: 0419 716 107 or email: This email address is being protected from spambots. You need JavaScript enabled to view it.
John Wilson Media offers a comprehensive range of Rockhampton Photographer services for commercial Real Estate photography and house photography. Are you selling property in the Rockhampton or Yeppoon region? Speak to John Wilson at John Wilson Media for all your Rockhampton Real Estate photography and video needs. Servicing Rockhampton, Gladstone and North Burnett for 25+ years as a professional photographer. We also offer commercial photography in Rockhampton for business and industry. John can provide clients with effective real estate photography in surrounding districts. Real estate photography in Biloela, Calliope, Mt Larcom, and Gracemere can be arranged and we also photograph real estate in Monto, Biloela, Eidsvold, and Moura districts.
Commercial Real Estate Photographer Rockhampton
As Rockhampton photographers, we work with commercial real estate agents from around Australia who market commercial property from the region. We supply quality interior, exterior and drone photography to produce a visual photography package typically used by commercial real estate agents. Aerial video presentations are a service we have available.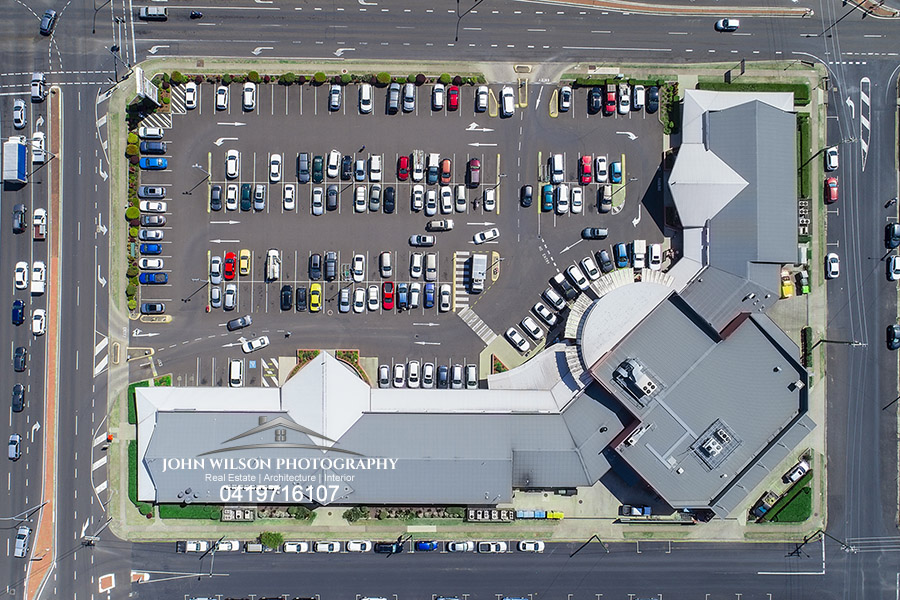 The real estate photography Rockhampton packages we offer can include the following:
Interior photography

Exterior photography

360 Virtual tours
Walk-through video

Dusk or Dawn Photography

Aerial photography

Real Estate Floor Plan Diagrams

Video Services
A combination of the above services will provide a comprehensive package to fully inform potential buyers and generate interest in your property. We can produce your image package quickly to get your Rockhampton real estate marketing up and running to help with faster sales. In some instances, we can offer 24-hour turnaround and on average deliver our packages in 3-4 business days.
Booking information
Rockhampton real estate photographer prices are custom designed to suit each project and the services required. Commercial property agents can engage John Wilson Media to provide a complete range of services from photography, aerial photography and video production.
Real Estate Floor Plans
We can offer clients real estate floor plan graphics to further enhance their property marketing. Clients can choose to have a standard floor plan graphic produced or an enhanced 3D look for added impact.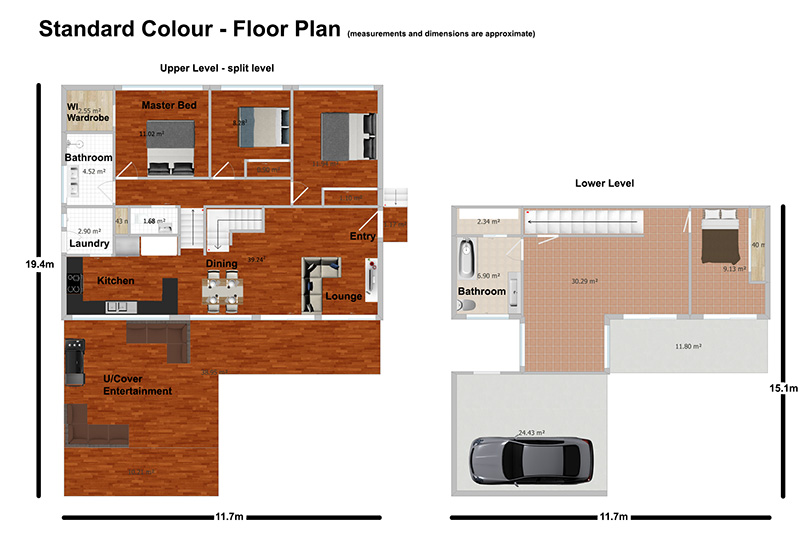 For urgent attention for Rockhampton photography and or video services please call John TEL: 0419 716 107 or email: This email address is being protected from spambots. You need JavaScript enabled to view it.
Aerial Photographer Rockhampton
If you feel your property marketing would benefit from aerial photography we can assist you. We use the latest drones for aerial photography we produce for clients. Aerial drone video is also available for commercial real estate applications.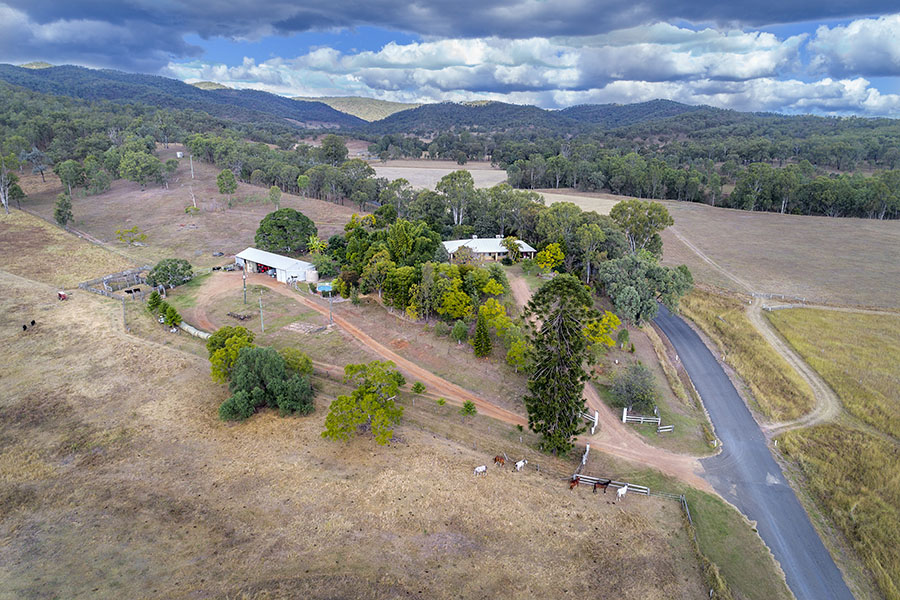 Interior photography for home or commercial premises.
We use a variety of techniques and equipment to capture and enhance the look and feel of a property.
Property walkthrough video
Real estate walkthrough video can be produced similar to the example below. This is another effective tool when marketing property. Get in touch with John for more details and pricing and read more about our Rockhampton video production services HERE.
View a Rockhampton real estate video walk-through below.
Slide 1