Professional Real Estate Photography Sunshine Coast
John Wilson Media For Award Winning Photography, Specialist Real estate photographer with an emphasis on quality service to display your house and accommodation rooms at their best and in a realistic way for selling property online. All types of real estate photography can be booked for people selling houses in the Sunshine Coast and hinterland region. We photograph homes, apartments, units, luxury homes, and resorts, rural properties, caravan parks and accommodation properties.
John Wilson Media is a Commercial Real Estate photography specialist providing site photography and commercial property video services. We have Sunshine Coast real estate photography prices and video for a single service or package prices for several services. Our Real Estate Photographer services include: Quality internal and external photography, twilight evening and morning photography, aerial drone photography and video, real estate floor plans, real estate video.
FOR CURRENT PRICING AND AVAILABILITY PLEASE CONTACT JOHN - Email: This email address is being protected from spambots. You need JavaScript enabled to view it. Tel: 0419716107
Our number one aim as real estate photographers is to create the best possible photography of your property to help sell your home, land or commercial business or book more room stays through online sales. We can also help you with real estate marketing and display advice. Our extensive service area covers Noosa real estate to Caloundra, west to Maleny and hinterland real estate. Sunshine Coast AirB&B accommodation photography is also available. Professional Photographer, John Wilson, has been providing clients throughout SE Queensland high-quality property photography services for more than 25 years. All our work is edited in house and we hope you will support a local Queensland business with 30 years of experience providing clients with professional photography and filming,
Real Estate Photography Sunshine Coast Services for online house sales
TEL: 0419 716 107 Email: This email address is being protected from spambots. You need JavaScript enabled to view it.
Quality interior and exterior photography
Aerial Drone Photography
Floor Plans
Virtual Staging for empty rooms
Walkthrough video
High-end image editing
Dusk photography
Social media promotion
Whatever price range your property falls into, whether it is a designer luxury property or a modest home, having a good portfolio of images will definitely benefit your house sale and statistics support this. The visual appearance of your listing will be the first contact a prospective buyer has with your property. Ensure you have quality photography and video when you list. Commercial property for sale Sunshine Coast will also benefit from our property photography and we often provide aerial drone photography in combination with ground site photos and surrounding lifestyle photography if this will help with the marketing of properties.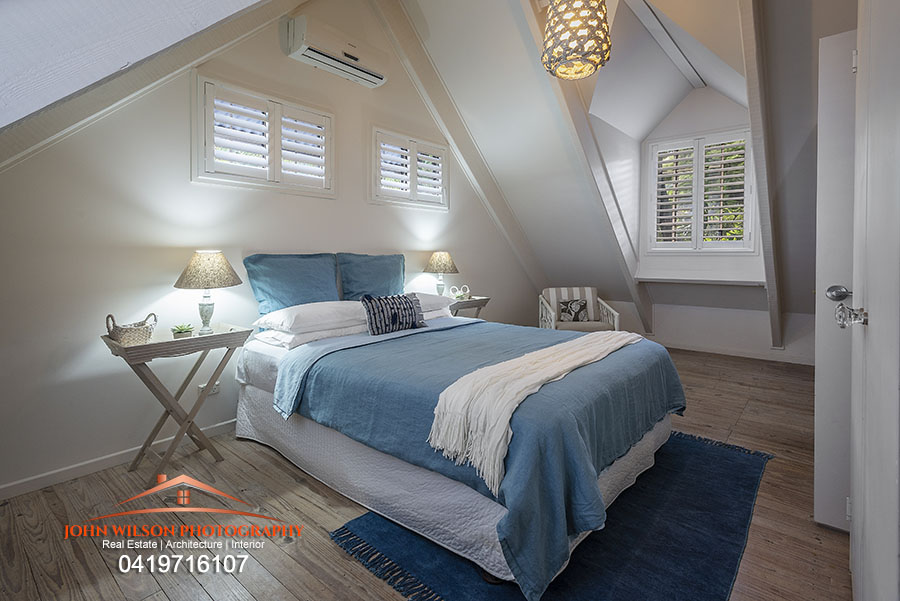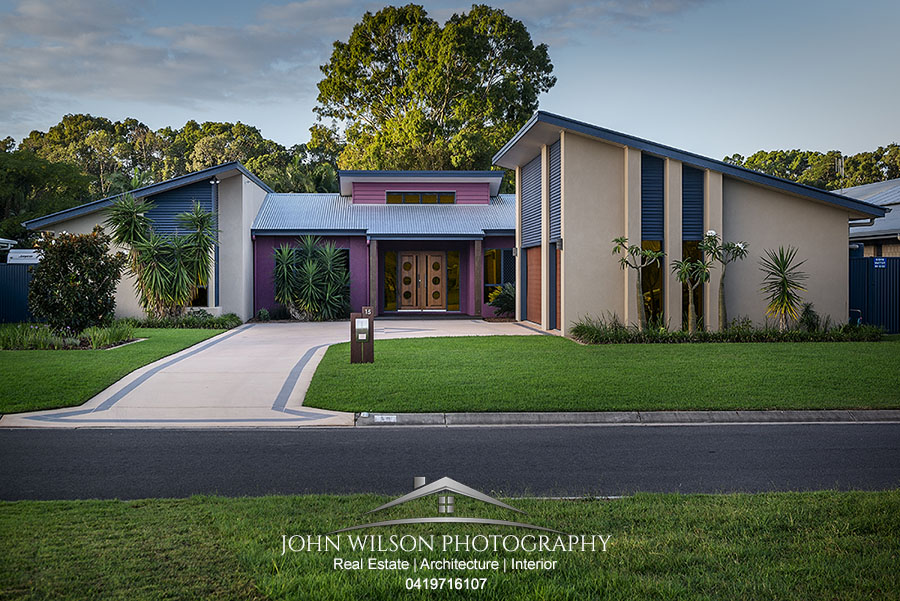 Virtual Staging for Empty Rooms
Empty rooms are not appealing when compared to neatly staged rooms. Virtual staging solves the problem of uninteresting and bland empty rooms. It doesn't matter whether the empty rooms are in a multi-million dollar home or a small apartment, they always look terrible. We can provide quality virtual staging that will add interest to your property listing and better engage potential buyers. Pricing for virtual staging is on a per room basis and clients can a single room virtually stage or several rooms.
Virtual staging samples below.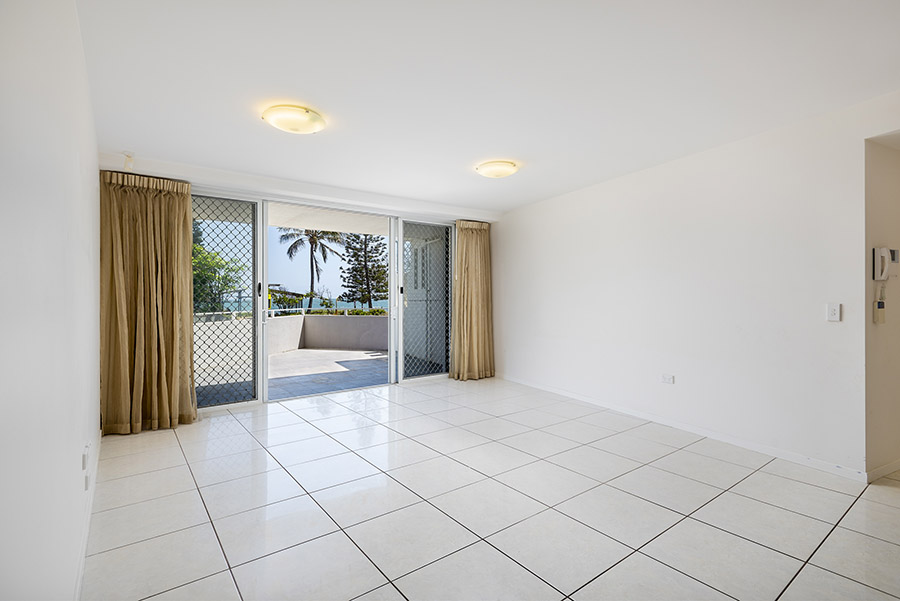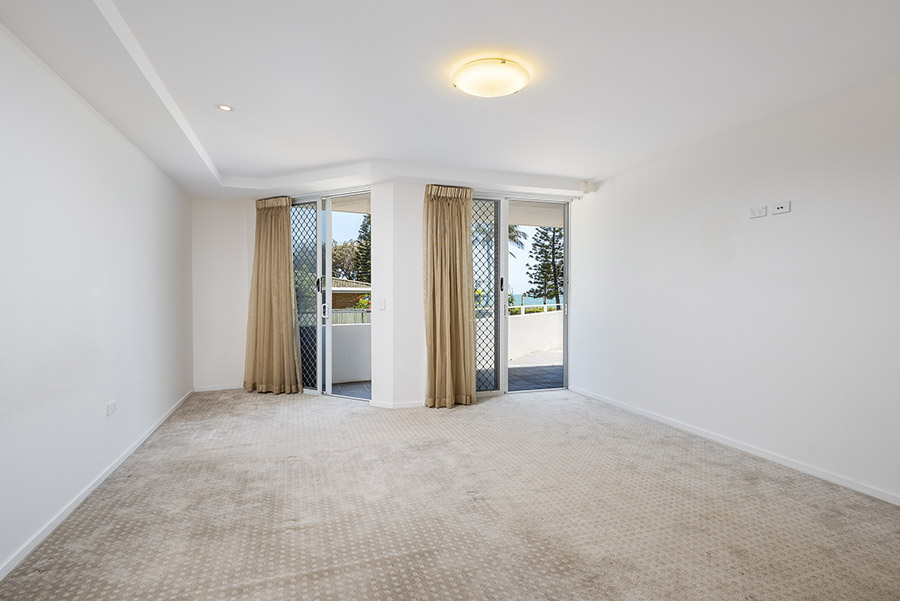 Virtual_staging_empty_room02.jpg
Virtual_staging_room02.jpg
Virtual_staging_empty_room01.jpg
Virtual_staging_room01.jpg
Matterport Photographer Virtual Tours
Virtual tour prices Sunshine Coast start from $395 which will suit up to a 4 bedroom home using a variety of systems including Matterport Virtual Tour Photography. If you really want the best impact to show your property quickly without having to show photo after photo or continue playing a video then you should seriously consider a Virtual Tour of your Sunshine Coast real estate. The potential buyer can immediately look around an entire room and or rooms in a property. A 360 virtual tours is far more captivating and immersive for the viewer than traditional photography and video. We can help with displaying 360 Photography of your property and listing it online.
Contact John for information on creating 360 room views and virtual tours for your property. Call John 0419716107
By scrolling around the 360 photo below you can see the real value in this type of Sunshine Coast Real Estate photography by John Wilson Media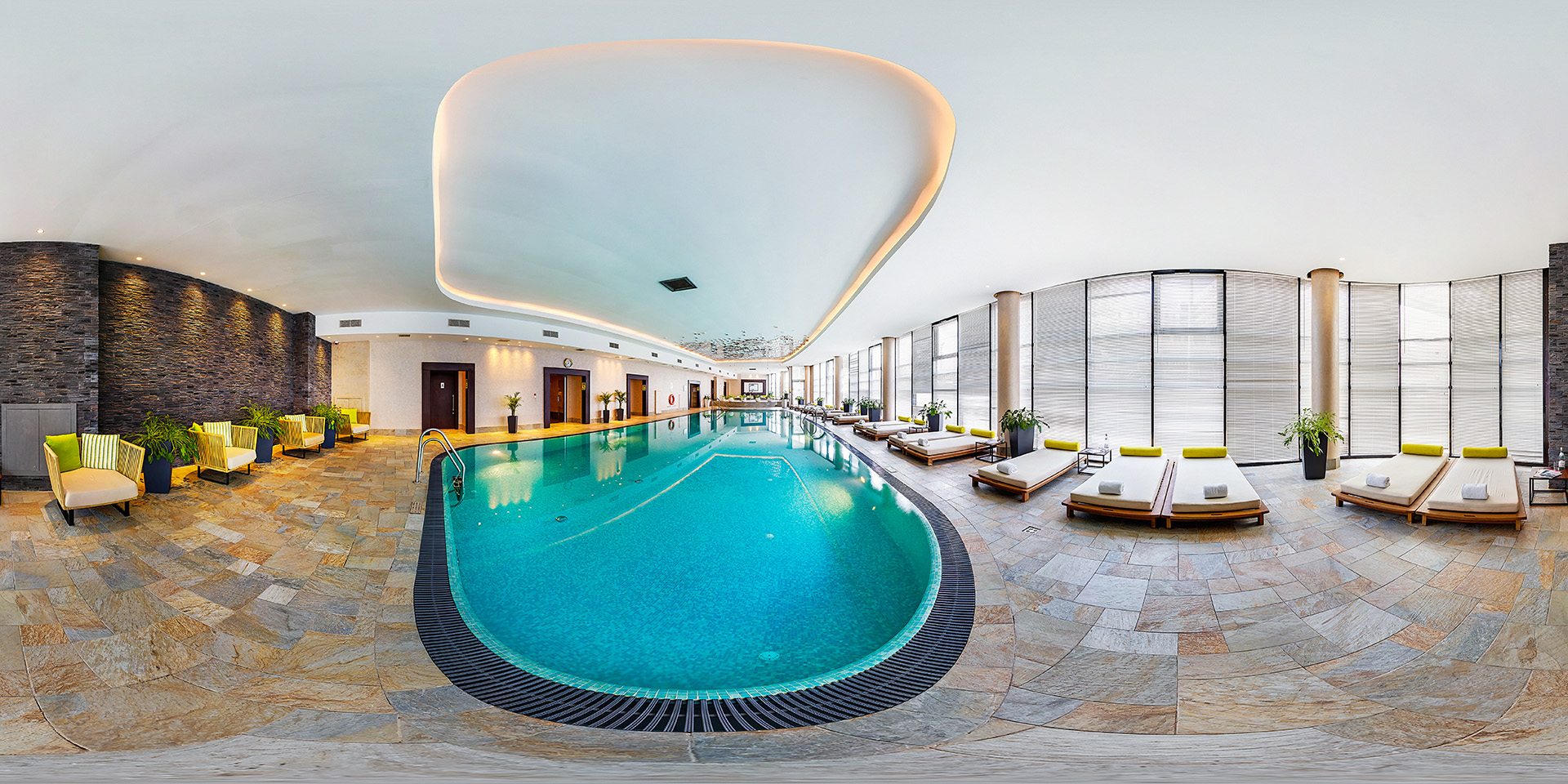 Interiorpanorama07.jpg
360 Photography and Virtual Tours
Architectural Photographer and Interior Photographer Sunshine Coast
Do you need some architectural photography on the Sunshine Coast or have a designer home you would like photographed? As architectural photographers sunshine coast, we have worked with interior designers, architects, and homeowners to capture the beauty and aesthetics of their properties with excellent interior and exterior photography. A unique home design at Noosa or elsewhere on the sunshine coast deserves a quality photography session from us. We use a range of in-camera techniques such as HDR photography and post-processing techniques to beautifully enhance images and show Sunshine Coast architecture or interior design at its best. Get in touch with John to discuss the options for quality architectural photography and stunning interior photography. We can even produce a printed and bound coffee table book of your wonderful designer home or architects masterpiece.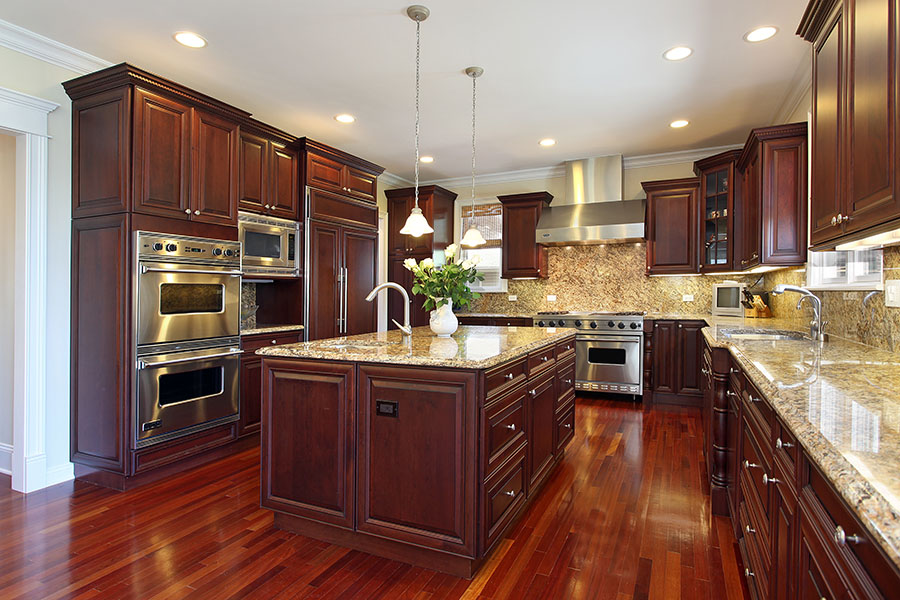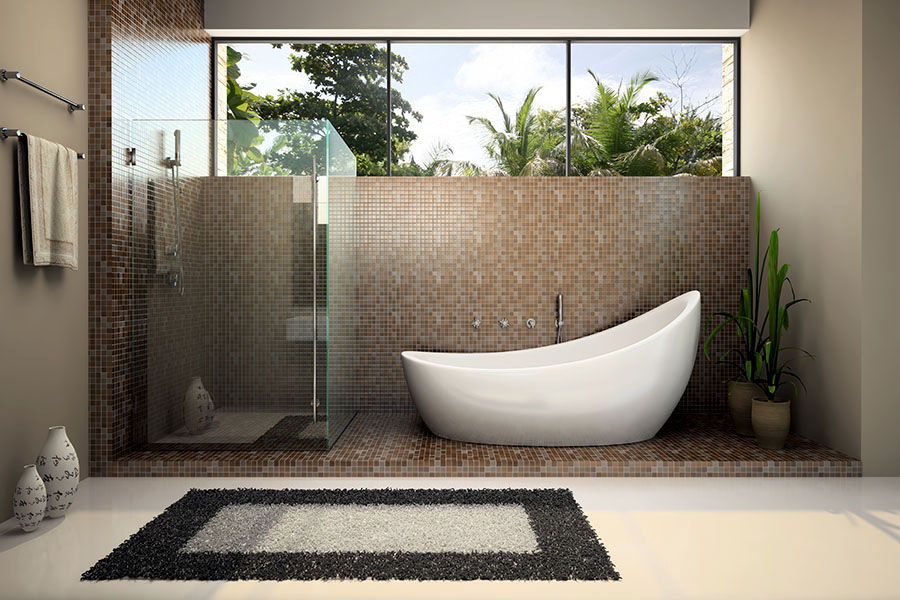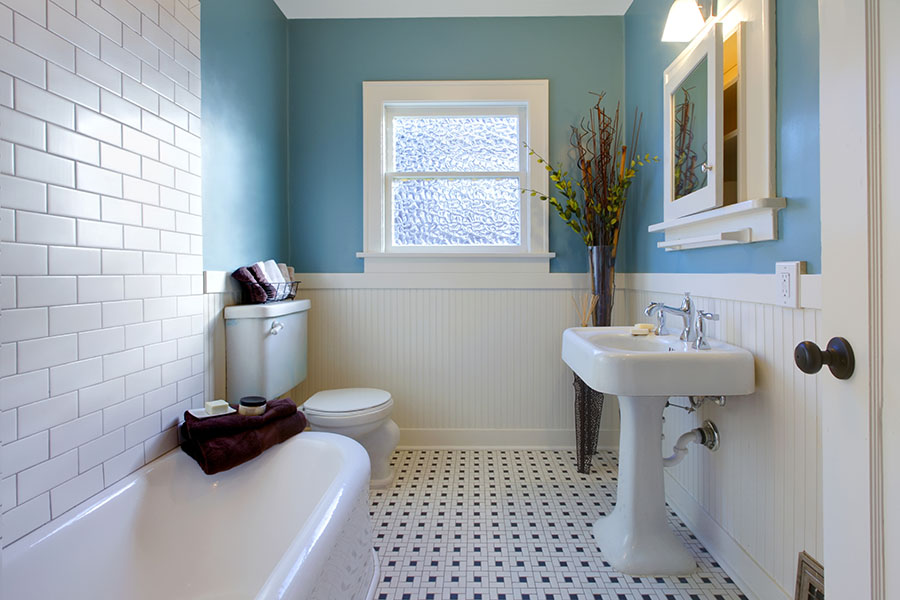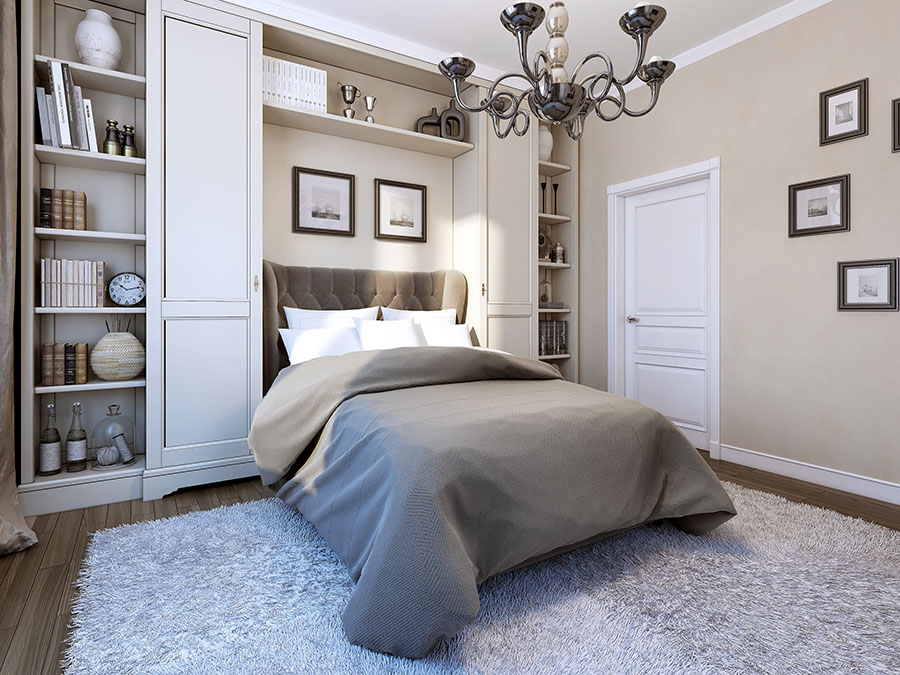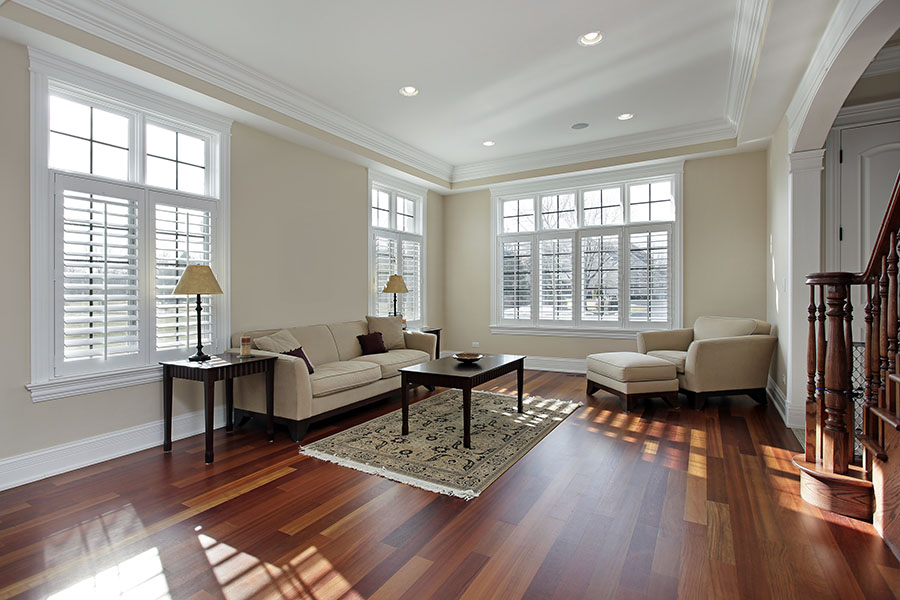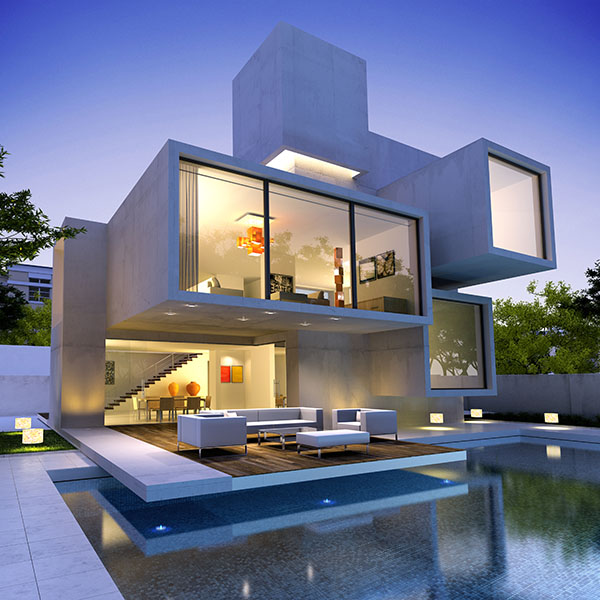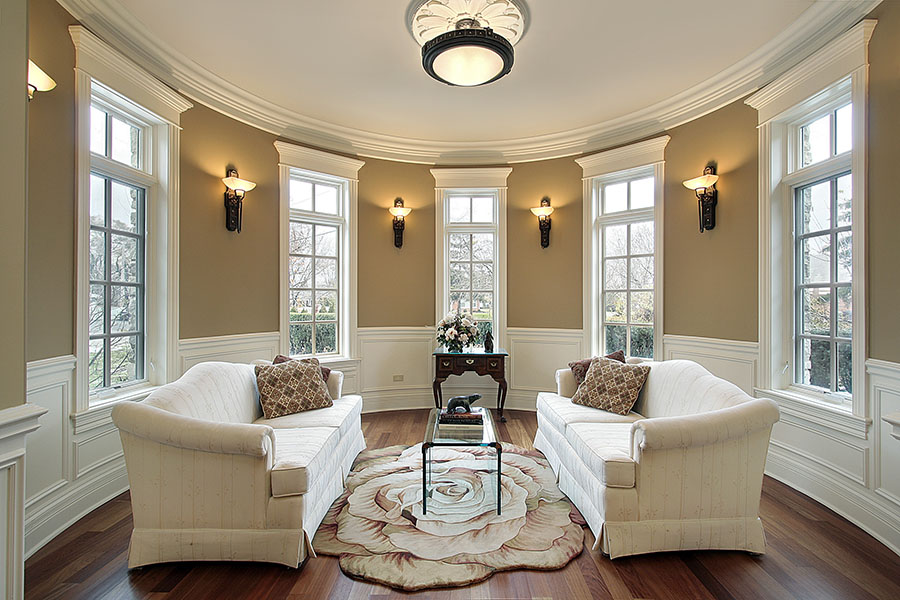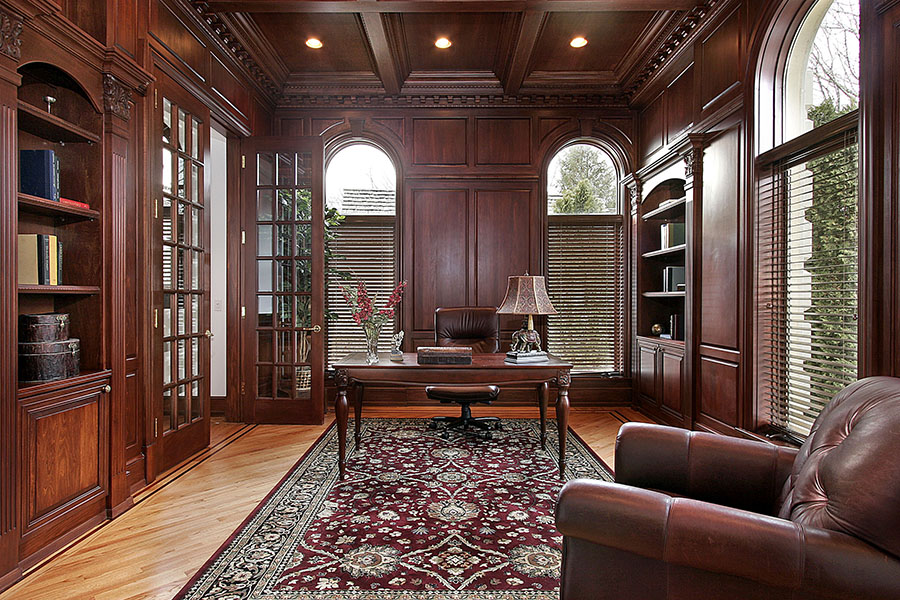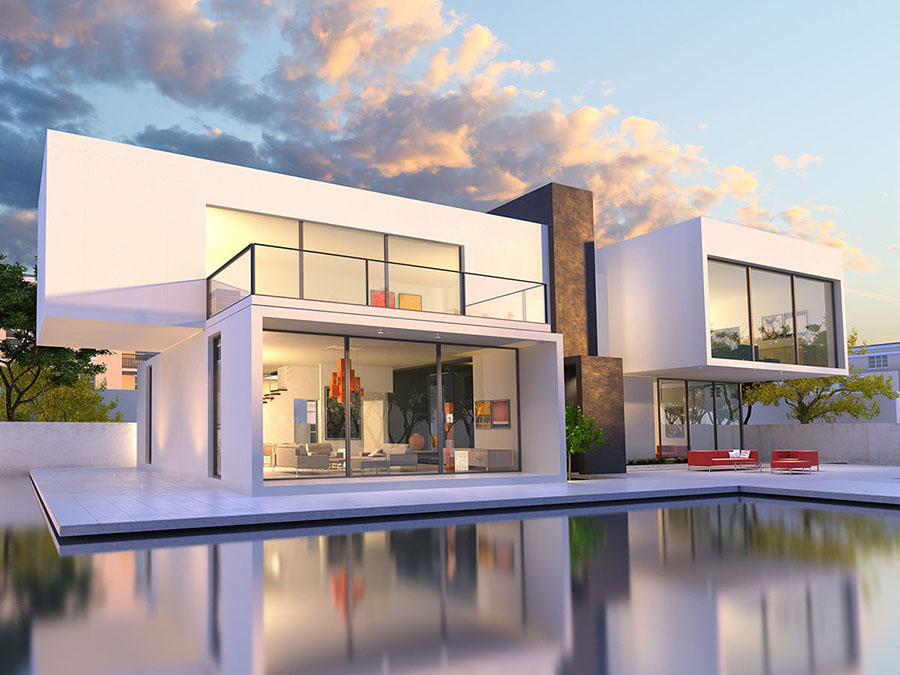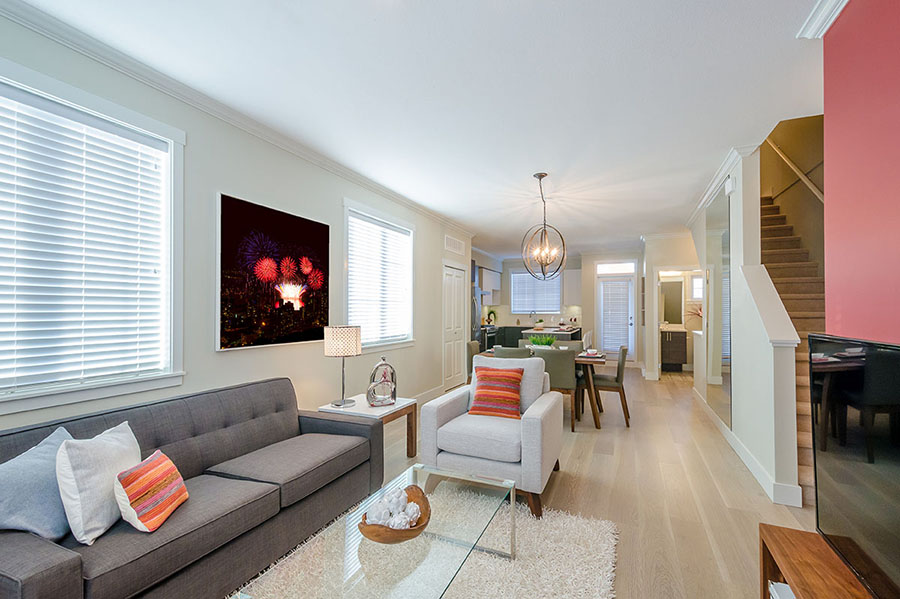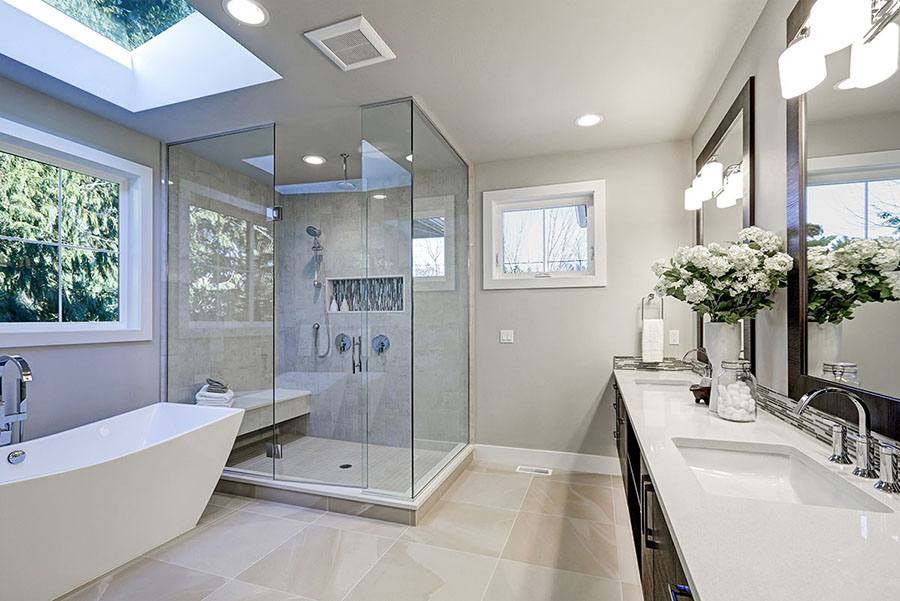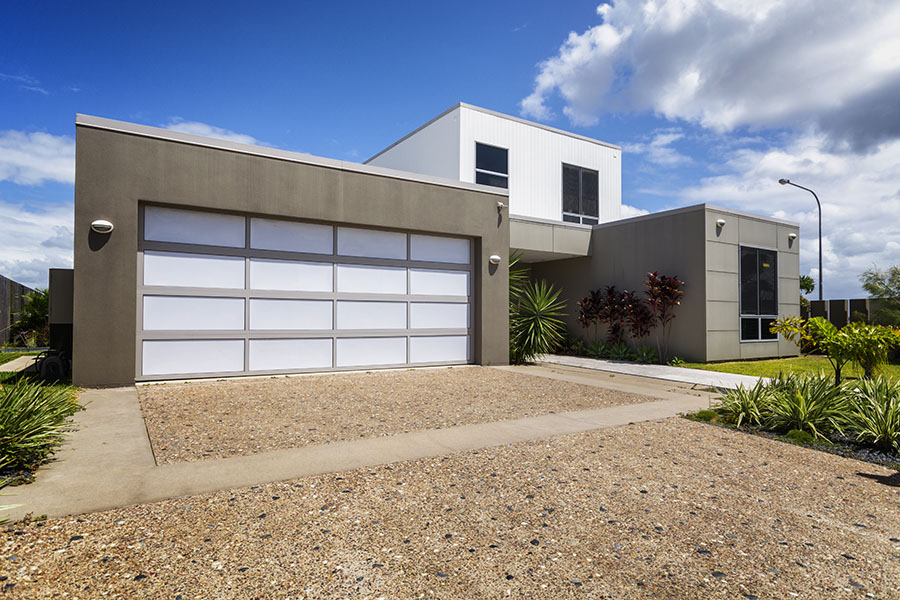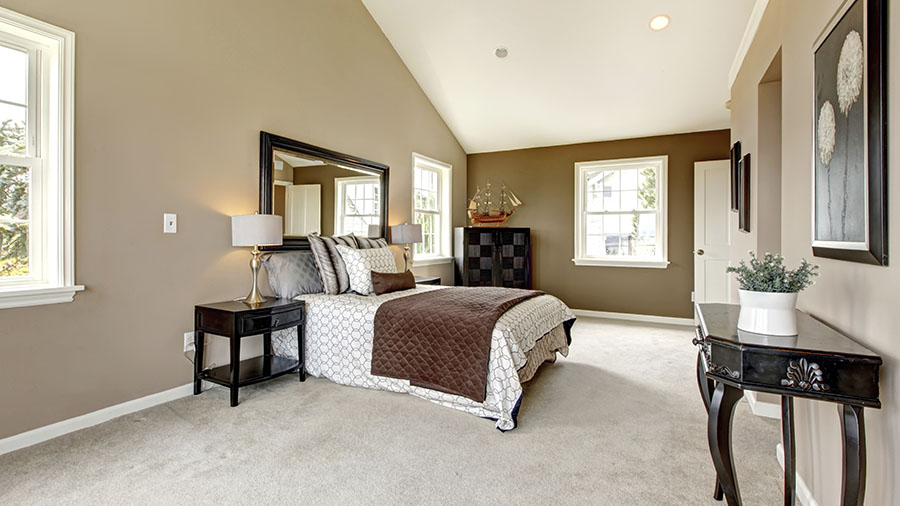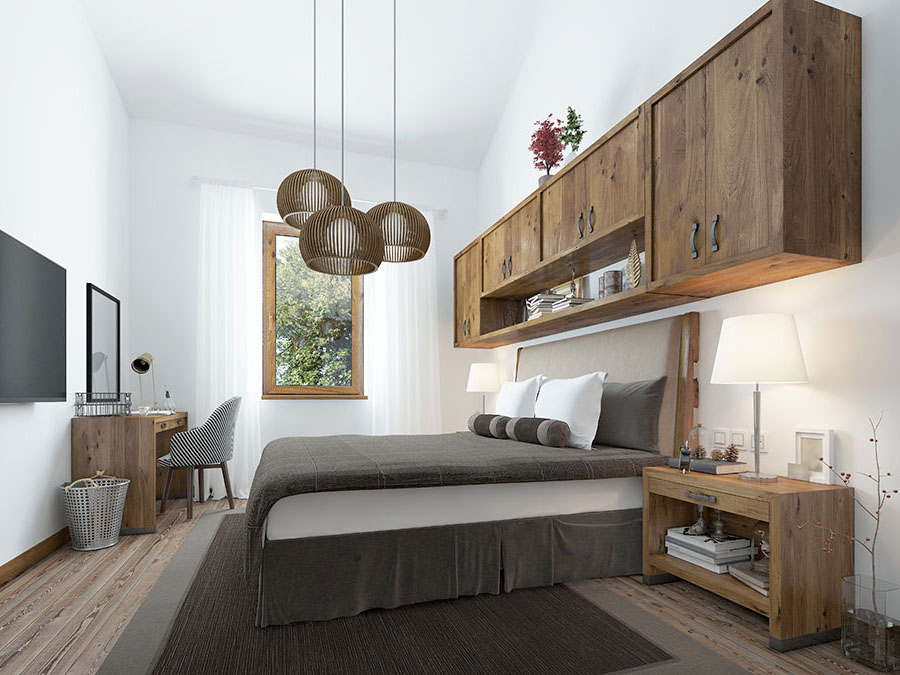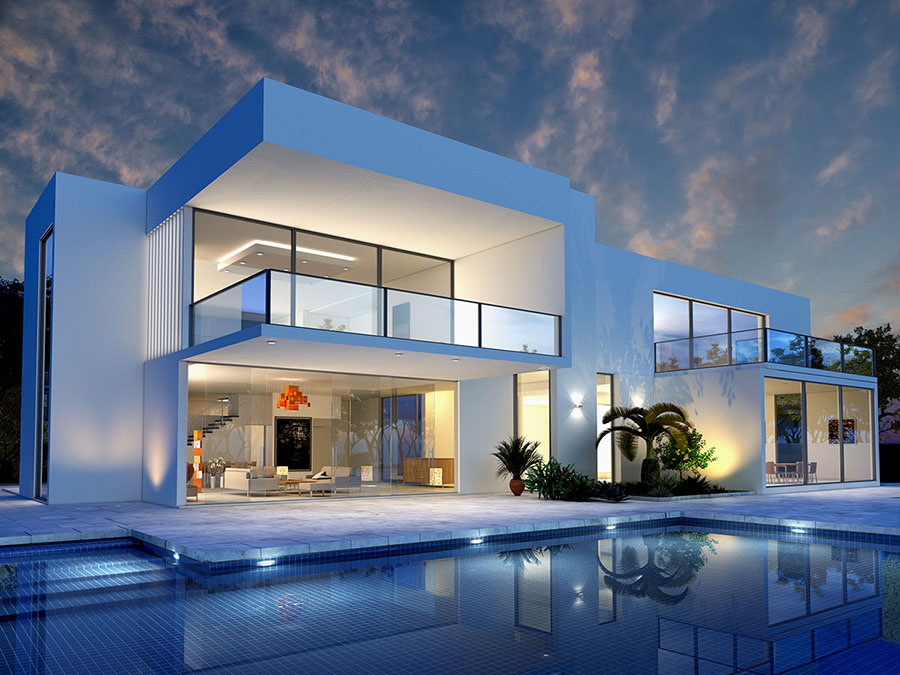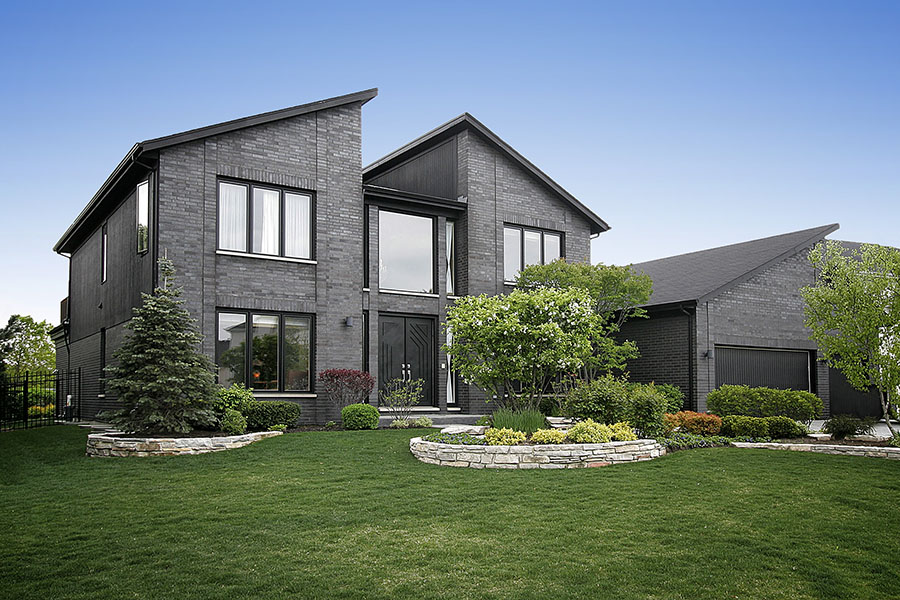 Real-estate-photographer-interiors03.jpg
Real-estate-photographer-interiors01.jpg
Real-estate-photographer-interiors10.jpg
Real-estate-photographer-interiors02.jpg
Real-estate-photographer-interiors06.jpg
architecturephotographerSunshineCoast02.jpg
Real-estate-photographer-interiors07.jpg
Real-estate-photographer-interiors09.jpg
Real-estate-photographer-interiors04.jpg
Real-estate-photographer-interiors08.jpg
Real-estate-photographer-interiors05.jpg
luxuryhomephotographysunshinecoast.jpg
RealestatephotographyinteriorsNoosa01.jpg
RealestatephotographyinteriorsNoosa02.jpg
RealestatephotographyinteriorsNoosa03.jpg
RealestatephotographyCaloundra.jpg
Bedroom_interior02cropped.jpg
Bedroom_interior_sunshine_coast_real_estate_photography.jpg
Bedroominterior02cropped.jpg
luxuryhomeNoosarealestate.jpg
luxuryhomephotographysunshinecoast02.jpg
Real Estate Photography Pricing Guide - Sunshine Coast House Photography
Contact John for competitive pricing for quality work and. We will generally spend an hour and a half and sometimes more on larger properties depending on the services required and spend the time using special techniques and lighting to create the quality work we are known for. For luxury properties and accommodation we have entire day and multi-day shoots available to capture all the character of the property. These shoots include twilight evening or morning photography. We are professional interior photographers and property photographers and we don't do point and shoot photos like others. These photography sessions are based on the property ready to be photographed with all rooms and outdoor areas tidied and cleaned. We will not be moving any items, furniture or power cables etc and areas will be photographed as they are presented to us and images have basic editing.
REAL ESTATE AGENTS: We always aim to have property images available in a day or 2 for agents. For this service, we expect to be paid just as promptly. If images must be available next day or same day (where possible) please contact us for priority processing pricing.
High-Quality Property Photography Packages
We only provide HIGH-QUALITY real estate photography based on our extensive experience. Property sales is a competitive market and we understand the need to have the visual edge over competing properties in a market. Our High-quality premium real estate photography will suit property agents, air B&B property owners and private owners wanting to gain the marketing edge and promote prestige and quality in their listing. As mentioned above our premium packages particularly suit luxury and architect designed homes and apartments. Showpiece and prestige properties will benefit from one of our hi-end real estate photography sessions. We spend much more producing this work which can incorporate all our services such as interior and exterior photography, aerial photography and video, internal video, floor plan, and site plans. We used advanced editing techniques where required with techniques such as sky replacement, window masking, item removal and we incorporate additional lighting techniques where beneficial. We also are hired by interior designers and home builders wanting quality real estate photography of their projects for marketing and housing award entries.
Terms and Conditions
We give 7-day accounts to established business clients and for private homeowners, we expect payment prior to work or cash on the day (if this has been discussed with John). Payments may be made via direct deposit or via credit card. In some circumstances, we will allow 50% payment prior to work and the balance in cash on the day. All monies paid prior to work is considered as the booking fee for the work
Day/s of shoot - Residential and Commercial Properties and accommodation
We will photograph property as it is presented to us and it is not our responsibility to move furniture, appliances, towels, dishcloths, poolside furniture etc. We expect the property to be ready for photography when we arrive. Extra visits to the property to complete work due to rooms not being ready, weather changes etc will incur an additional charge. Please discuss these conditions with John directly to ensure photography is completed as discussed.
Cancellation Refunds
For cancellation within 7 days of the work, there will be no refund of the booking fee paid however we can reschedule the date for the work. The rescheduled date will be at a time suitable to our schedule and will be discussed with the client.
Contact and Opening Details
We are available 7 days a week. Please call John TEL: 0419 716 107 or Email: This email address is being protected from spambots. You need JavaScript enabled to view it..
Real Estate/Property Services
Daytime and Dusk House Photography Sunshine Coast
We can plan to photograph your property to take advantage of the best daytime light and you also offer an option to photograph your house at dusk to add some mood and sophistication to a property image. We can also add more picturesque skies to images if desired. This can be done at a minimal extra cost per image.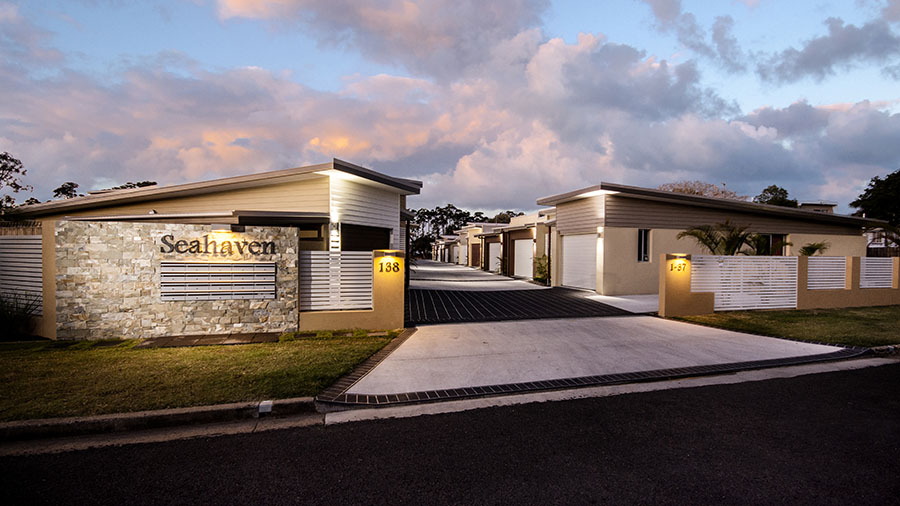 Commercial Real Estate Photography
We work with commercial real estate agents from around the country to photograph large and small commercial properties not only on the Sunshine Coast and Noosa but throughout regional Queensland. We have real estate photography services available for property in Chinchilla, Roma, Kingaroy and other Burnett locations. Get in touch with John for your specific requirements.
Real Estate Marketing Floor Plan and or Site Plan
Did you know that a survey of prospective property buyers showed 97% of people chose to look closer at property details that included a floor plan? A real estate marketing floor plan will help you sell property whether its homes for sale sunshine coast, rural properties for sale or commercial real estate for sale. We can produce a floor plan of your property in standard 2D format or in an engaging Coloured Textured format that gives a simulated 3D look. When we visit your property to for photography we will also laser measure each room so we can produce great Floor Plan graphics. We can also produce a property site plans. Speak to John about this service and cost.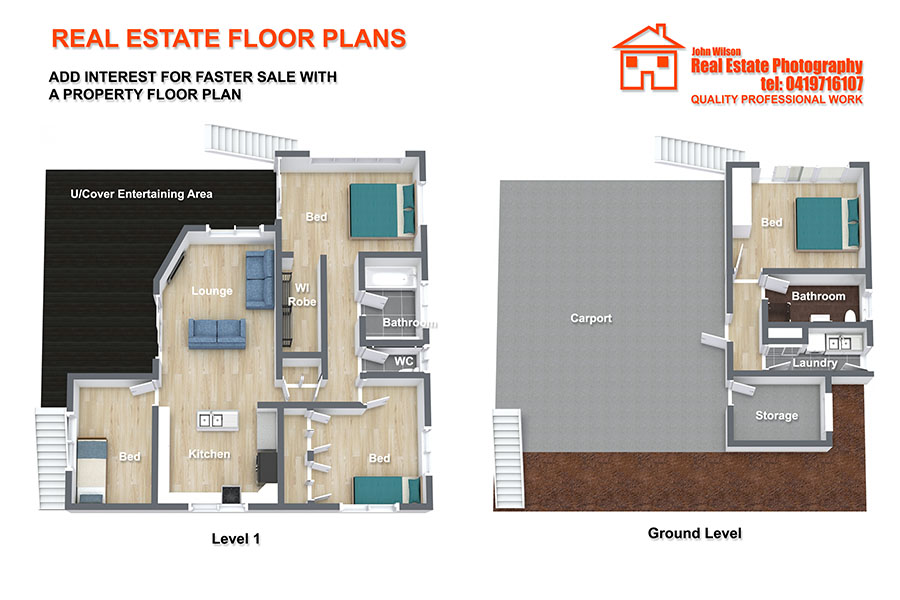 Virtual Staging for Real Estate Photography Sunshine Coast
Our virtual staging service is ideal for a property with empty rooms. Furnished rooms will have far greater attraction to potential buyers and virtual staging is a quick and cost-effective way to effectively market unfurnished houses on the Sunshine Coast. Price for virtual staging is $40 per room.

Aerial Photography - Real Estate Drone Photography
Some properties can greatly benefit from aerial photography whether to show its proximity to the beach or other points of interest or just to give a beautiful elevated perspective of the property presentation.
Our real estate drone photography option is ideally suited for sunshine coast real estate agents or commercial property for sale and homes for sale sunshine coast. Real estate drone photography can also be combined with a real estate virtual tour and real estate video sunshine coast to help sell a property.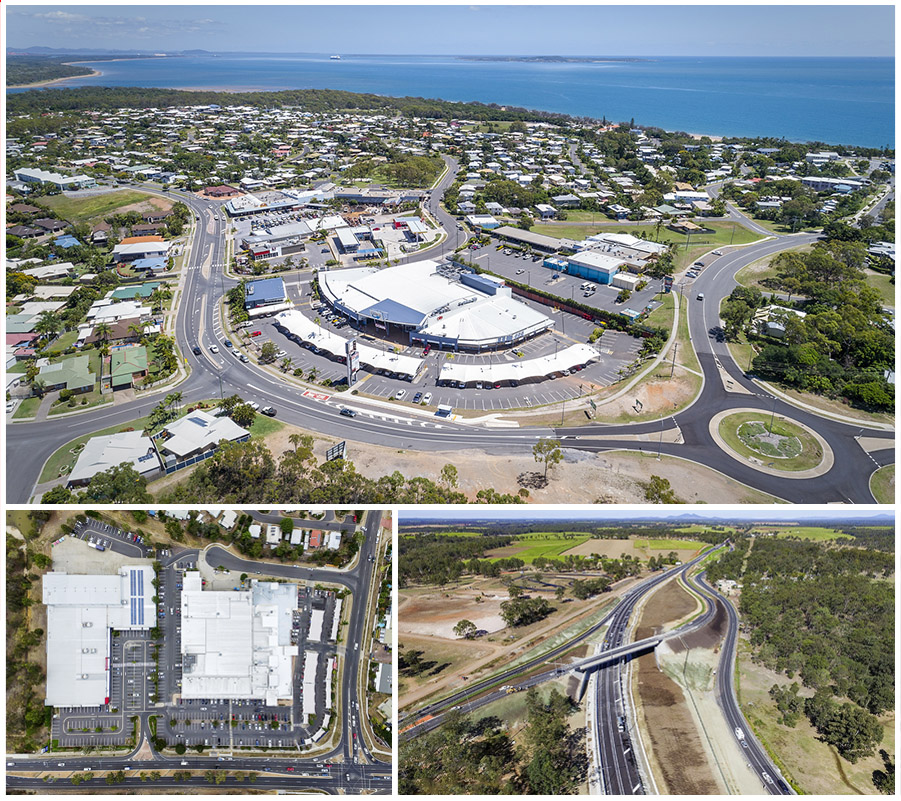 Property video services
To complement your property photography we can also offer video presentations. The Sunshine Coast Property videos we produce can show walkthrough presentation, exterior showcase and aerial filming packaged into a short attention-grabbing video. We have several video products available. See one of our basic videos below. Additional services can combine actual walkthrough filming and aerial video.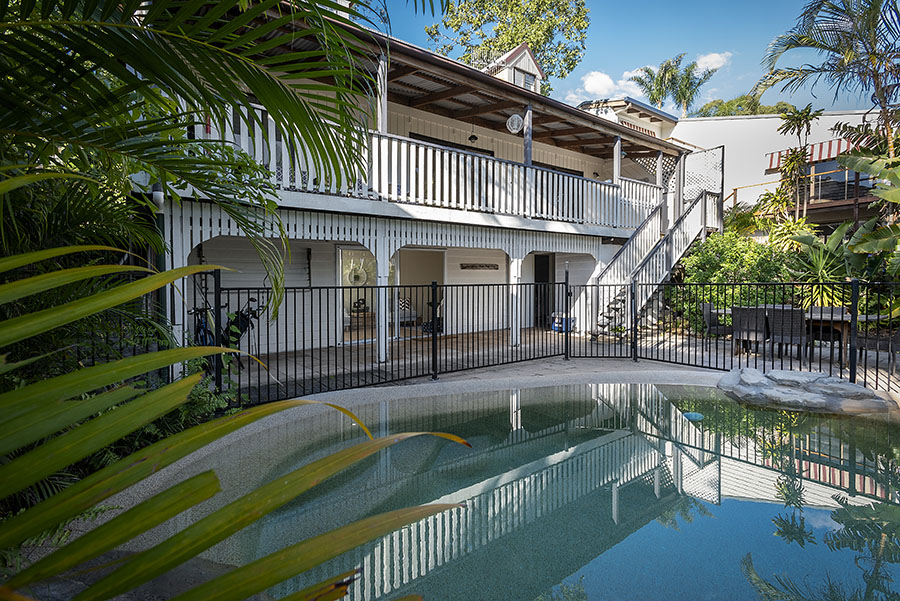 Noosa_Beach_House26.jpg
Delivery of Photography and Video services
We always aim to get our work completed and delivered as fast as possible. If you want the fastest service, we have expedited processing available and you can check with John on pricing for next day delivery options. If we are providing both photography and video products we generally deliver in 2-4 days. For the luxury house where we are doing full-day and multi-day shoots our delivery time may be extended slightly depending on workload.