Hervey Bay Real Estate Photographer and Video Services.
CONTACT JOHN - T: 0419 716 107 E: This email address is being protected from spambots. You need JavaScript enabled to view it. - Hervey Bay Real Estate Photographer. Established for 30 years.
John Wilson Media provides a comprehensive range of real estate photography and video services to Hervey bay and surrounding towns and locations. We pride ourselves in being the most experienced professional photographers Hervey Bay and our number one aim is to provide best service and a full range of services to show your Hervey Bay property at its best and we work independently of real estate agents but collaborate on projects with selected agents.
Holiday rental accommodation owners, land developers can also use our services. Resorts and Caravan Park photography is an additional commercial photography service we offer for businesses in Hervey Bay, Fraser Island and Wide Bay region. Aerial drone photography Hervey Bay and video can be combined with real estate photography and real estate videos to effectively market properties. Fast turnaround times is possible to meet strict deadlines.
SCROLL THROUGH EXAMPLES OF OUR PHOTOGRAPHY WORK BELOW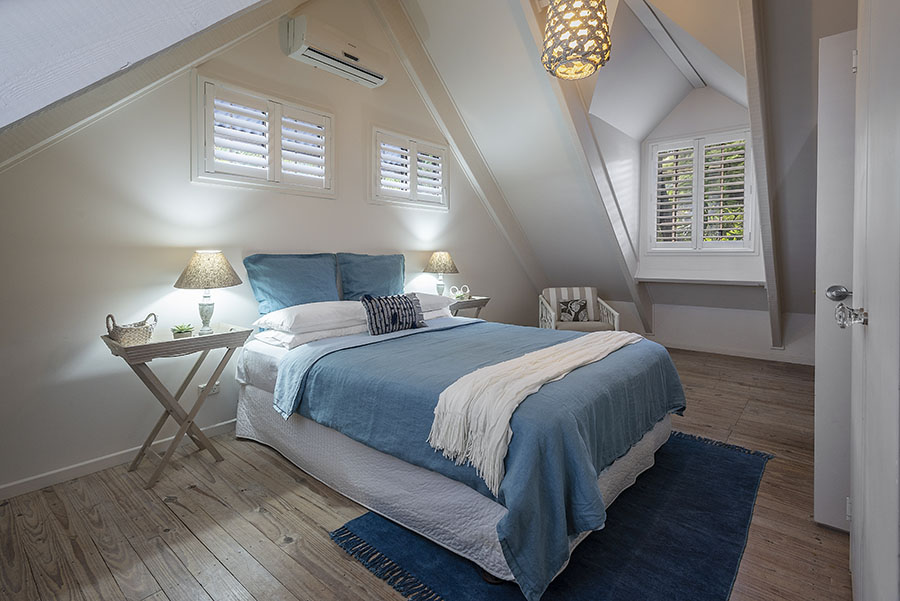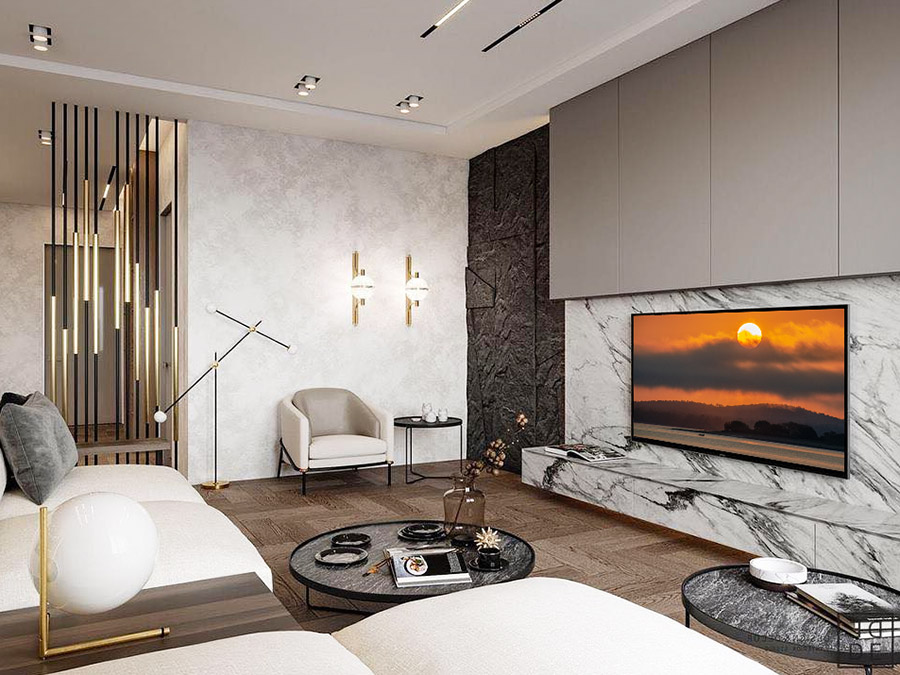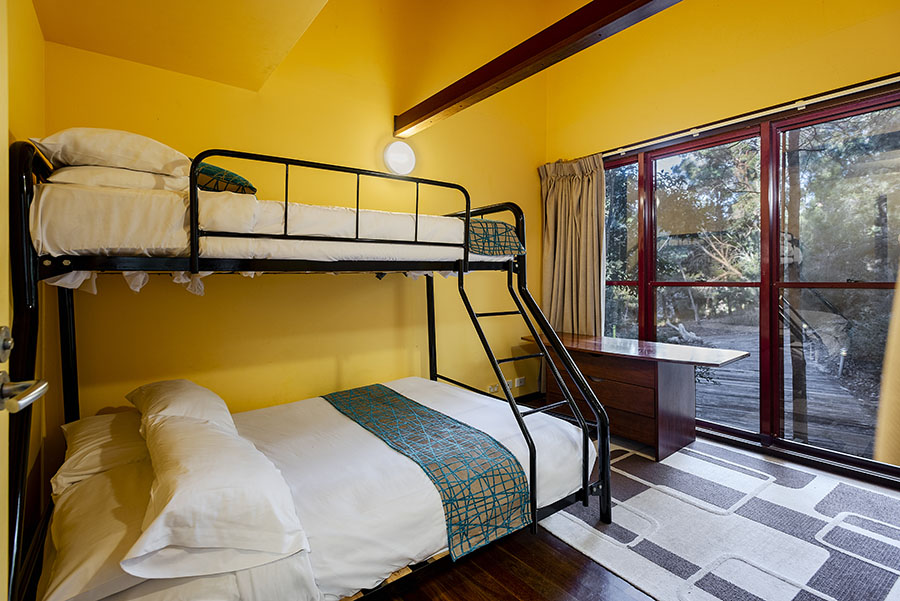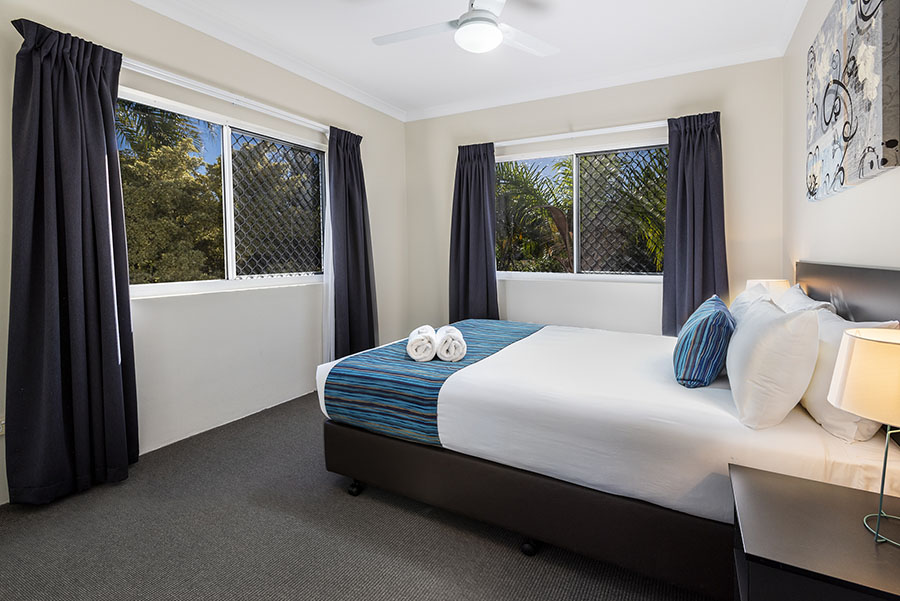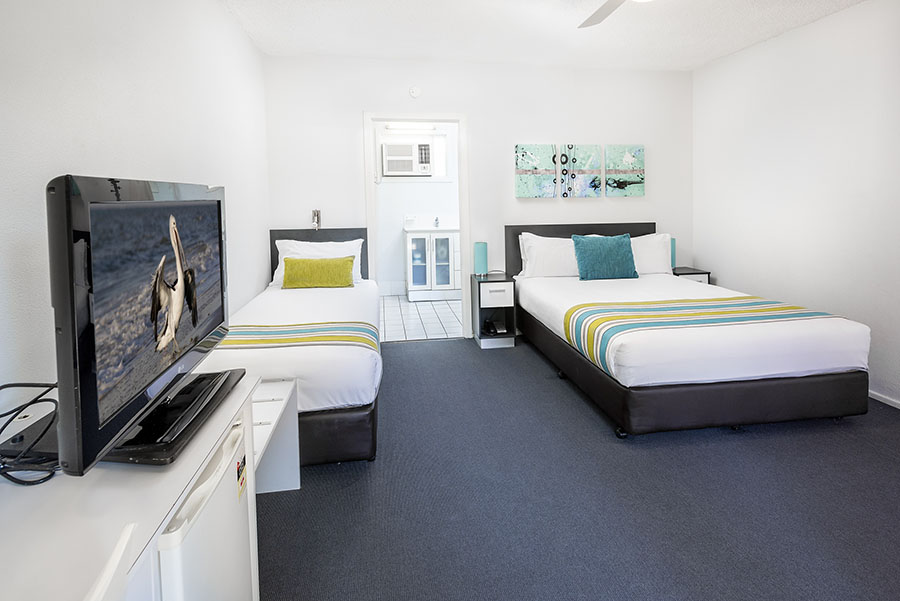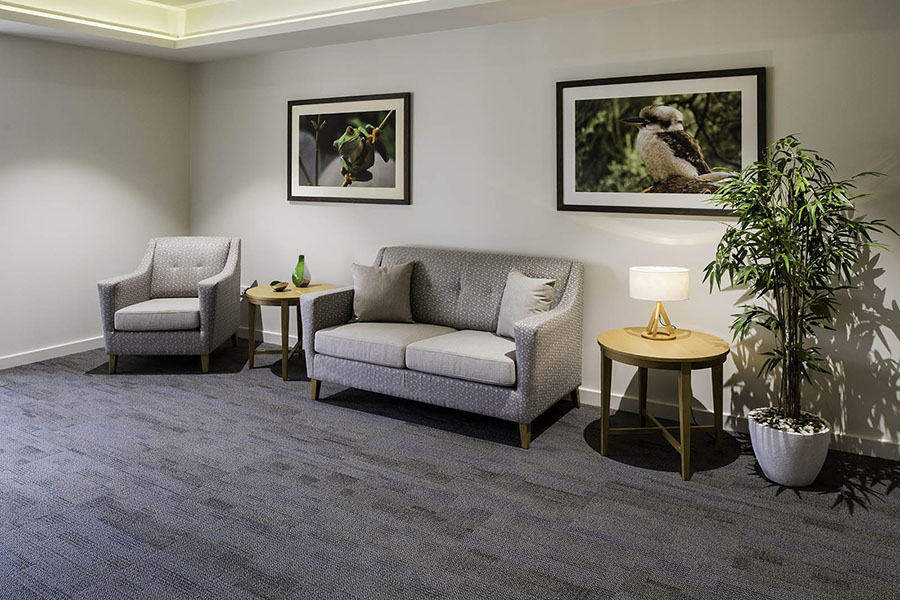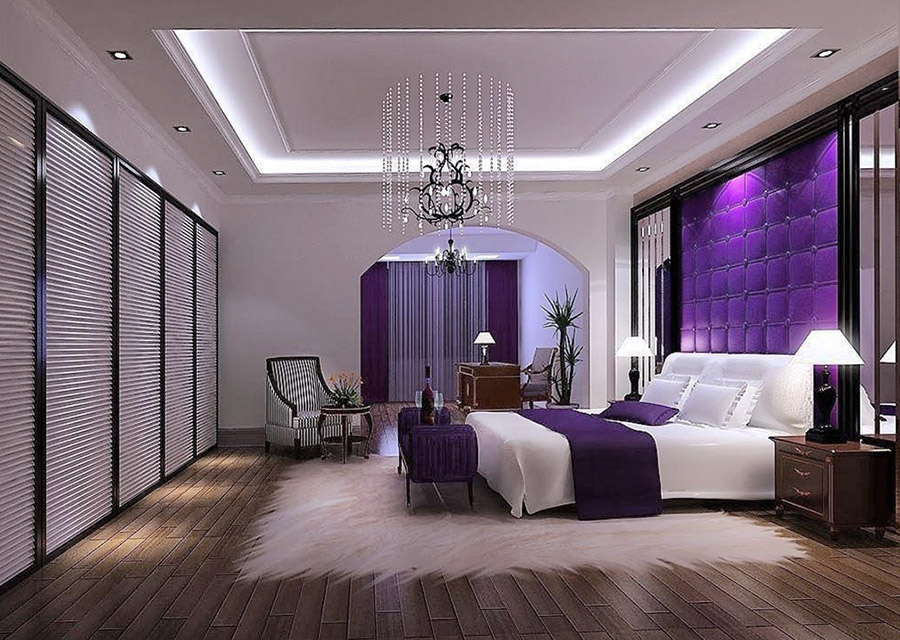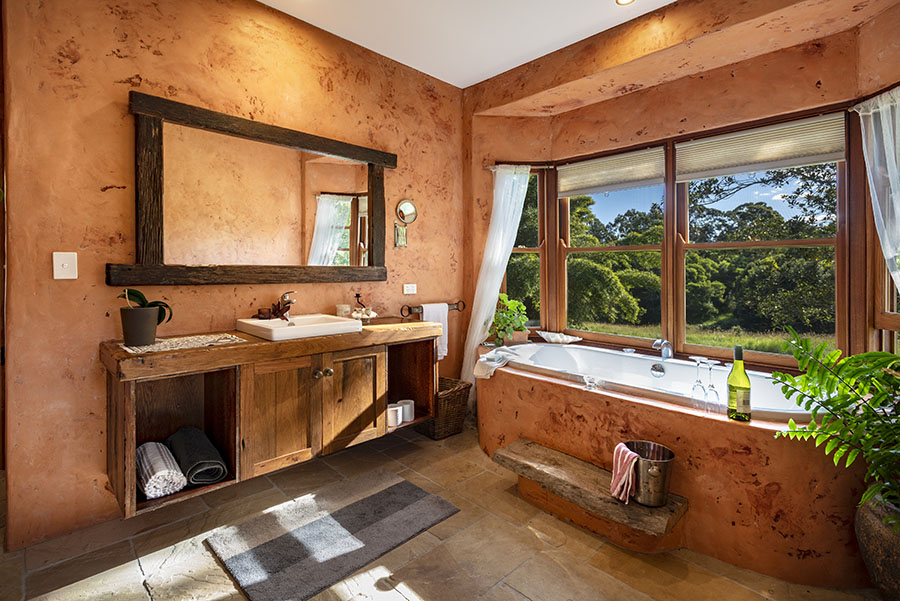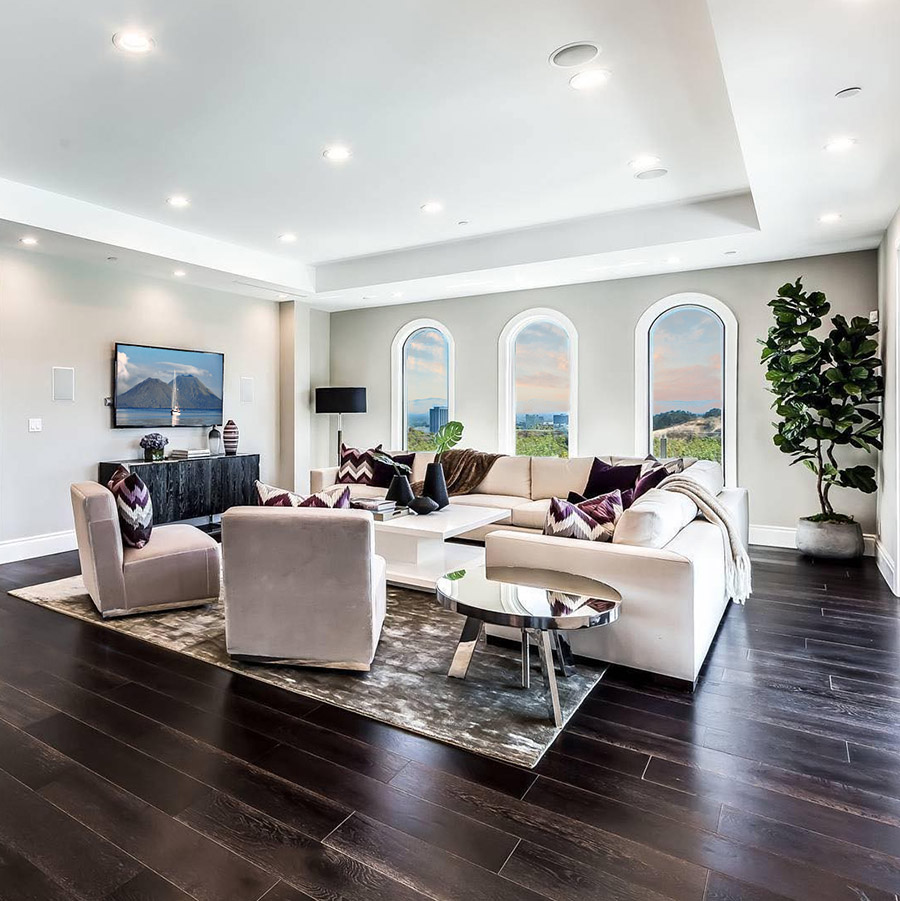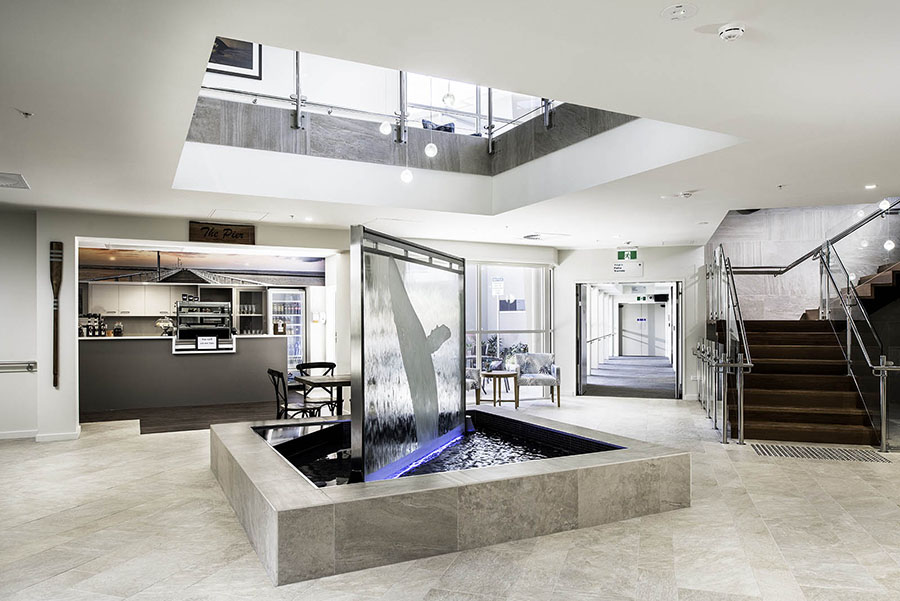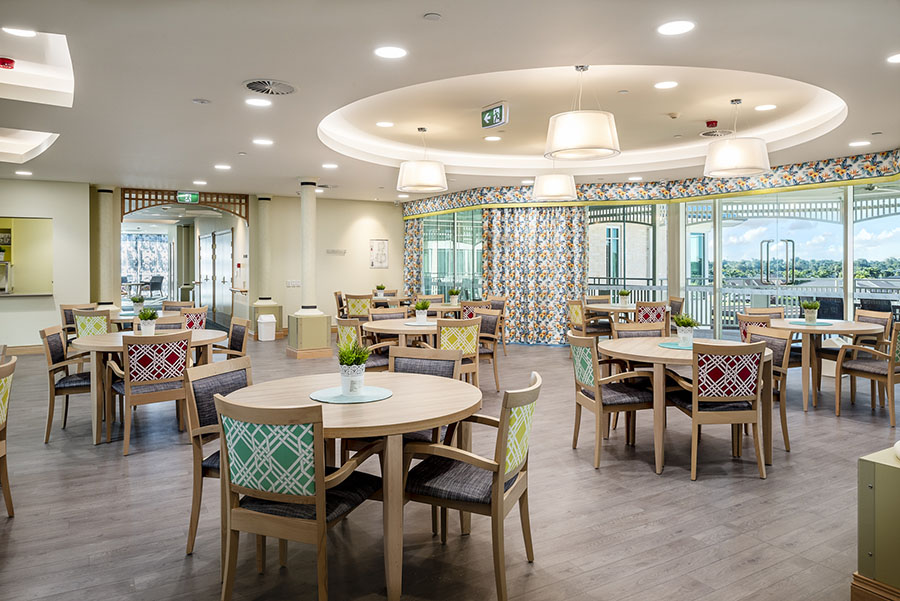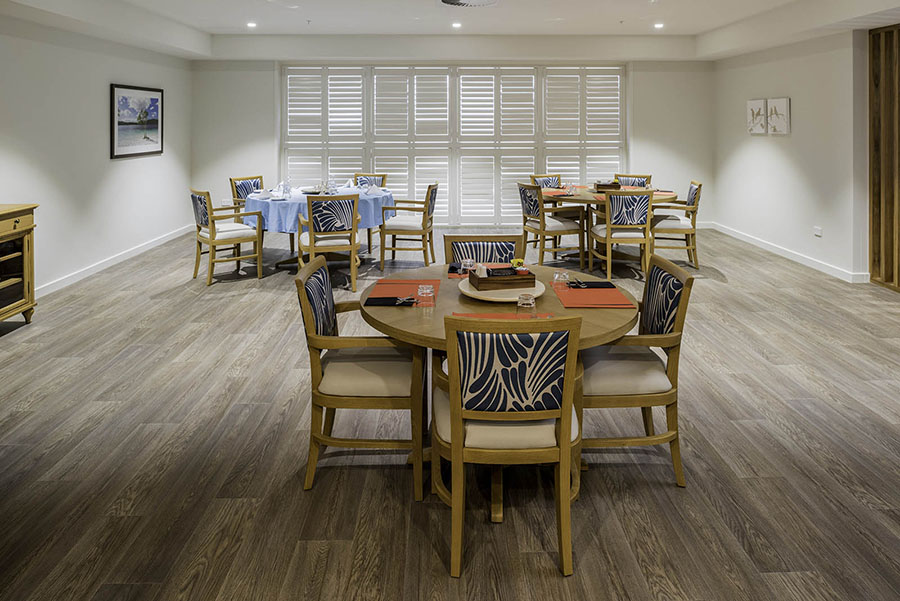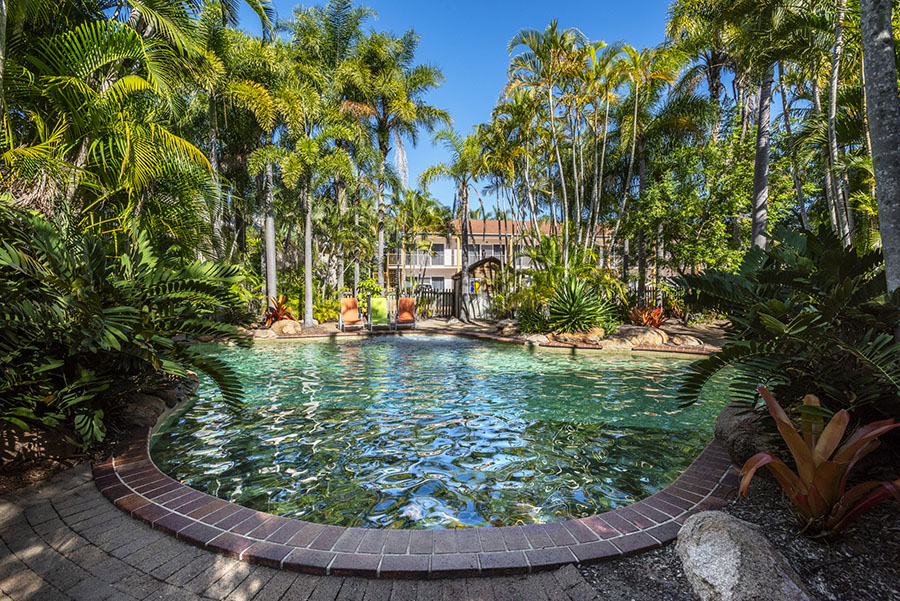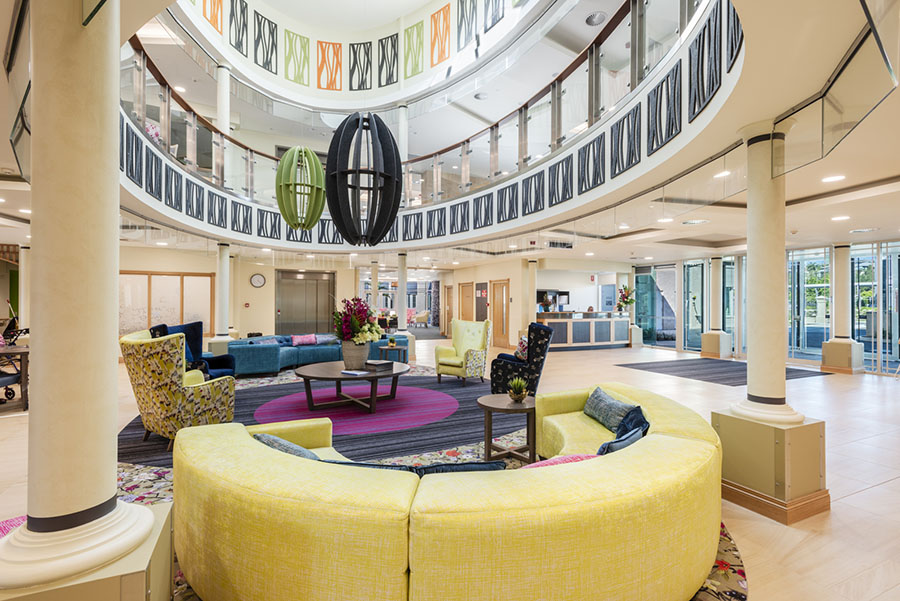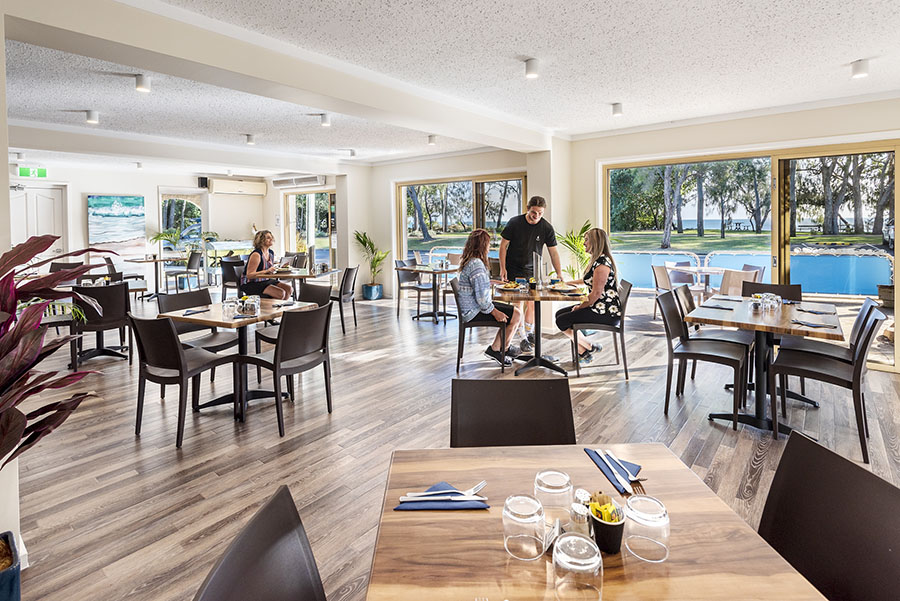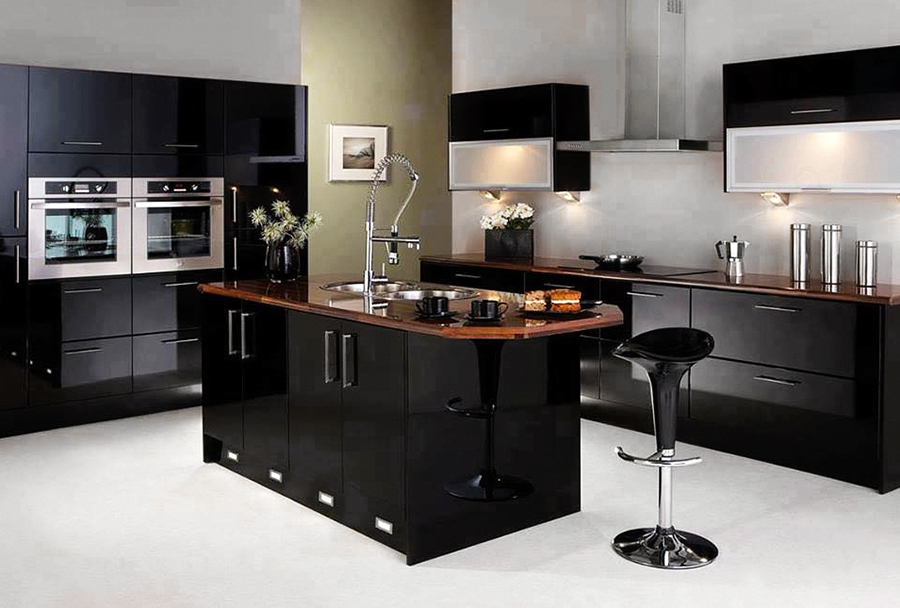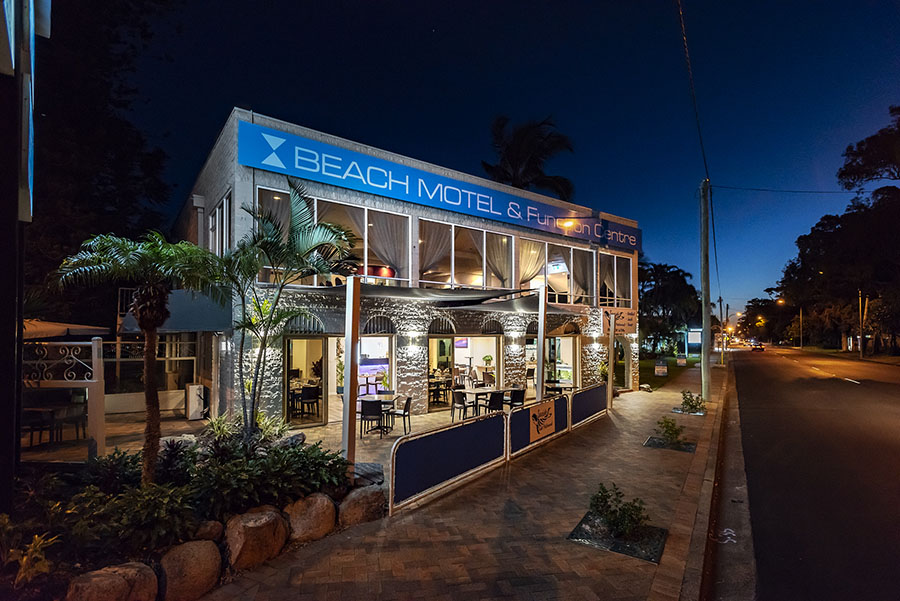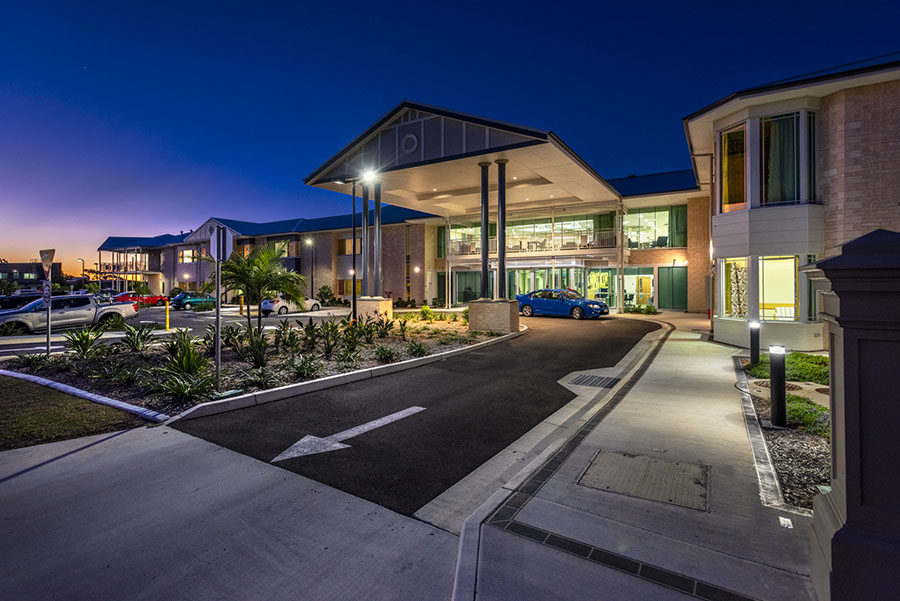 apartmentphotographySunshineCoast.jpg
HolidayaccommodationSunshineCoast.jpg
hotelphotographySunshineCoast.jpg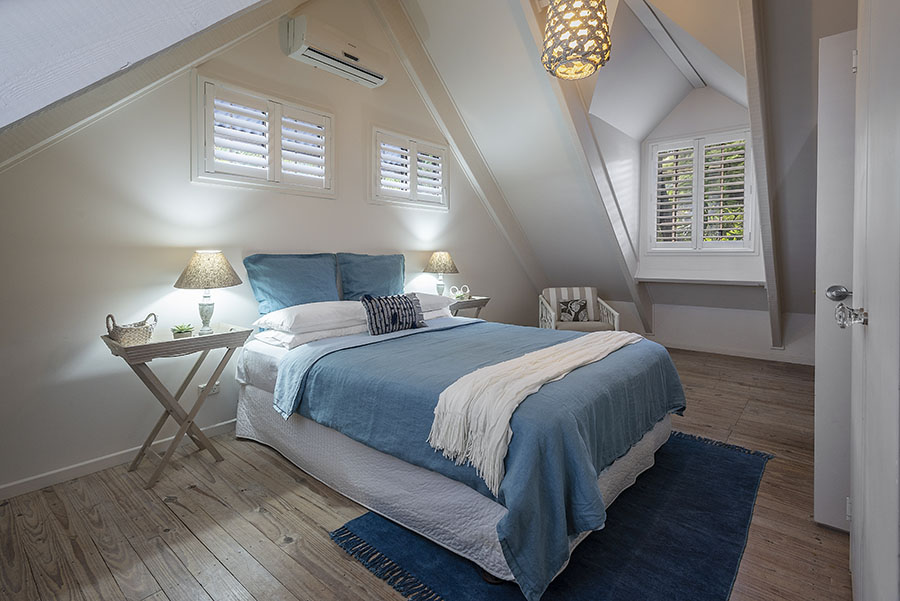 apartmentphotographySunshineCoast02.jpg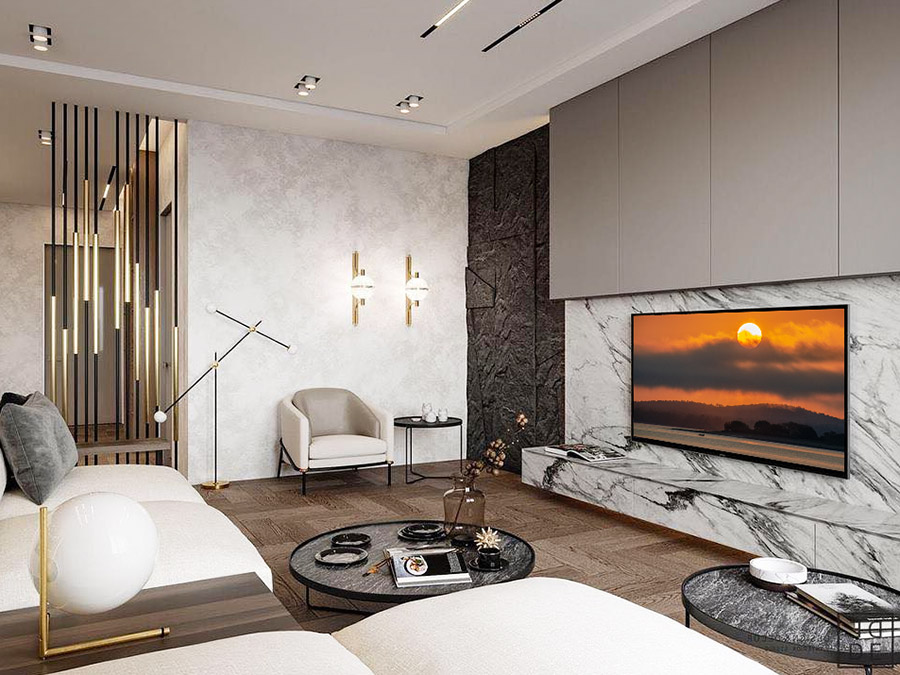 HolidayaccommodationSunshineCoast02.jpg
hotelphotographySunshineCoast02.jpg
HolidayaccommodationSunshineCoast01.jpg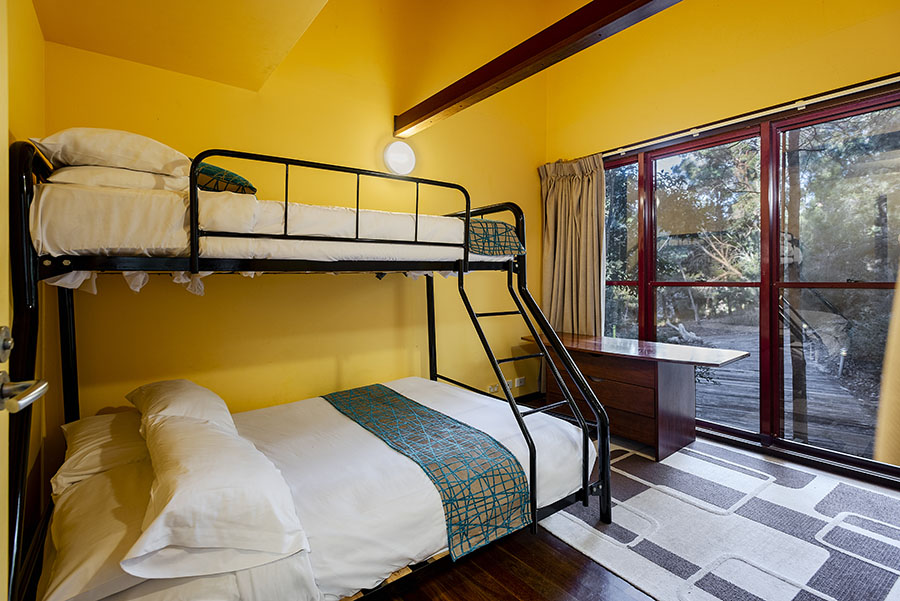 hotelphotographySunshineCoast021.jpg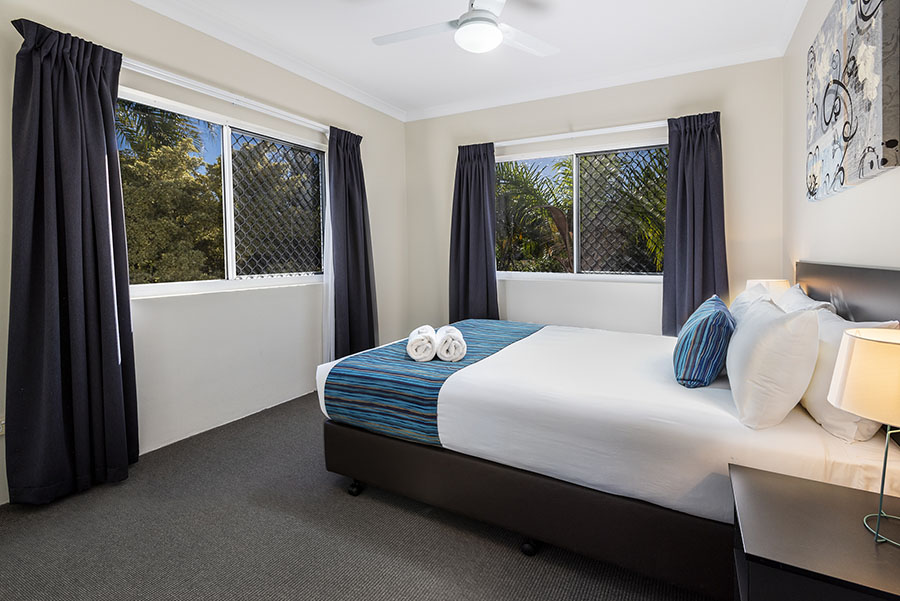 hotelphotographySunshineCoast03.jpg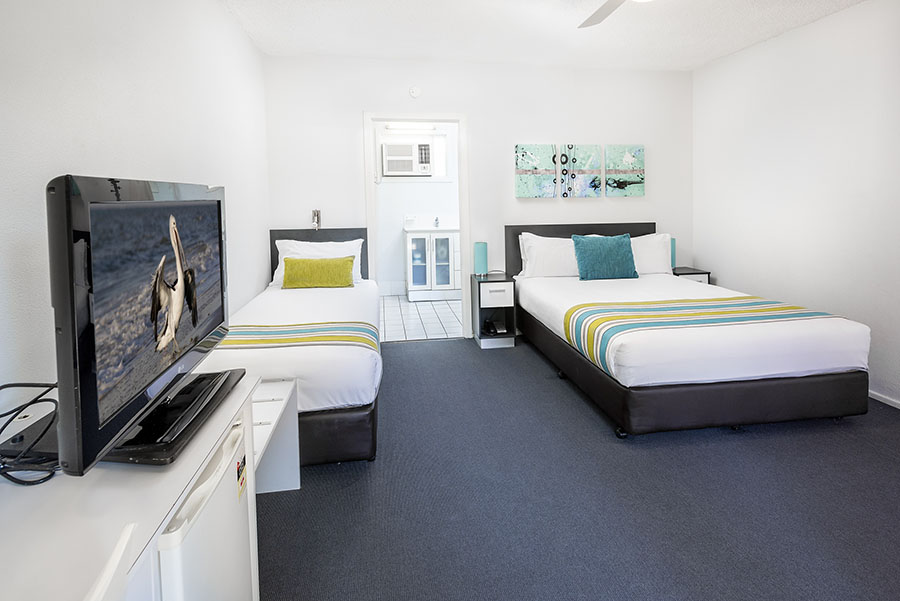 HotelsittingroomSunshineCoast03.jpg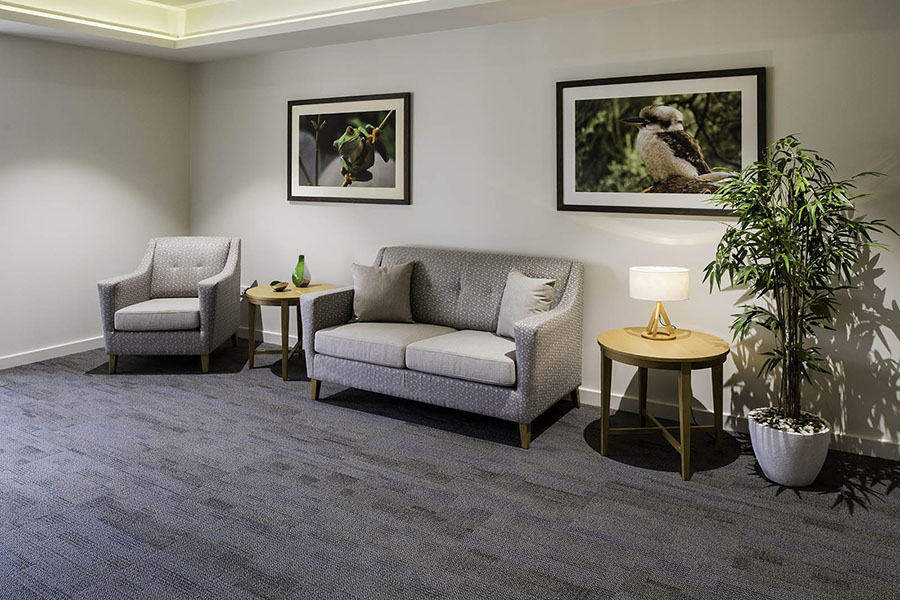 LuxuryaccommodationphotographySunshineCoast.jpg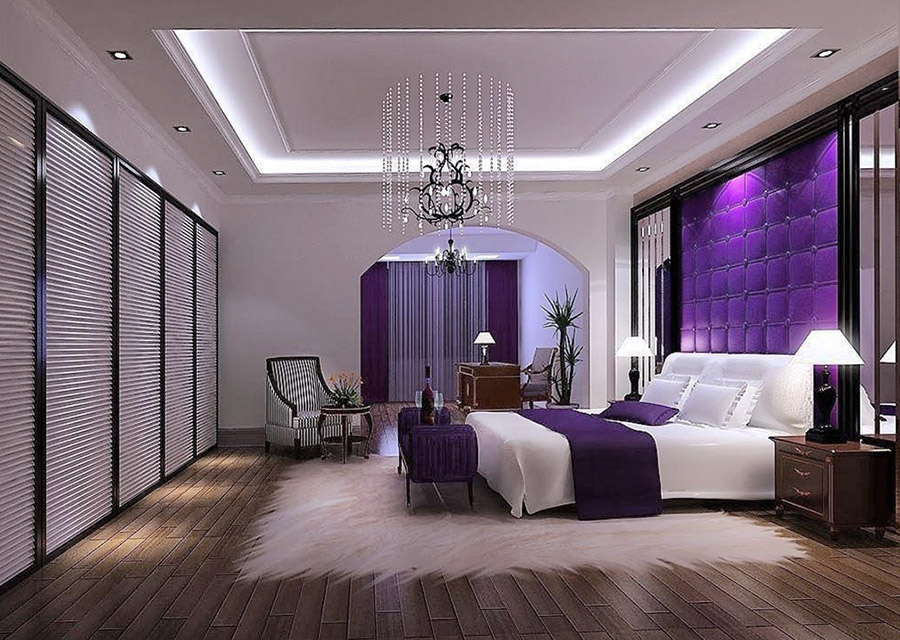 LuxuryholidayaccommodationphotographySunshineCoast.jpg
LuxuryholidayaccommodationQLD.jpg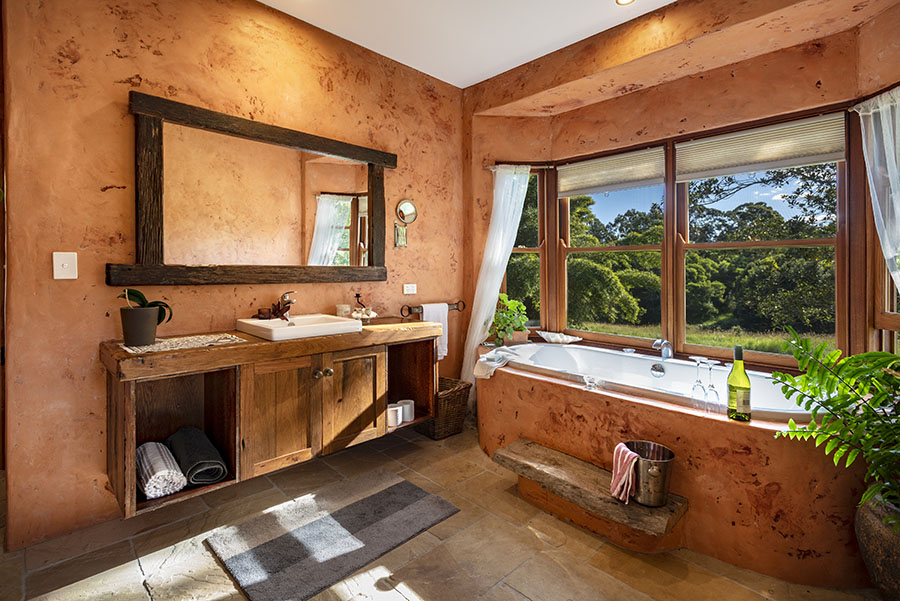 LuxuryhotelensuiteSunshineCoast.jpg
LuxuryresortaccommodationphotographerSunshineCoast.jpg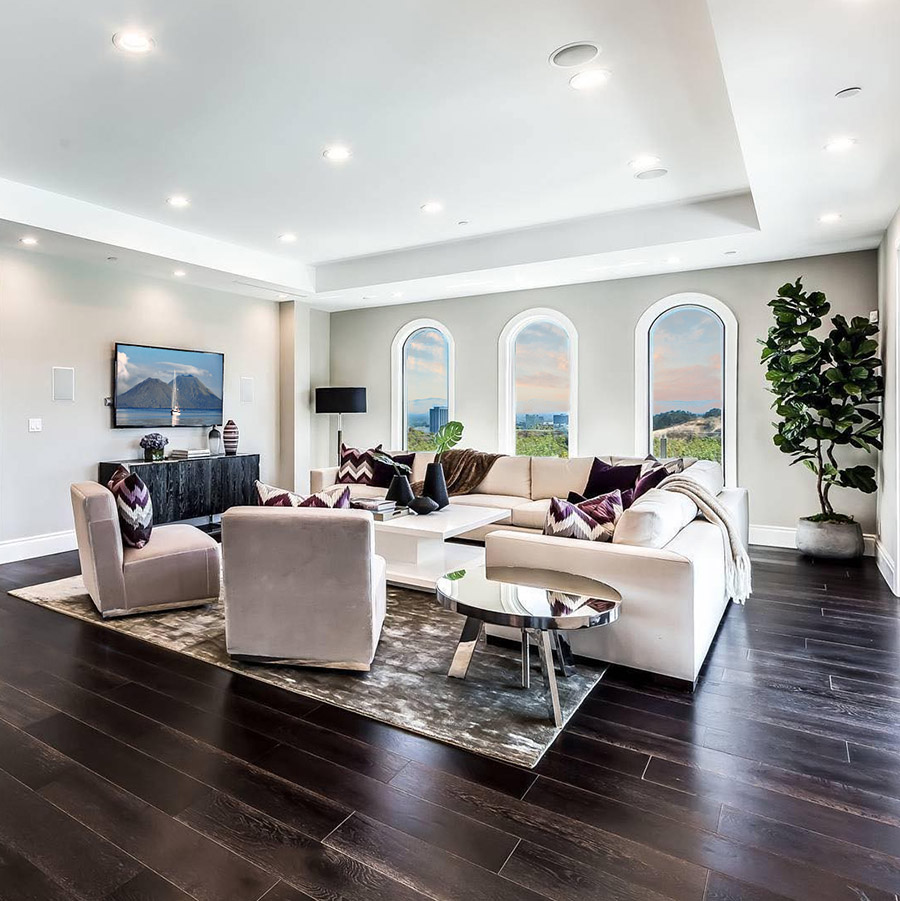 ResortCoffeeshopatrium.jpg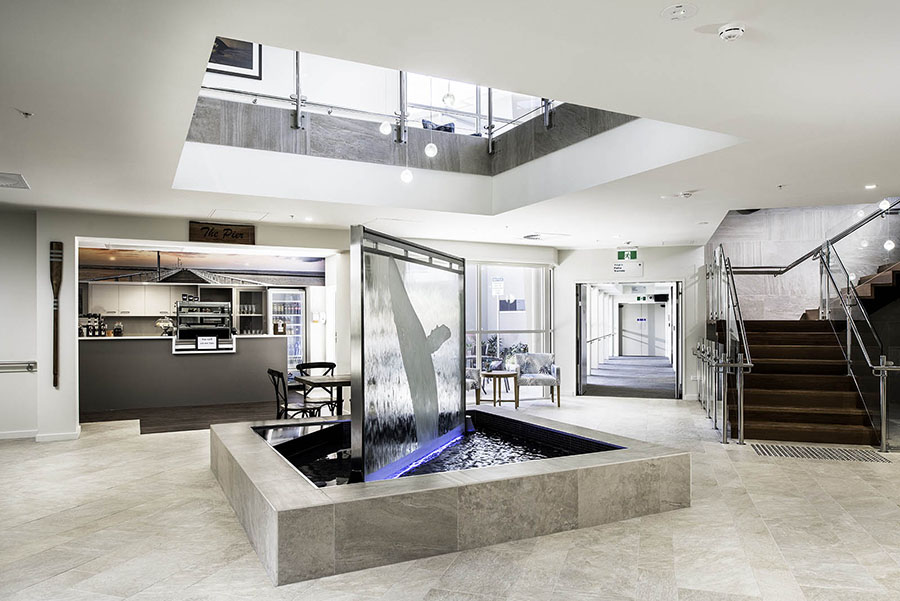 ResortdiningareaSunshineCoast.jpg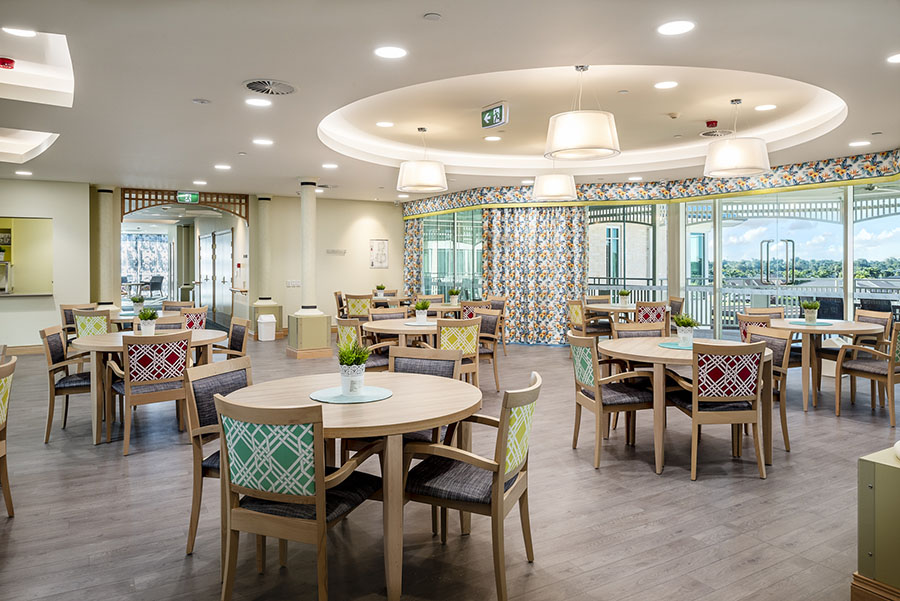 ResortdiningroomSunshineCoast.jpg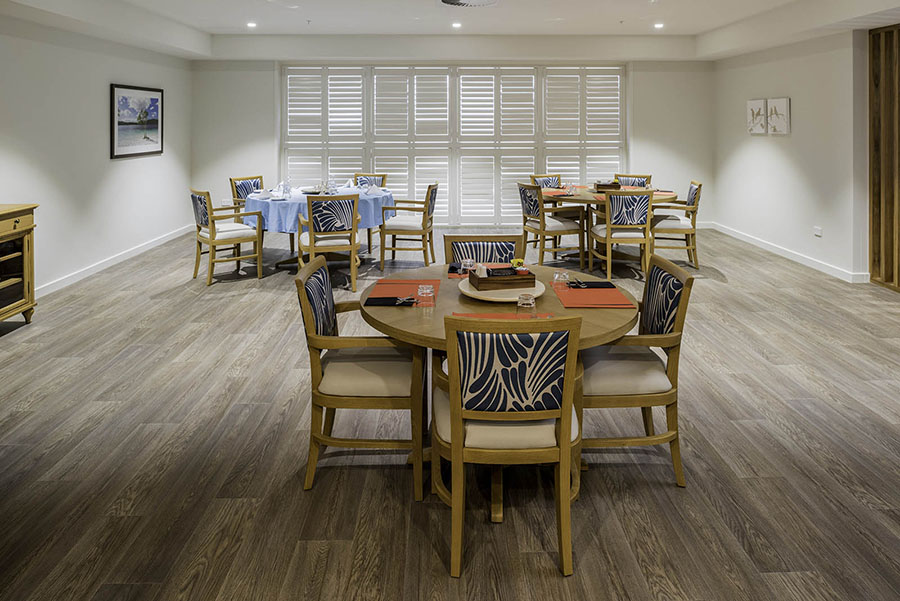 resortphotographySunshineCoast.jpg
resortphotographySunshineCoast02.jpg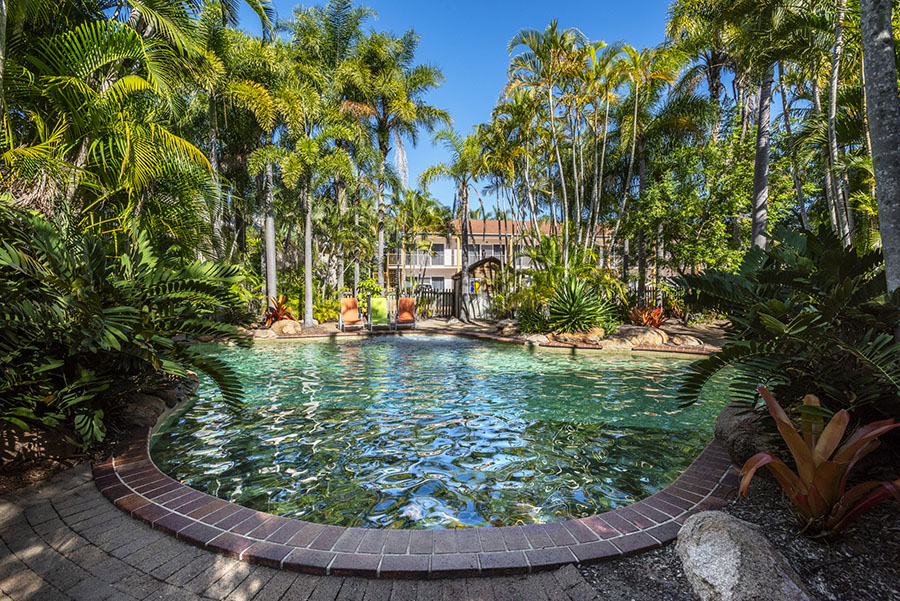 resortphotographySunshineCoast03.jpg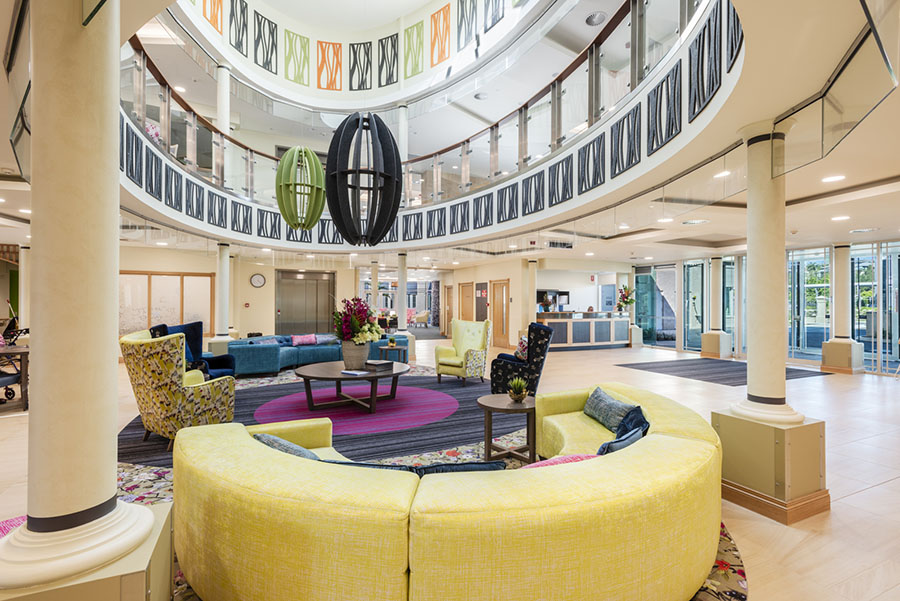 resortrestaurantphotographySunshineCoast.jpg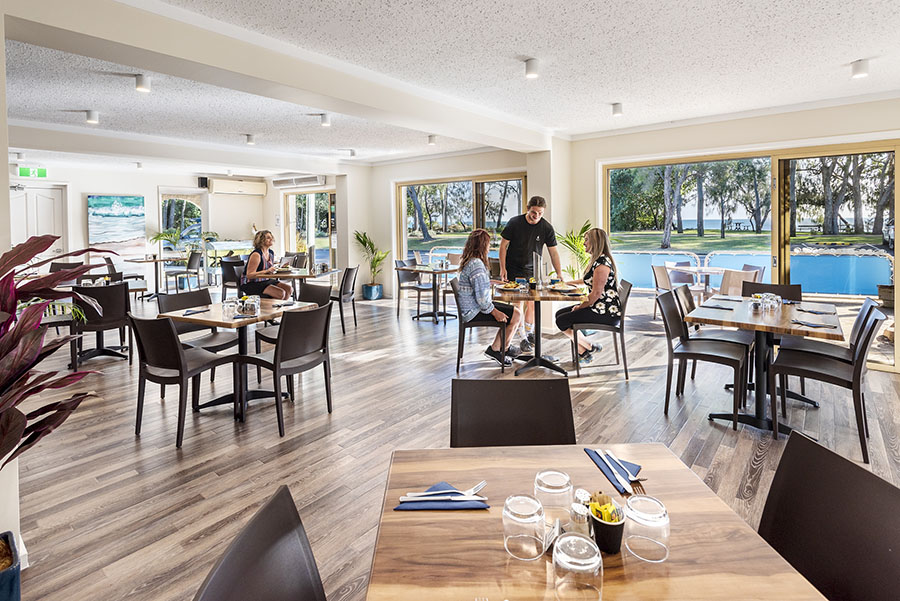 SunshineCoastapartmentphotography.jpg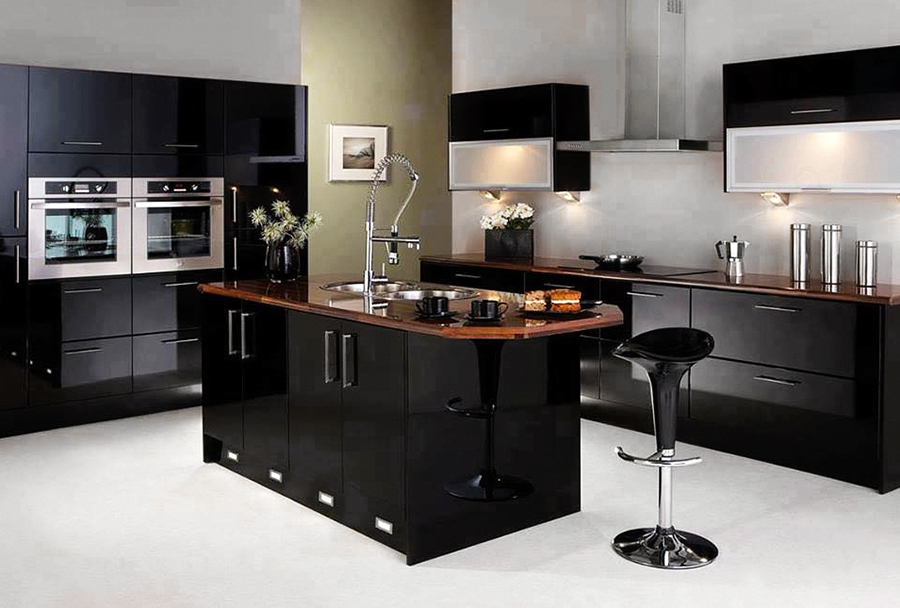 SunshineCoastresortphotography.jpg
Twilighthotelphotography.jpg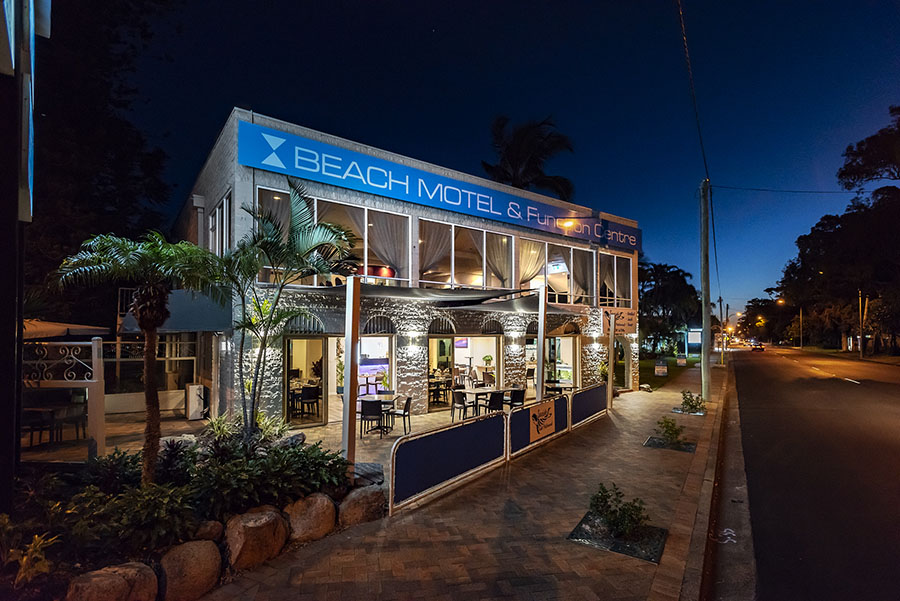 TwilightresortphotographySunshineCoast.jpg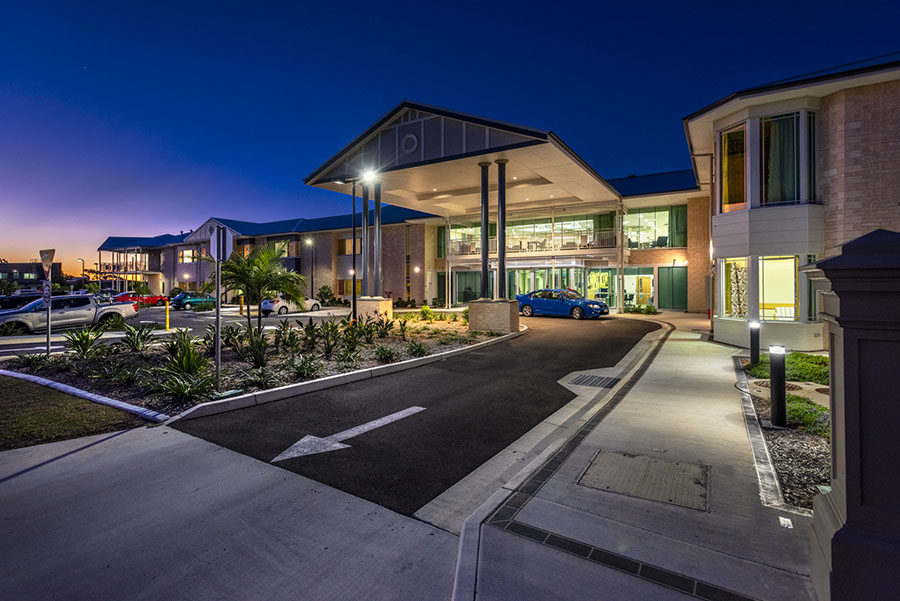 Hervey Bay Virtual Tours to sell houses online
Virtual tour prices Hervey Bay real estate are from $395 and depends on how many areas we will need to include in the tour. Potential buyers will enjoy looking around rooms in 360 degrees while not having to physically visit the property. A virtual tour for your Hervey Bay house sale is an extremely effective sale tool and time-saving addition to property marketing. Call John for Hervey Bay virtual tour details and bookings - TEL: 0419716107
Click and scroll through the Virtual Tour sample below
Video
Video presentations can be an effective way to present a property to potential buyers. These videos can include some aerial video as in the sample below plu make use of specialist internal still photography which is iur prefereed way to give maximin impact with video presentations. Contact John for pricing - This email address is being protected from spambots. You need JavaScript enabled to view it..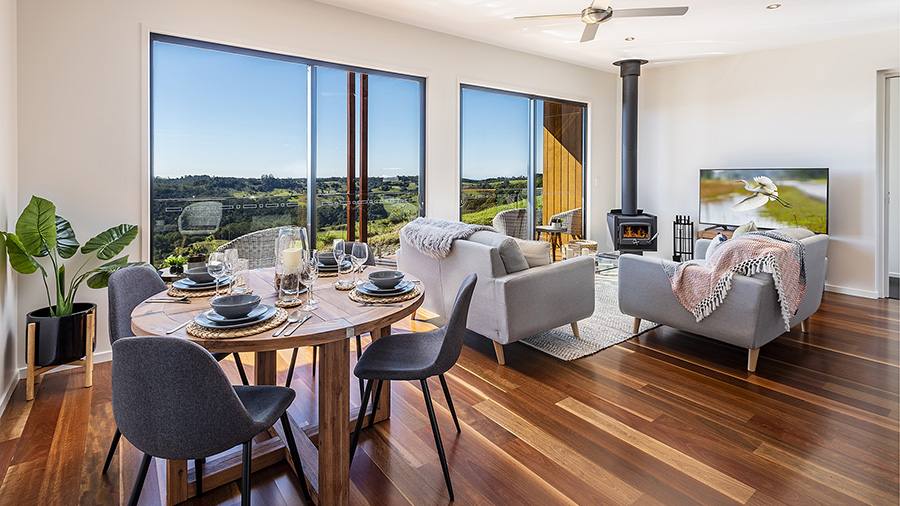 _DSC2928-youtube.jpg
Interesting statistics about Virtual Tours for house sales in Hervey Bay
Potential Buyers are 60% more likely to email a Hervey Bay or Maryborough agent and 90% more likely to call an agent about a property listing they have seen on realestate.com that includes a Virtual Tour.
Virtual tours show 4 times more engagement than standard video.
Buyers spend at least 52% longer on listings that feature virtual tours – the average time spent on a property listing on realestate.com or Domain is about 1.5 minutes however properties with 360 virtual tours are seeing engagement rates of up to 6 minutes!
The return rate for 360 virtual properties is 51%
Virtual Staging for empty rooms
Empty rooms rarely look as good as a room staged with furniture. We can provide virtual staging of empty rooms we photograph. The cost for virtual staging is $55 per room at the time of writing and please check with John for current pricing.
Watch the Virtual staging examples below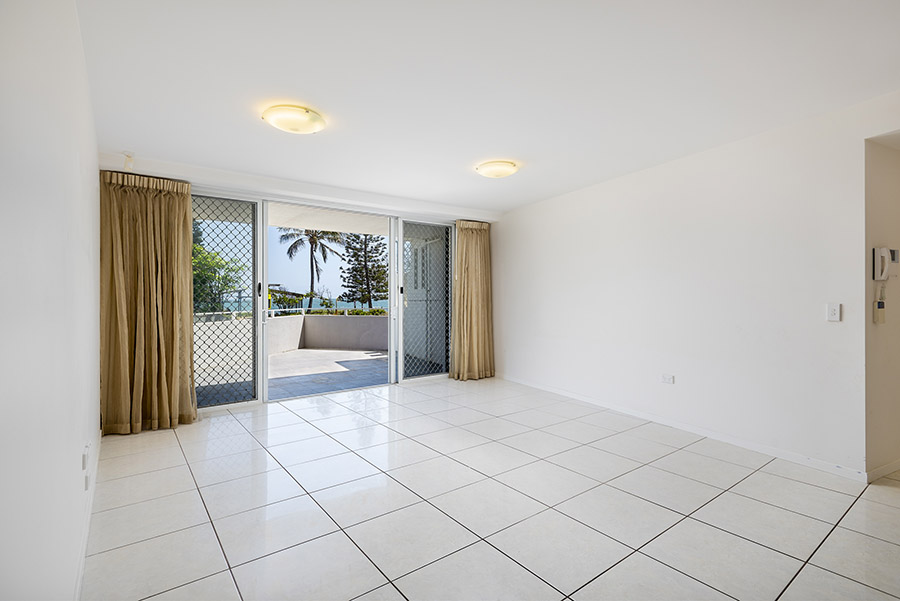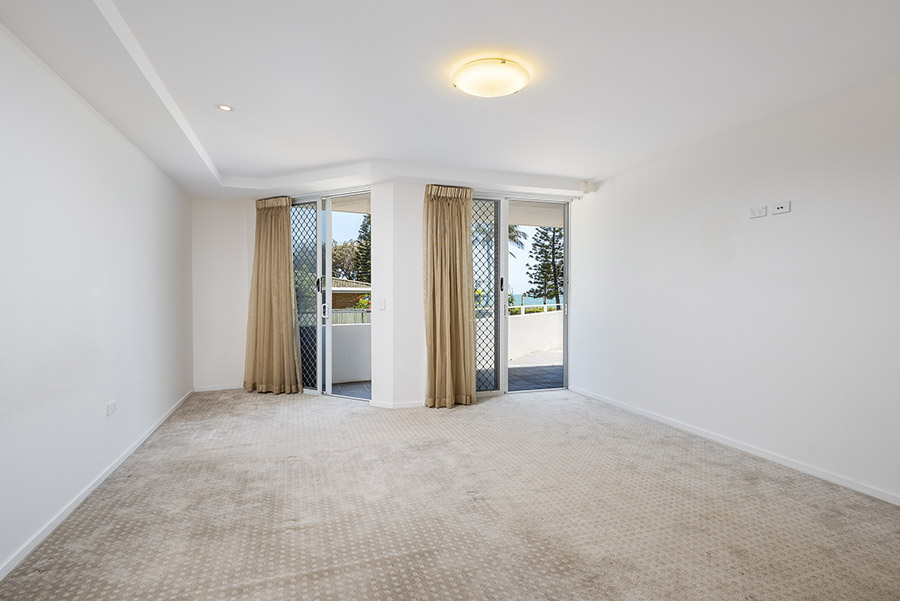 Virtual_staging_empty_room02.jpg
Virtual_staging_room02.jpg
Virtual_staging_empty_room01.jpg
Virtual_staging_room01.jpg
Master Builders Association Awards Photography
We can provide high-quality interior photography for home builders in Hervey Bay for their Master Builders Awards entries. Call John for assistance Tel: 0419716107
Some of our real estate photography Hervey Bay testimonials.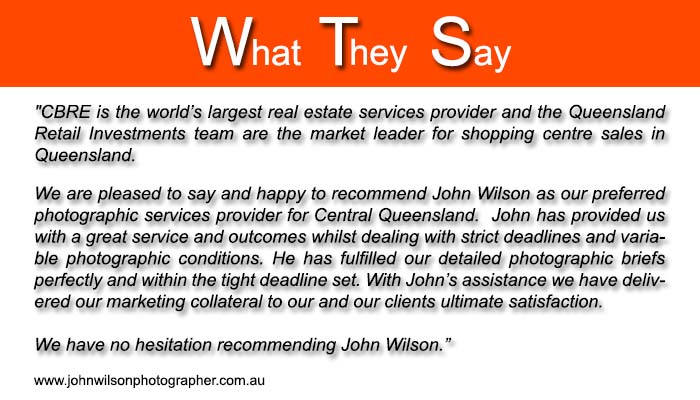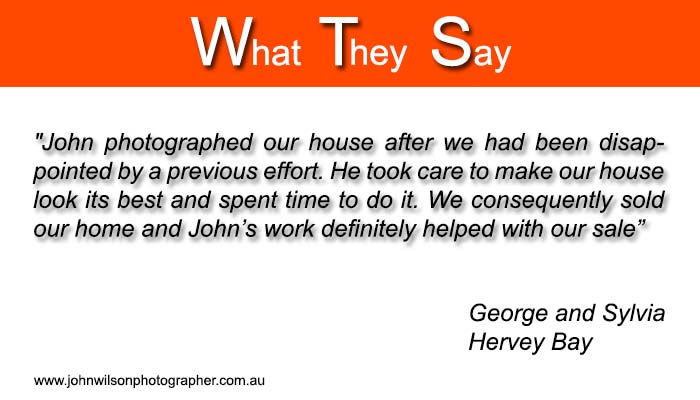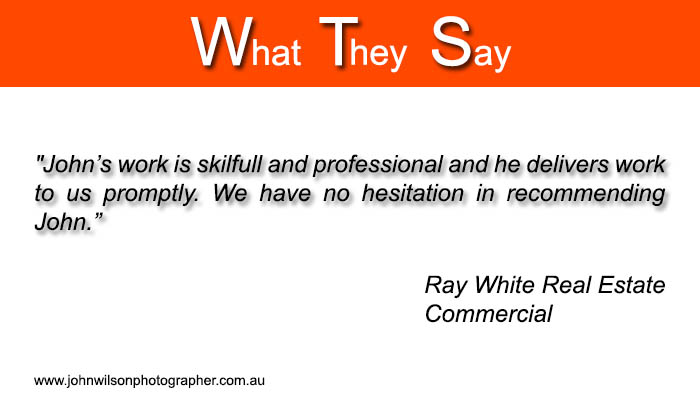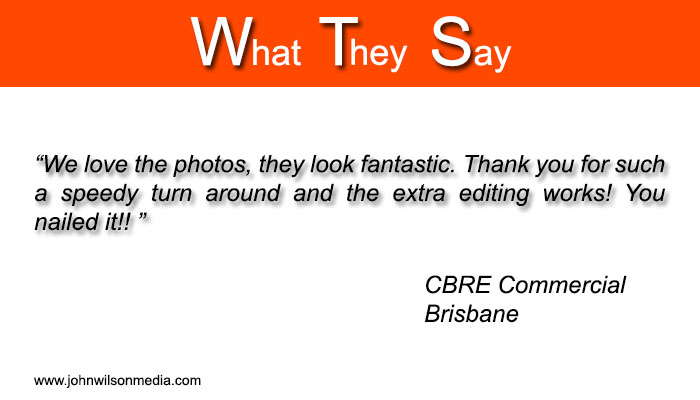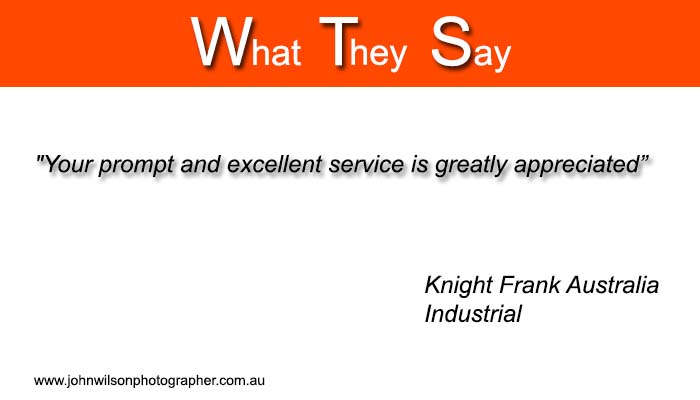 RealEstatephotographytestimonial01.jpg
RealEstatephotographytestimonial02.jpg
RealEstatephotographytestimonial03.jpg
RealEstatephotographytestimonial05.jpg
RealEstatephotographytestimonial04.jpg
The owner of John Wilson Media is an international photographer and cameraman. You can read his bio, see his work HERE
Service Areas
John Wilson Media also provides real estate photography and video to Fraser Island and the Burnett region including Biloela, real estate photography Gayndah, Biggenden, Kingaroy, Murgon. Photography for commercial real estate Maryborough is also available.
Fraser Island Photographer
We photograph properties and houses on Fraser Island which are for sale or for holiday rental as well as Airbnb accommodation. As Fraser Island photographers we can arrange aerial photography and transport to the island by 4WD vehicle. Clients can discuss options available for Fraser Island photography with John via phone ao email.
Real Estate Photography Pricing
We provide a range of services to help you sell real estate. Services can be purchased individually or in combination. The more services you use results in better pricing for each service. The services we can provide include the following:
Interior and exterior photography
real estate video
aerial photography and aerial drone photography or video
Twilight photography
Real estate marketing floor plans (no plans required)
Social media marketing
Resort and Caravan Parks Photography in Hervey Bay and Rainbow Beach
Digital Marketing Strategies
Complete photography/video packages can be put together for real estate Hervey Bay and commercial property to create an all in one digital marketing strategy for online property sales. Aerial Drone photography, light aircraft, and helicopters can be used to capture stunning aerial views of properties. Walkthrough videos of properties can be produced with basic editing or full production editing with titles and music for a complete visual representation of your property. Service available for commercial real estate properties in Maryborough, Hervey Bay, Kingaroy, Murgon real estate photography.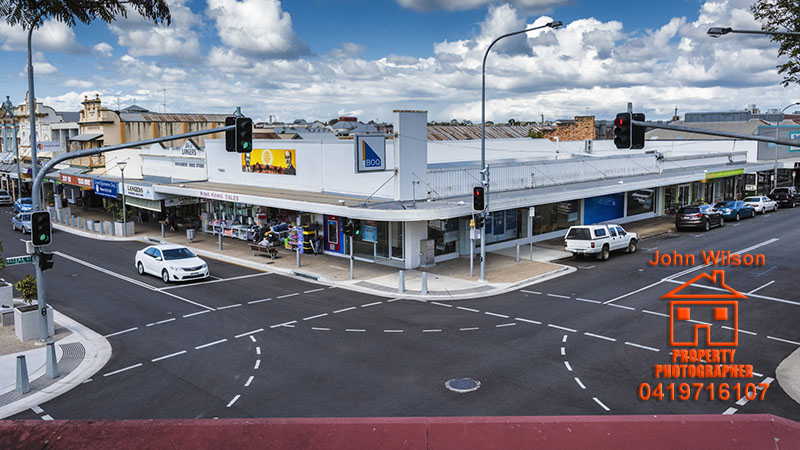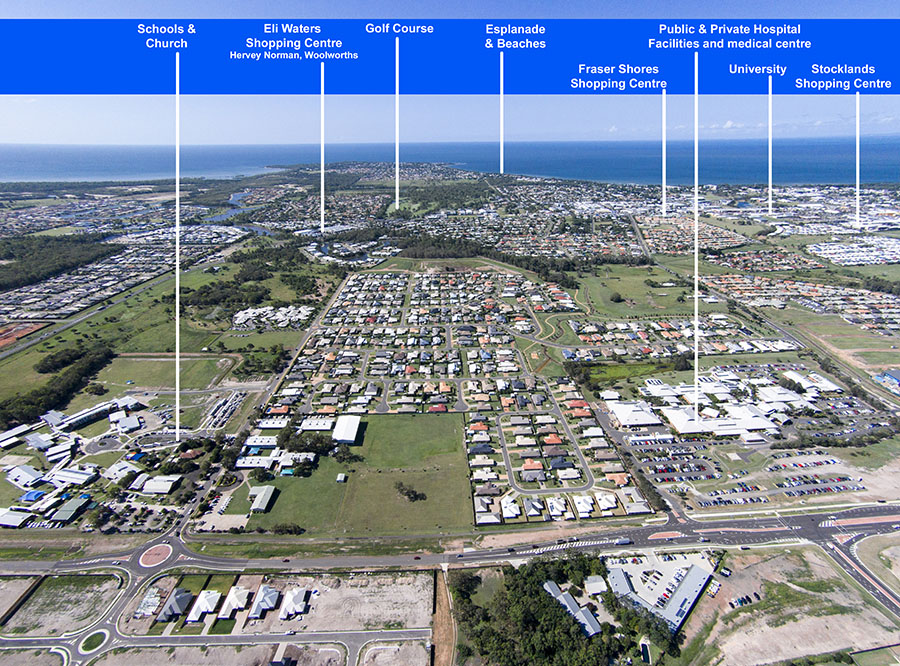 Real Estate Floor Plans
We can also create floor plans of your property or commercial premises to help create effective visual marketing. Ask John about pricing.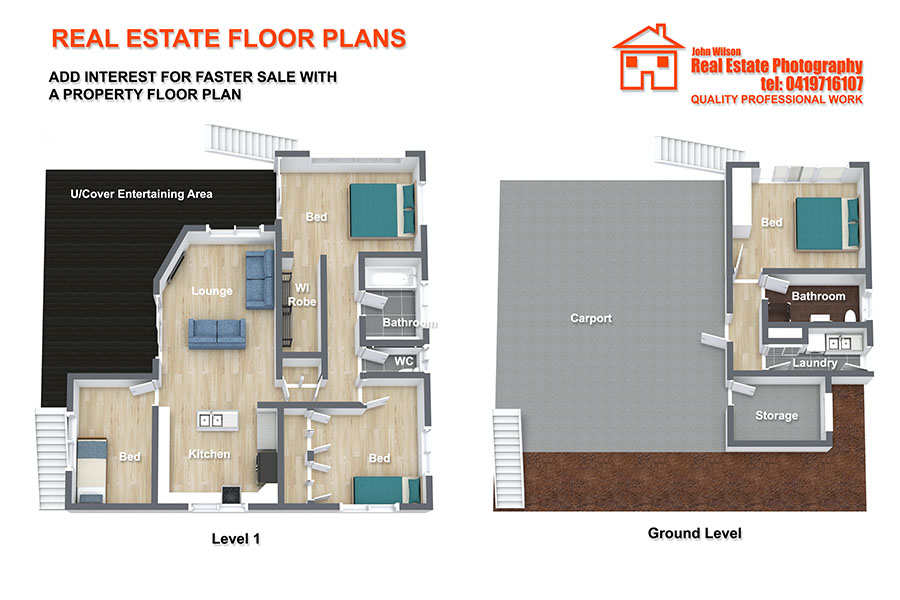 Pricing guideline for Residential Real Estate Photography - Contact John for Commercial Real Estate inquires Tel: 0419716107

Private Home Sales Hervey Bay and Fraser Coast
We can also help private home sales in Hervey Bay and the greater Wide Bay with photography and video services. Get in touch with John to discuss your needs. Tel: 0419716107
Photo/Video Licence Fees
Please note - John Wilson Media retains full copyright of the work produced by the business. The price we charge to photograph a house or property includes a license for single use of the images and or video either with a single agent or single for sale by owner website. Agents are required to pay a relicense fee to use our photography/video in their business products or associate their business name with our work. Photo/Video Licences are granted for a single sale of a property. Please call John with any questions. Tel: 0419716107