Noosa Real Estate Photography
Noosa Real Estate Photographer and Specialist Interior and Architectural Photography.
We aim to provide the best quality property photography with a useful selection of services for the house seller in the Noosa region. Noosa real estate photography for property sellers, managers and real estate agents in the following locations, Sunrise Beach, Peregian Beach and Noosaville, Tewantin and Weyba Downs areas of the Sunshine Coast. We also work as Eumundi Real estate photographers and real estate photography in Nambour area. As the majority of potential buyers search online initially it makes good sense to create the most eye-catching real estate listing and engaging our Noosa House Photography and property services will definitely help you achieve the best listing possible. Clients can choose a single service such as real estate photography Noosa or a combination of services such as house photography combined with aerial drone photos, house floor plan graphic, real estate video and twilight property photography to create the most effective property listing. We can also add virtual staging to the photography we produce for Noosa properties that are unfurnished.
If you have a Noosa AirBnB we can also provide eye-catching property photography to enhance your listing and attract more interest. Our Noosa AirB&B photography can be tailored to suit the size of your accommodation. More information HERE
luxury holiday houses sunshine coast.
We are specialist photographers for prestige homes and prestige holiday homes and villas. Our hi-end architectural and interior photography will suit luxury accommodation Sunshine Coast and designer homes. We can include an entire day and evening shoot to capture the character of a luxury property through all the lighting experiences of the day. Our clients use our premium property photography services for a variety of purposes not just for property sales. Some of our clients want some stunning photography of their property for keepsake while others are interested in promoting their luxury homes for accommodation services for overseas and interstate guests. Architects, Builders and Cabinetmakers in Noosa and Sunshine Coast hire our premium photography services to capture their work on luxury homes in the region.
Noosa Real Estate Photography Services Marketing Options
Property owners in Noosa can choose from the following services to help attract a pospective buyer:
Exterior and internal property photography Noosa
Dusk photography
Walkthrough video presentations.
Virtual Staging
Aerial drone photography and video Noosa
Real estate floor plans and site plans
Addition of real estate agent logos and details
Addition of property outlines and points of interest on aerial photos
Contact Details and Opening Hours
We are available 7 days a week. Please call John TEL: 0419716107 or use the form below to discuss your needs.
Selling real estate in Noosa or elsewhere on the Sunshine Coast is a competitive business and sellers should ensure their listings are well presented and attractive to potential buyers. Gone are the days when I few quick agent photos of a house put up on a listing or agents window would be enough to attract a buyer. Statistics have shown that using professional house photography will help with attaining higher sale prices and faster sales. Couple this with the fact that 90% of potential buyers search online first should encourage sellers to get the best Noosa real estate photography for their listing. The real estate photography in Noosa we provide and is competitively priced house photography and is an investment in the success of your property sale. For as little cost as $150, sellers can have up to a dozen professional photos supplied ready for website presentation by an agent or online property marketing website.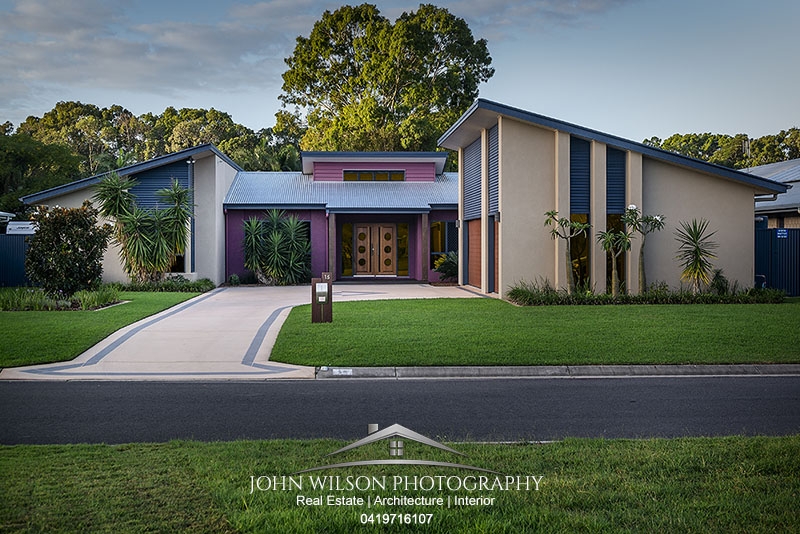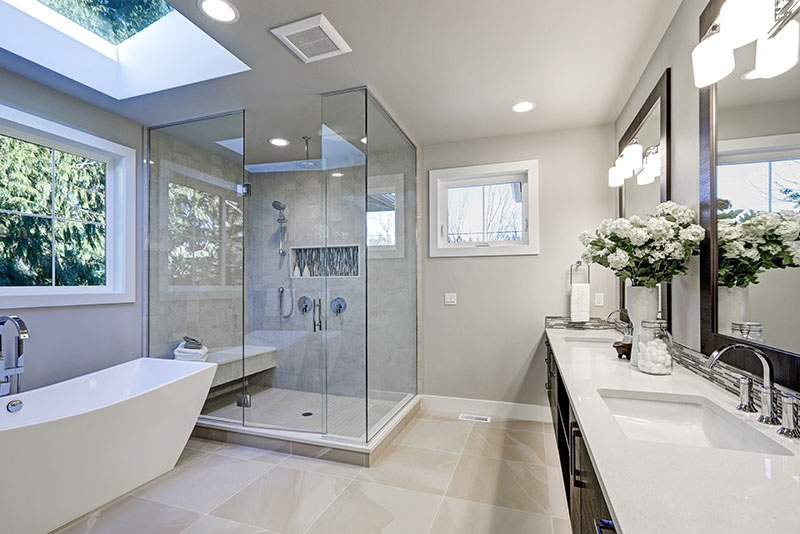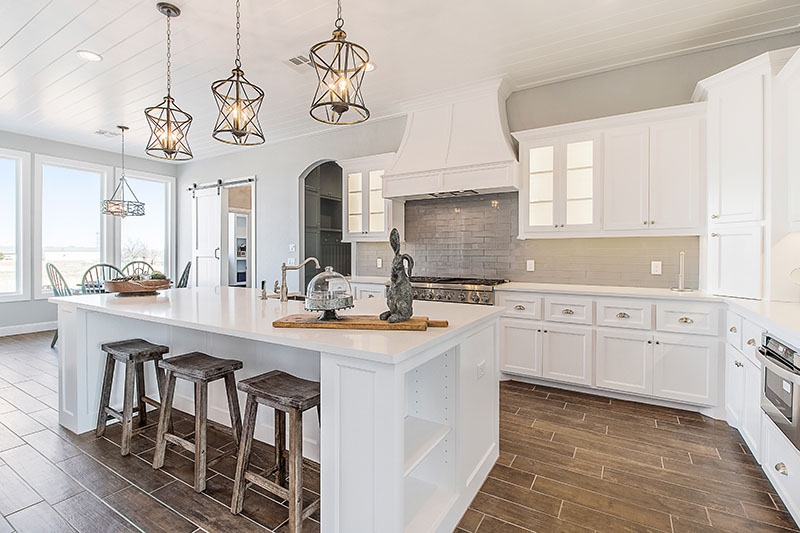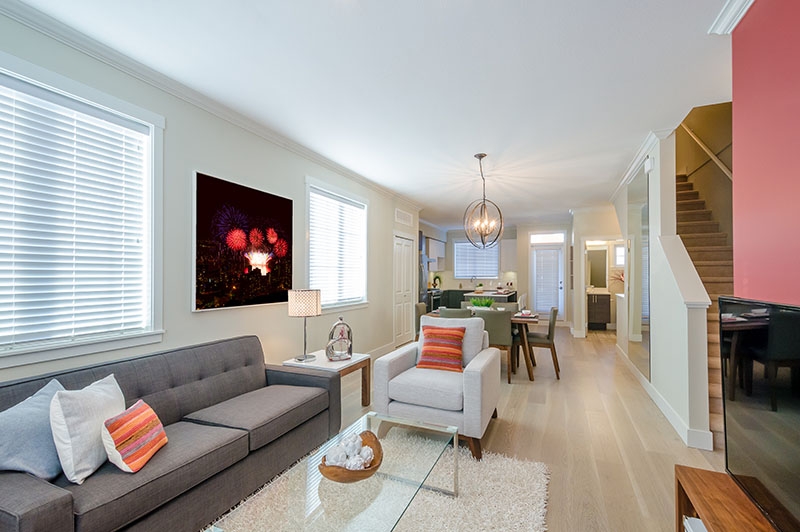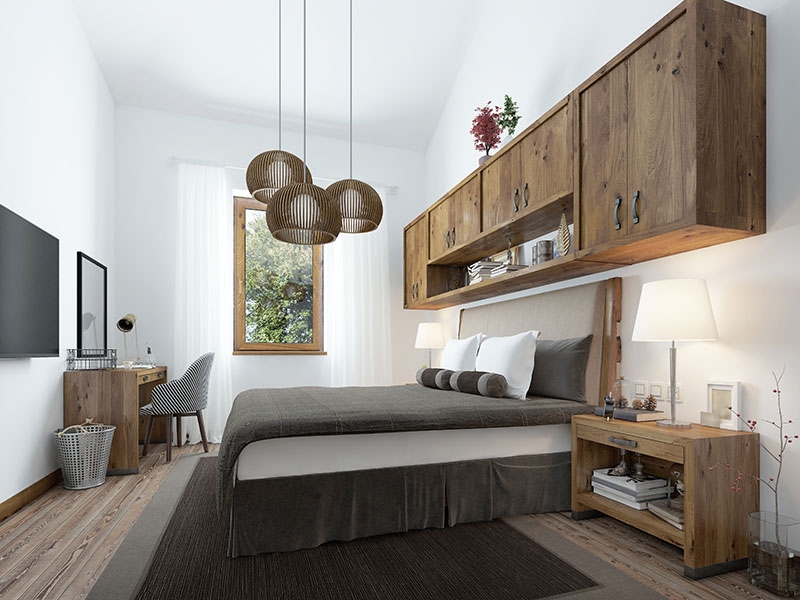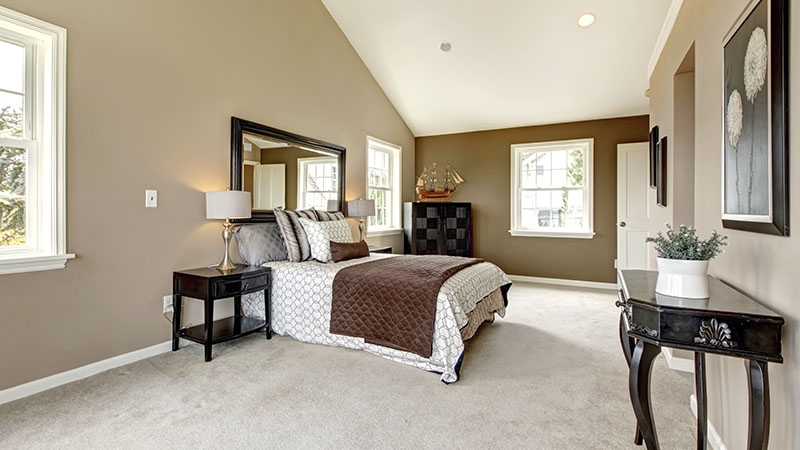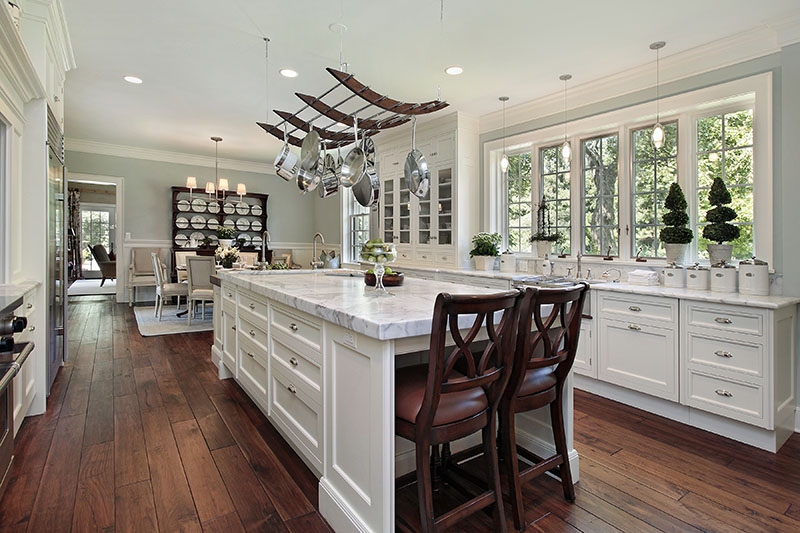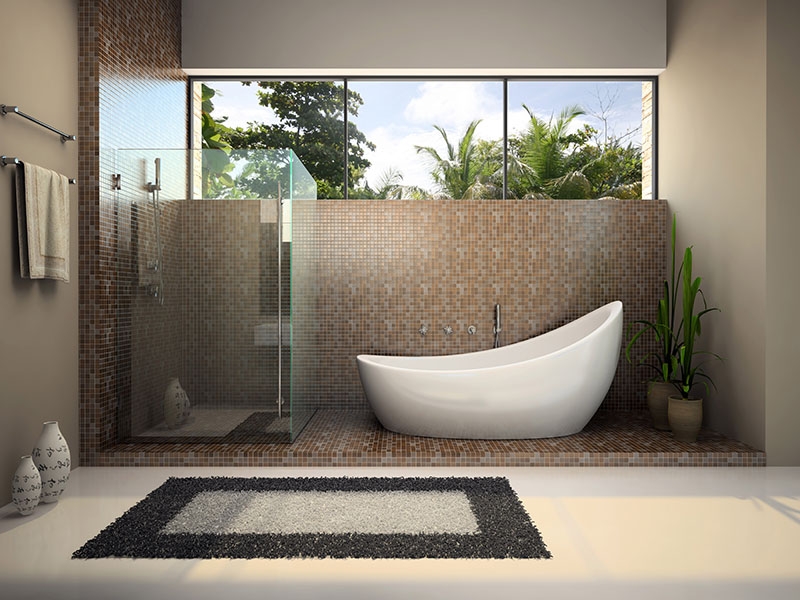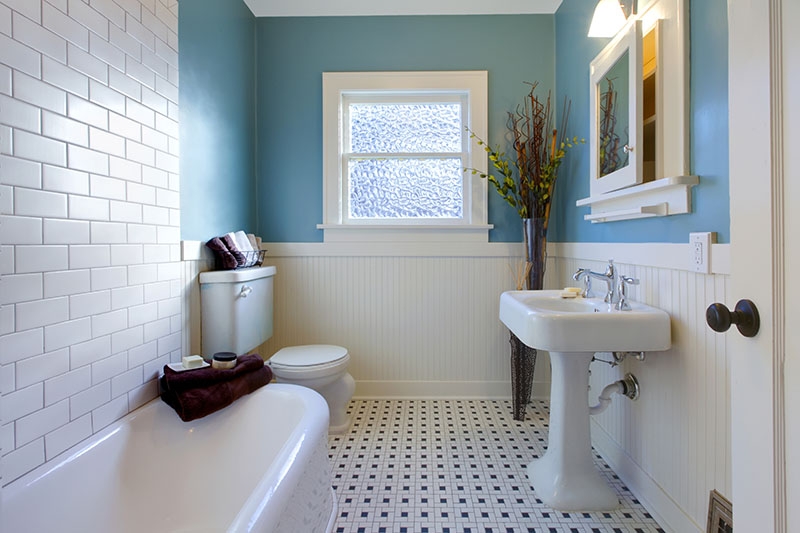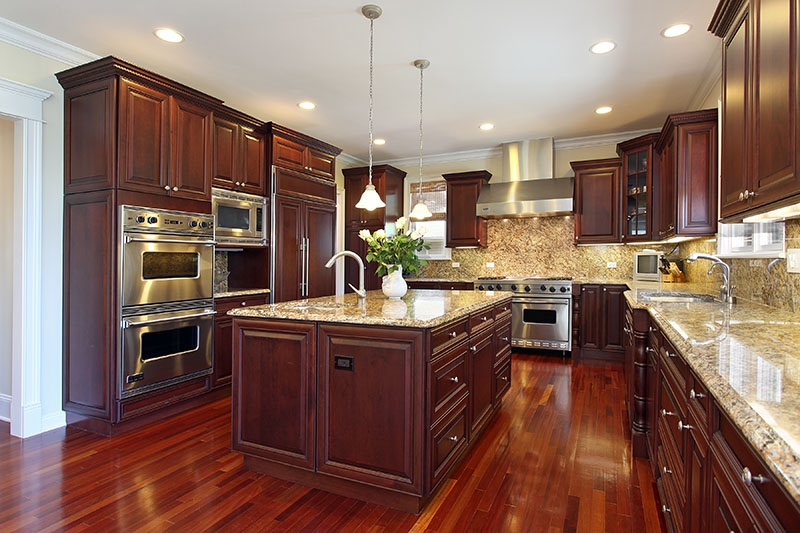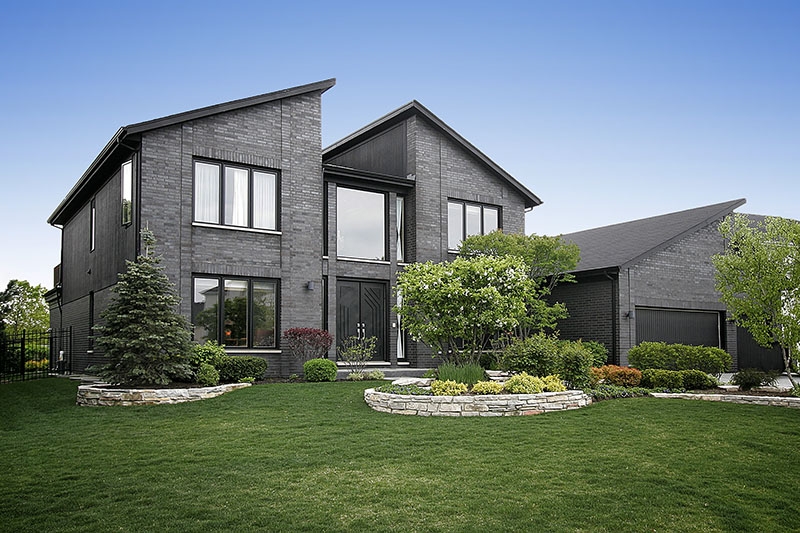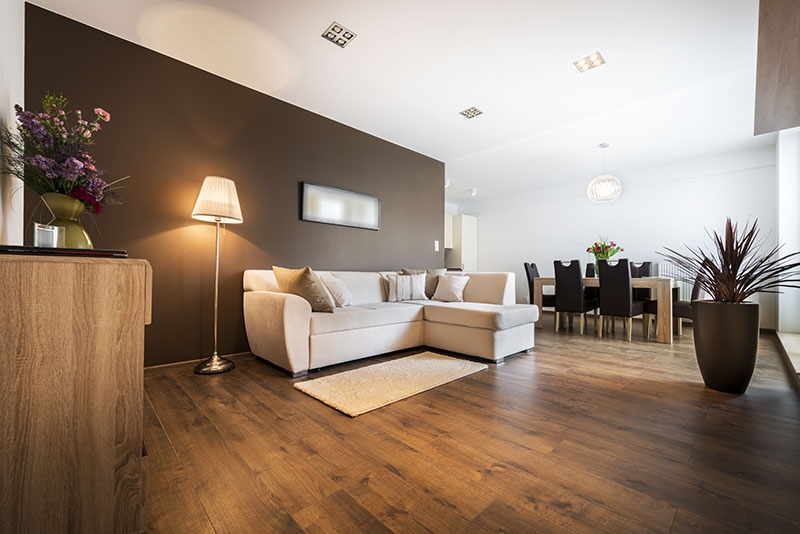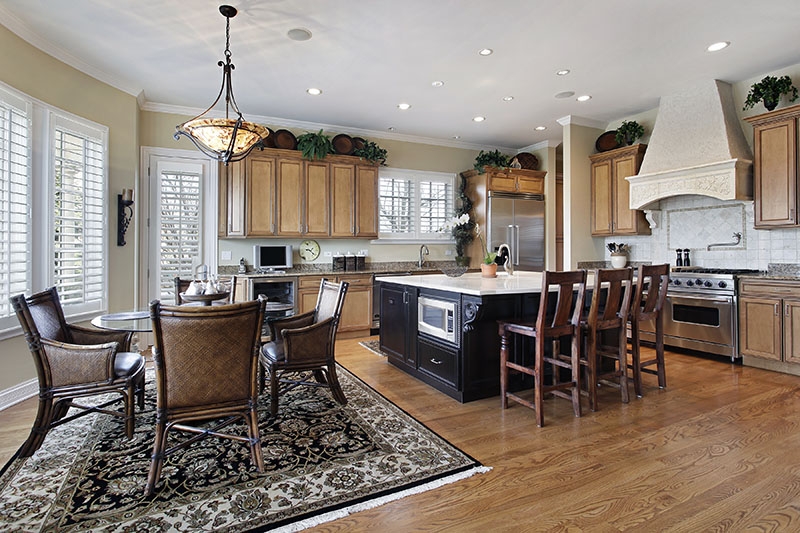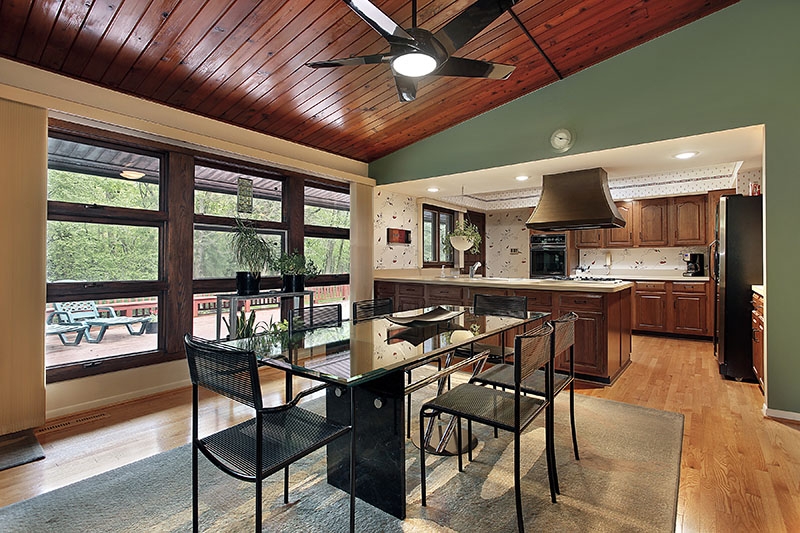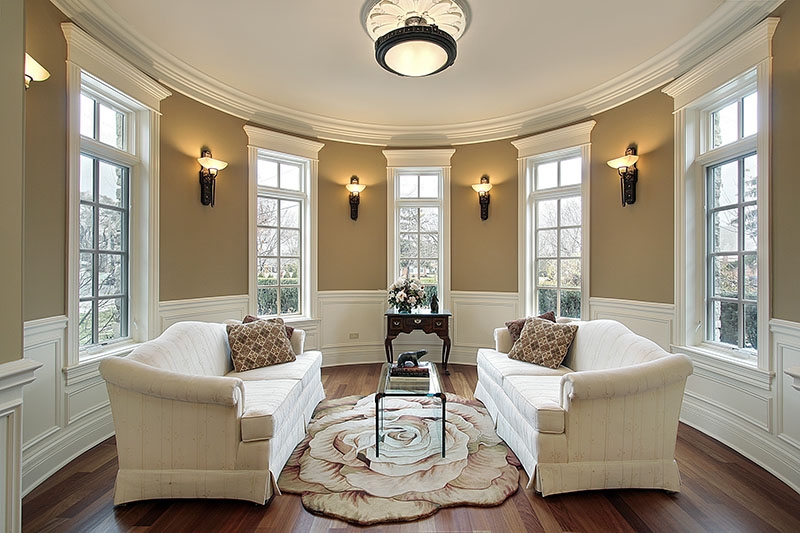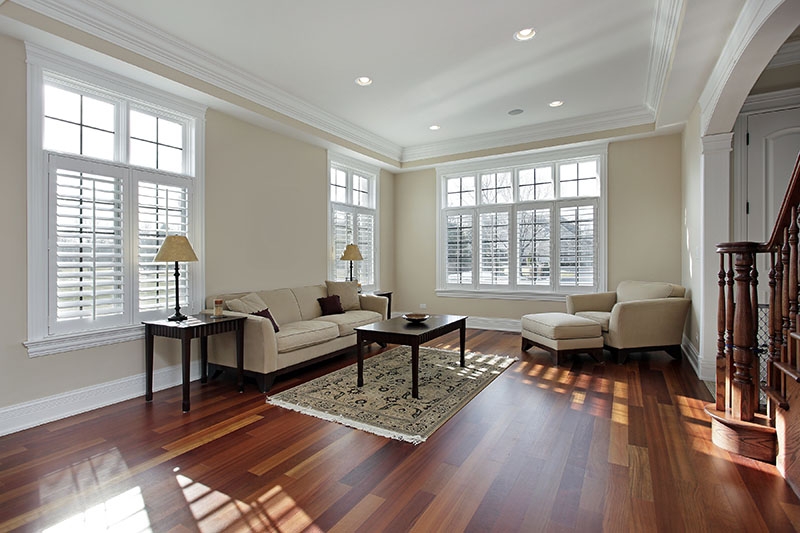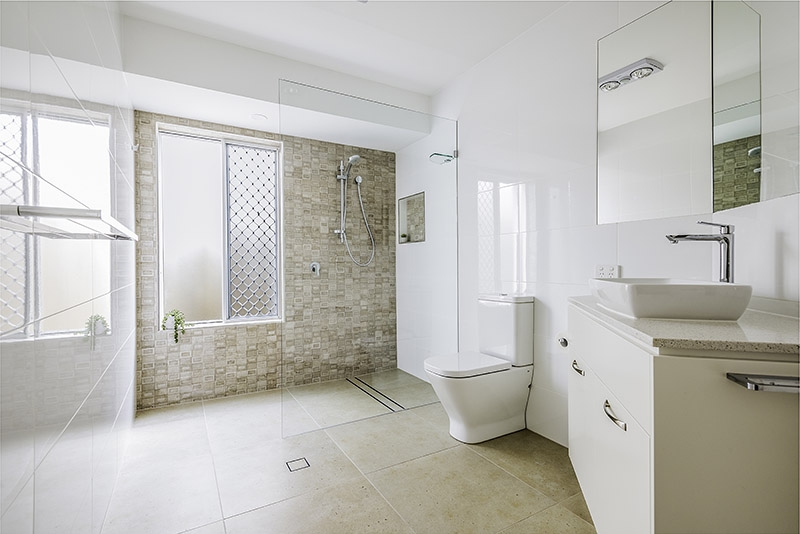 Commercial Real Estate Photography Noosa
We also offer commercial real estate photography in Noosa and surrounding areas such as Sunshine Beach, Noosaville, Tewantin and Peregian Beach. Commercial properties in Noosa can be photographed for real estate agents and resort and holiday accommodation owners can use our services to photograph their properties for online marketing. Architects, Homebuilders and interior designers also use our services to for Noosa real estate photography, architectural photography Noosa and Sunshine Coast or interior design photography Noosa.
Additional Noosa real estate photography services and Marketing Options
Noosa Real Estate Floor Plans
Try using our floor plans as part of your house marketing process. Statistics clearly show a real estate floor plan as part of property listing will attract 97% of potential buyers to study a listing in more detail. A Noosa real estate floor plan is a cost-effective way to increase the appeal of your home in your online listing. The property floor plans we produce are presented in an informative and attractive 3D look with added furniture and fittings. We can also supply property site plans to compliment floor plans.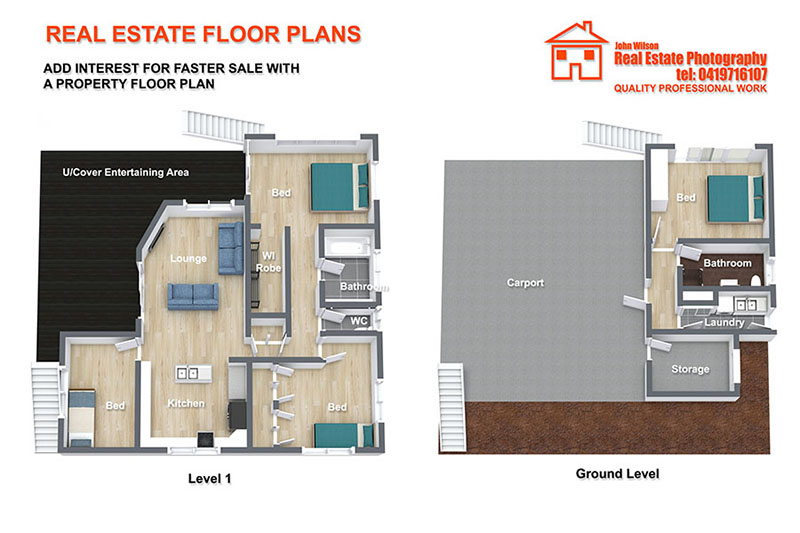 Real Estate Video Presentation
A real estate video is another effective tool to market a property. A video presentation can be a basic video slideshow with titles and music to a full walkthrough production and include drone video. Contact John to discuss having video as part of your property marketing.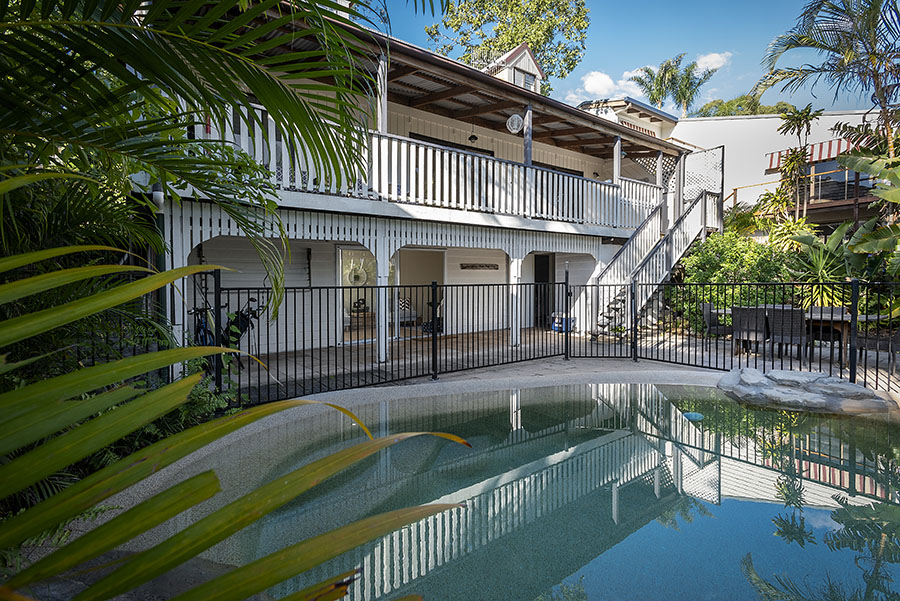 Real Estate Photography Virtual Staging
Unfurnished property can be staged with our virtual staging services. We can digitally add furnishings to make property listings much more attractive to potential buyers. Pricing is on a per room basis and is $40 per room.

Aerial Drone Photography Noosa
Many real estate listings can benefit from elevated views of the property whether these are from relatively low heights or higher vantage points to show the property location in relation to neighboring points of interest such as beaches and shops etc. We can provide aerial drone photography and or video to add impact to your listing. Please check with us to see if your property will be suitable for this type of photography.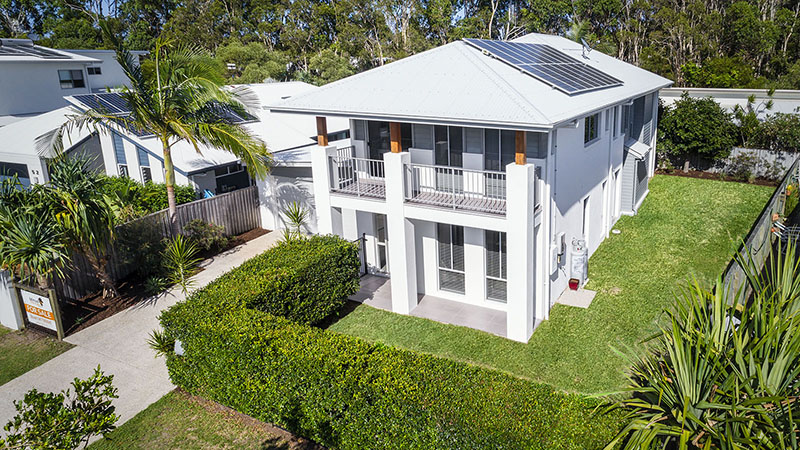 Advice for Home Sellers
Once sellers have all their real estate photography completed it is vitally important to research where your property will be listed. Unfortunately, there are still some real estate agents that think cheap quality property photography is okay. The main reason for this is their quest to get the cheapest work possible in order to maximize their earnings from selling the property. This does not benefit the seller and we suggest sellers source quality professional real estate photographers in Noosa such as our company John Wilson Media. Your property photos are more important for your online listing than the agent! Take a look at the online listing comparisons below from two real estate agents. Its blatantly obvious which agent understands the importance of quality online presentation of properties. Home sellers should research how real estate agents present online before they sign up and this can be done from the comfort of your home or office. Also look at how the agent's website is seen on mobile devices and tablets as these are becoming the most used devices to view real estate listings online. We have a complete article related to online listings and finding a good agent. Please follow this link to read this informative and helpful article: Finding a good real estate agent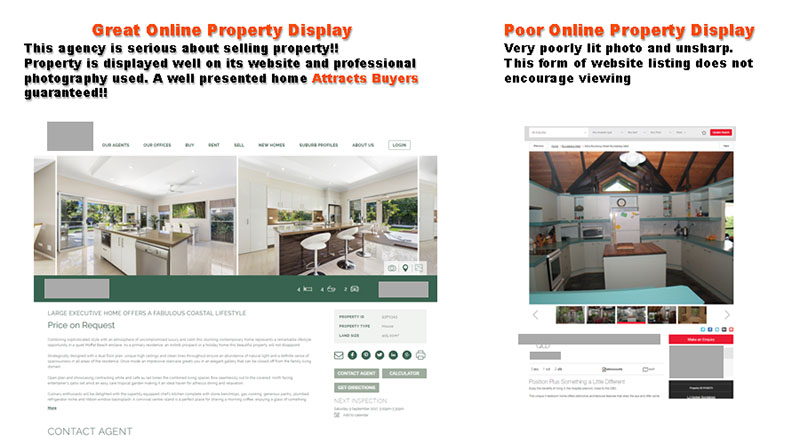 Tags: Real Estate Photography Noosa, real estate photographers Noosa, Noosa real estate photography, commercial estate photography Noosa, property photography Noosa, Noosa Photographer, Sunshine Coast luxury accommodation photography, Noosa luxury accommodation photography, Property photos Noosa